WATCH: Luluk Nuril Video Viral: Istri Polisi Sparks Controversy Online
A viral video featuring Luluk Nuril has garnered significant attention on the internet. Read on to learn more about the controversy and the latest developments in the case. Luluk Nuril is a well-known entrepreneur and a prominent social media personality, boasting a substantial and dedicated fan base across various social media platforms. She has made a significant impact on TikTok, where users can follow her under the handle @luluk.nuril. As of the time of writing, Luluk has amassed an impressive following of over 900k on TikTok. Her regular posts on her social media profiles tend to quickly capture the spotlight and go viral. In recent days, Nuril's name has been circulating widely on the internet, all stemming from a video that went viral on various social media platforms.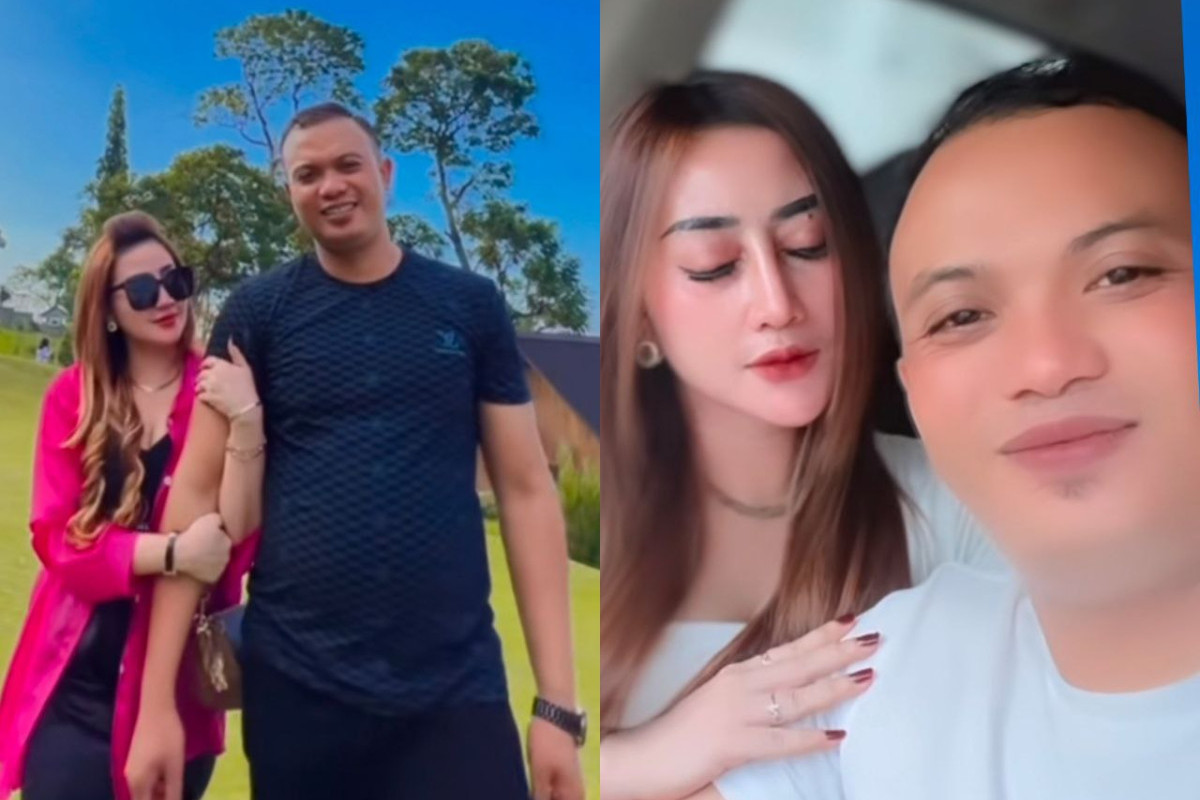 Luluk Nuril Video Viral
In this viral video, Luluk Nuril was seen engaged in a heated exchange with a female student who was reportedly interning at a supermarket in Probolinggo, East Java. The video of Luluk Nuril admonishing the student garnered significant attention and became a trending topic online. This incident unfolded in late August 2023 when the video was originally shared on TikTok. In addition to the viral video, Nuril recorded several other clips in which she provided a detailed account of the events leading up to the confrontation. In her explanation, Nuril acknowledged her anger, attributing it to her perception of unfair treatment by the interned student. According to Nuril, the student had seemingly underestimated her during a shopping interaction and displayed skepticism about her ability to afford a substantial quantity of children's clothing products that she had selected.
A video featuring Luluk Nuril has rapidly gone viral, attracting significant attention across various social media platforms. As previously mentioned, the video captured her in a heated exchange with an intern student, and it quickly gained widespread popularity on the internet. Following the video's release, Luluk faced a substantial backlash online, with many individuals expressing criticism for her actions.
The video shows her reprimanding the intern student and reportedly using offensive language. In a subsequent incident, Luluk further attracted attention when she recorded herself being escorted by Patwal (Traffic Police). The situation gained even more media prominence after it was revealed that Luluk is the spouse of a police officer. The incident was promptly reported to the authorities, and there have been recent developments regarding the case, which are detailed below.
Luluk Nuril's actions were reported to the police, and the Indonesian Child Protection Commission (KPAI) has stated that her behavior violated the Child Protection Law. She is identified as the wife of Bripka Nuril, who has been serving at the Tiris Police for eight years. However, his recent promotion to the Head of Binmas Polsek Tiris, which occurred just three months ago, has now been revoked due to his wife's actions. Probolinggo Police Chief AKBP Wisnu Wardana confirmed that Bripka will be relieved of his current position, and the police's code of ethics and disciplinary hearing process is currently being overseen by Propam (Police Professionalism and Security Division). As the investigation into the matter continues, further updates will be provided as the case involving Luluk unfolds.