Who was Lucas Rosales? Missing Boy found dead in water In Dayton Ohio
The search and investigation continues for the 7-year-old boy who disappeared while fishing with family in Ohio. Read the article further and follow us around for all the insights. Continue reading for more details. Lucas Rosales was last seen on Saturday evening, according to the Dayton Police Department, which claimed that they have no reason to suspect foul play. A young boy vanished in Ohio over the weekend while fishing with his family, according to authorities. The search for a missing 7-year-old boy is on its fourth day in Dayton. The Dayton Fire Department said on Monday the search for Lucas Rosales had transitioned from a rescue response to a recovery operation. The boy was last seen around 6:48 pm on Saturday near Harshman Road and Eastwood MetroPark.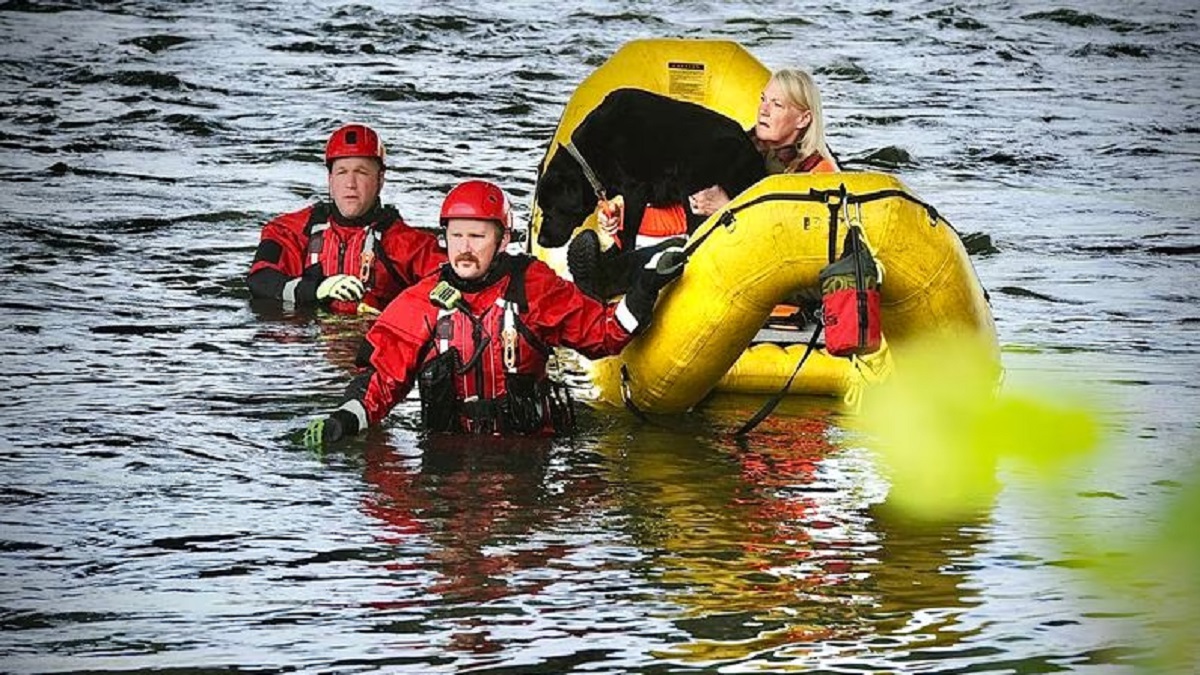 Who was Lucas Rosales?
Lucas and his family were fishing when he went missing. He was wearing a white shirt with black sleeves, black pants, and black Converse shoes. The 7-year-old is 3 feet tall and weighs about 60 pounds. He has brown hair and brown eyes. The police do not suspect foul play is involved. The search operations were suspended Monday afternoon, but Dayton police and fire crews, Five Rivers MetroParks, and Eqquessearch were scheduled to be back out Tuesday, according to a Dayton Police and Fire Facebook post.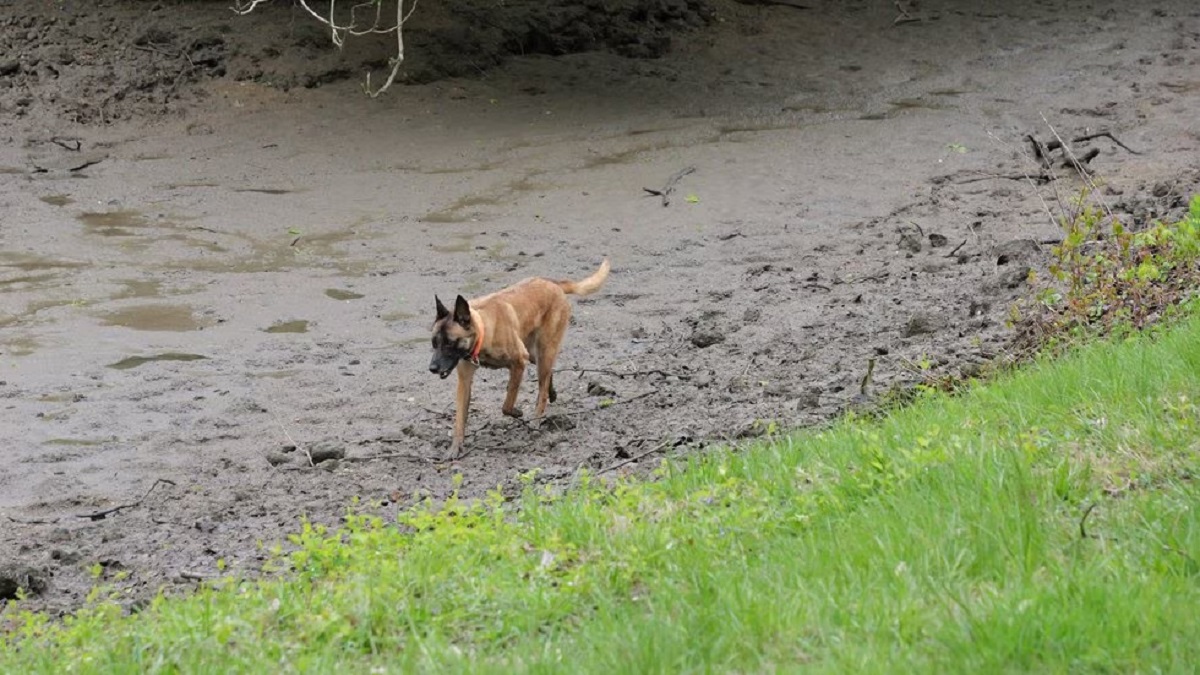 Lucas Rosales: Missing Boy found dead in water In Dayton Ohio
As of Tuesday morning Dayton fire Captain Brad French, said the department did not have any formal searches on the water planned. However, five personnel may operate in a limited capacity to support other organizations continuing to search for the boy. In the past three days, crews have drained a pond and used thermal imaging devices, underwater and aerial drones, and SONAR devices to search for Lucas. Search units deployed multiple boats to check the water and riverbanks. The search on Sunday lasted for about three hours before it was suspended due to darkness. The search resumed around 8 am. Sunday before it was temporarily suspended in the evening and then restarted again Monday morning.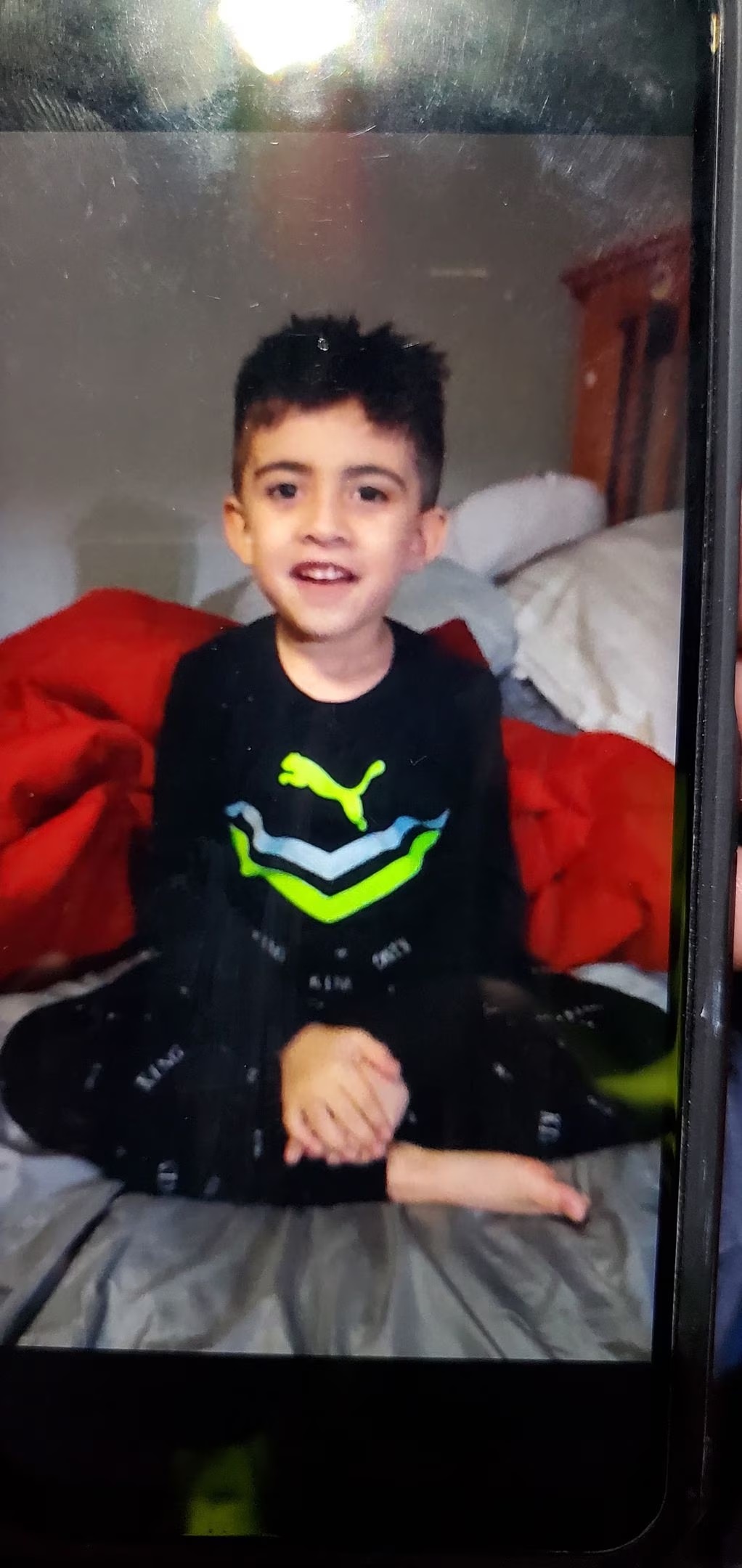 Who are Lucas Rosales's parents
On Monday, Lucas's father, Agustin Rosales encouraged people to continue praying for his son and that he is found. The boy's sister said Lucas was playing near her and their father but walked away to join other family members so he wouldn't scare the fish. One of their family members said they heard something fall and a splash, as well as someone crying. The family called for Lucas and looked for him for about 15 minutes before they called the police.