Loskop Road Accident: 7 dead in Loskop road collision
Shock waves are coming from the Sekhukhune district where a deadly accident took place on Sunday afternoon. Since the accident happened in Sekhukhune district on Loskop Road it is buzzing enormously on the internet because the death toll of the accident raised to 7. Yes, you heard it right, in the Loskop Road accident, seven people lost their lives. How did the accident take place or what was the possible cause of the accident? What were the circumstances surrounding the Loskop Road accident? There are a number of questions and queries that are evolving among netizens and people regarding the same. But we have tried our best to answer each and every imperative question linked to this story. You are asked to stick with this page and must go through the following sections of this article. Swipe down the screen and take a look below.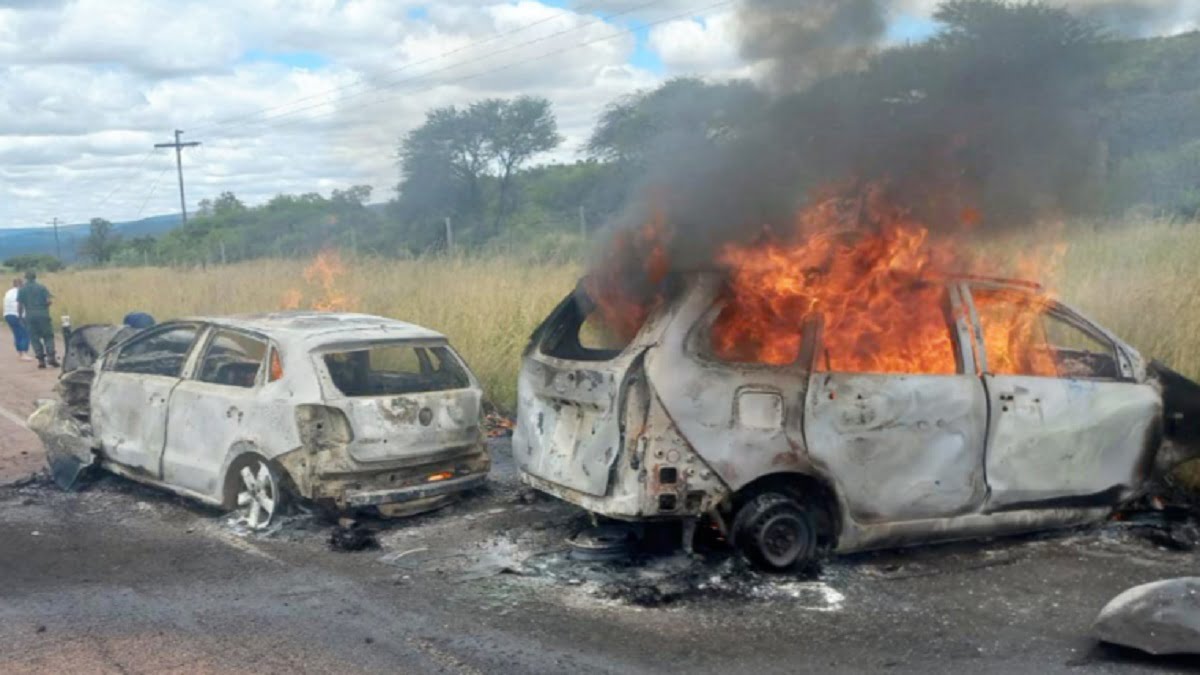 Loskop Road Accident
As per the reports, the accident took place near the Maranata Lodge on the D1399 Loskop Road in the Sekhukhine District. Furthermore, the crash occurred on Feb 26, 2023, in the afternoon. The Department of Transport has carried out a preliminary investigation at the scene and explained the circumstances surrounding the Loskop road accident as it happened when a hatchback T-boned another motor vehicle led to lose control and overturn. Later the vehicle also caught the fire and was engulfed in flames.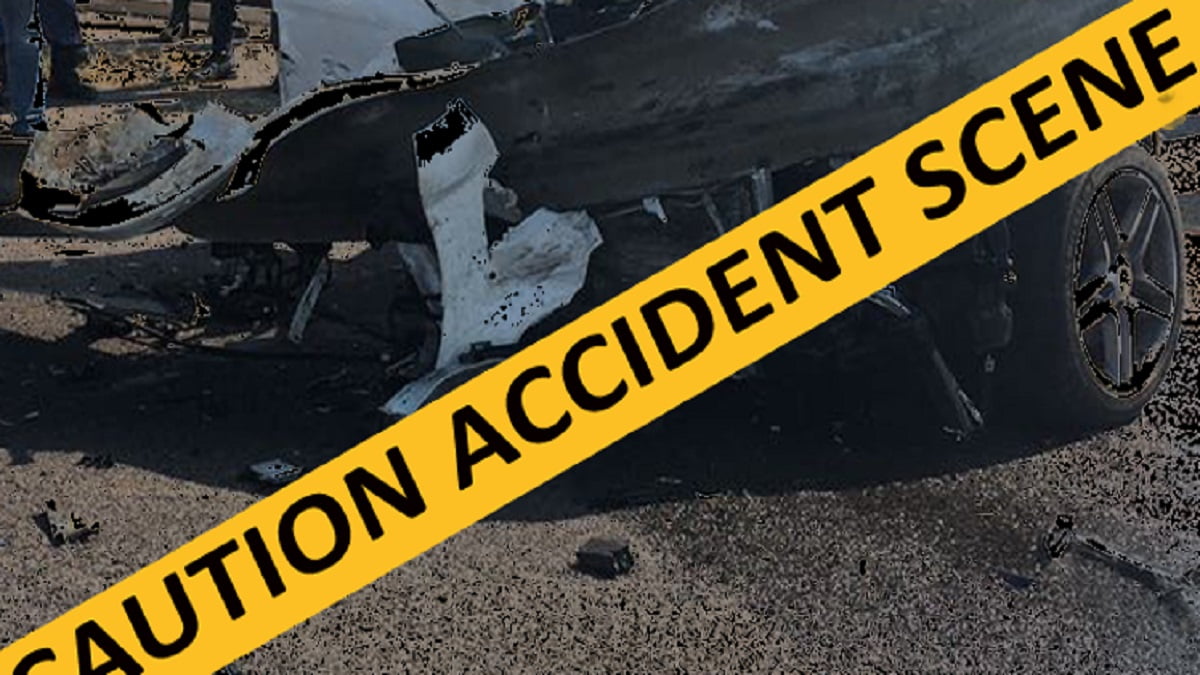 A spokesperson for the Department of Transport named Tidimalo Chuene said, "Seven people including the drivers of the two vehicles were burnt beyond recognition. The only survivor was transported to a nearby health facility with serious injuries," It is very devastating to hear of seven people's death in a road accident which occurred possibly of reckless driving. Drag down the page and read more details.
Read More: Maino Chokes YouTuber Buba100x
The spokesperson concluded that the possible cause of the crash was reckless driving. The law enforcement officers are investigating the scene and seeking people's help. Florence Radzilani who is Transport and Community Safety MEC said the death of travelers on Limpopo's road happened due to reckless driving by motorists which is a point to be concerned about. Florence Radzilani further added, "We urge drivers to be mindful of their actions at all times and for all to arrive alive at their respective destinations." This is a developing story, stay tuned to this website for more details and updates.