Larry Wells Murder Case Update: Where is Bernard Grucza Now?
Investigation Discovery's eighth episode titled "See No Evil," told the murder story of Larry Wells. The chronicles of how Larry Wells died were shown in the eighth episode of Investigation Discovery. Larry Wells was an assistant manager of a toy store. He was killed in 2013 in New York. It has been a decade since Larry Wells was killed but his murder case still leaves people harrowing. It took many months for the detectives to solve the homicide case. A number of forensic evidence recovered by the detectives helped them in solving the case. The investigators associated with the case and family members of Larry Wells were interviewed in See No Evil to give a concise view of what actually happened. If you are also scrambling to the internet to know what happened to Larry Wells, you can follow his article till the end. Swipe down the page and read more details.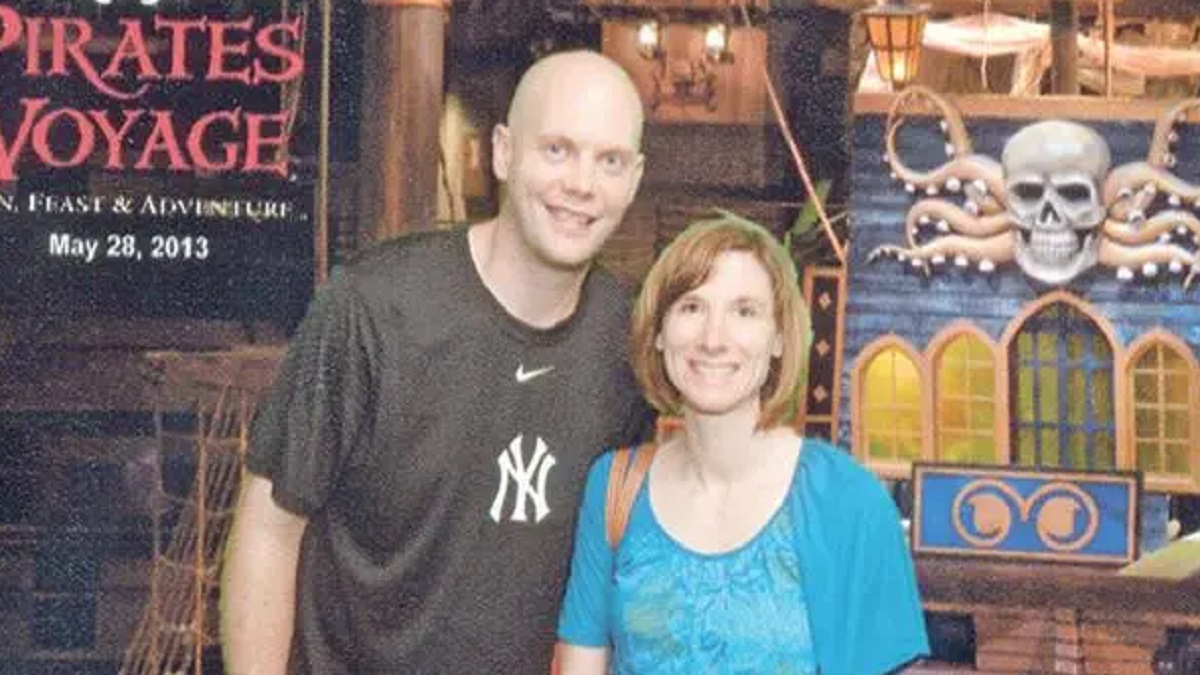 Larry Wells Murder Case Update
Larry Wells was born on September 22, 1977, to his parents, Laurence Wells and William Mansfield in Dunkirk, Chautauqua County, New York. In 1966, Larry Wells graduated from the State University of New York at Fredonia. He received a Bachelor of Science in Elementary Education in 2000. In 2004, from Walden University he received a Master's degree. He was a fan of the Yankees, Sabres, and Ohio State Basketball. In 2004, Larry Wells tied the knot to his high school love Jill A Wells of Blasdell. Larry and Jill welcomed their daughter Madison.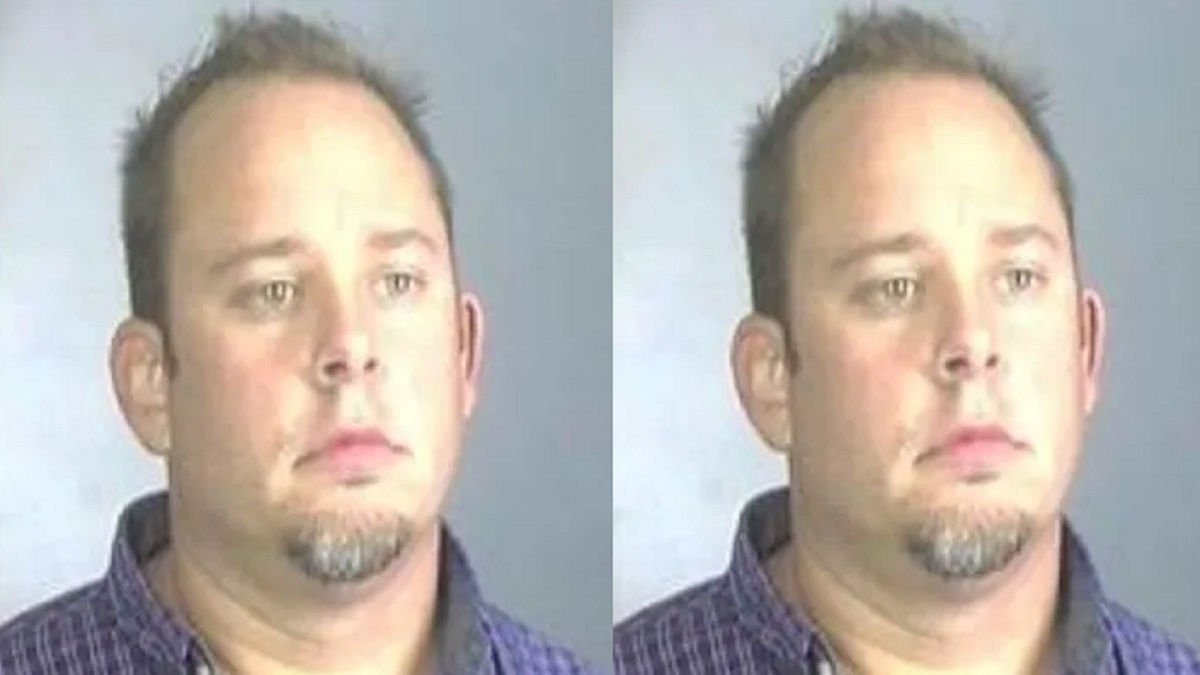 He was living in Blasdell, New York on Arthur Avenue with his family. In 2013, Larry Wells was expecting his second daughter, the same year he was killed. Jill reminisced, "Larry had picked out the name Paityn, and that's what the baby's name is going to be." On June 29, 2013, Larry Wells was found severely wounded and bleeding to death inside his office. It was around 5:30 am when the toy store employee's co-worker found him. However, Larry Wells was rushed to Mercy Hospital but he could not make it and handed off his life.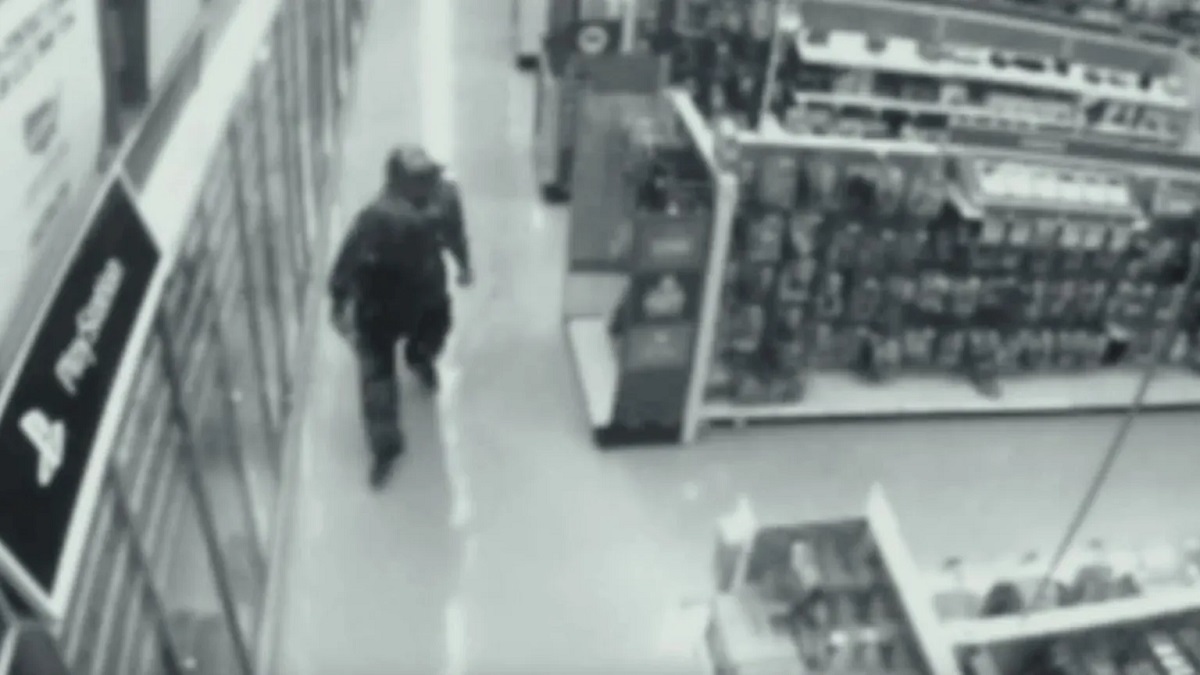 That day, Larry Wells arrived around 4 am at the store to unload a truck. An alarm was raised when he did not respond to the radio calls. Upon investigating DNA evidence including a 2007 University of Florida Gators cap on the floor and CCTV footage, officers learned that DNA samples matched with Bernard Grucza, one of the swabbed employees and potential suspects. 48-year-old Bernard Grucza is incarcerated at Sing Sing Correctional Facility located in Ossining, New York, and won't be released before 2035.