LaKeith Smith Alabama Case Petition: Resentenced to 30 years for friend's death
Lakeith Smith is said to be the symbol of justice in the United States. People are eager to know more about the case and want to support him. You will get complete details about Lakeith Smith in this article. Keep reading for more information.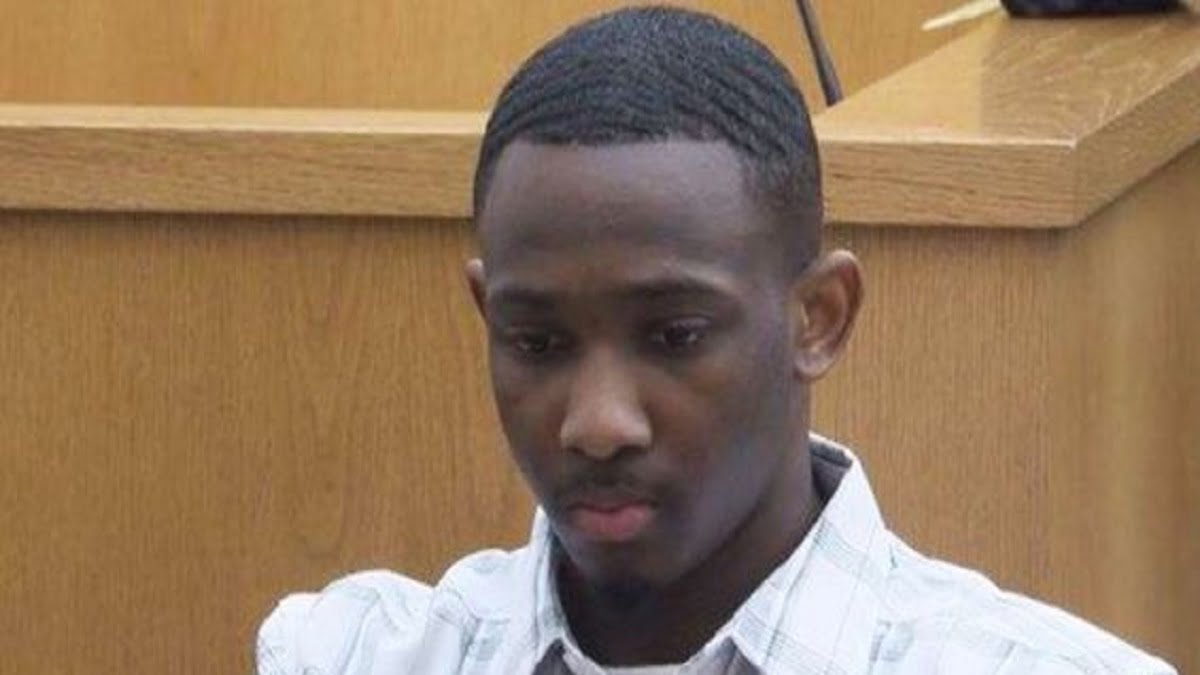 What Happened With Lakeith Smith?
Lakeith Smith is the symbol of the fight for justice in the United States. He was involved in a burglary. One of those three was killed by police. Lakeith was charged with murder. The charges were under Alabama's accomplice liability law. According to this law, another person who has not committed any crime can be charged if he/she is found at the place. He was imprisoned for 65 years, but later, he was re-sentenced for 30 years in March 2023. During the burglary, one of his friends passed away. He belongs to Alabama. He became the center of his friend's death case. The title justice for Lakeith Smith has been in trend.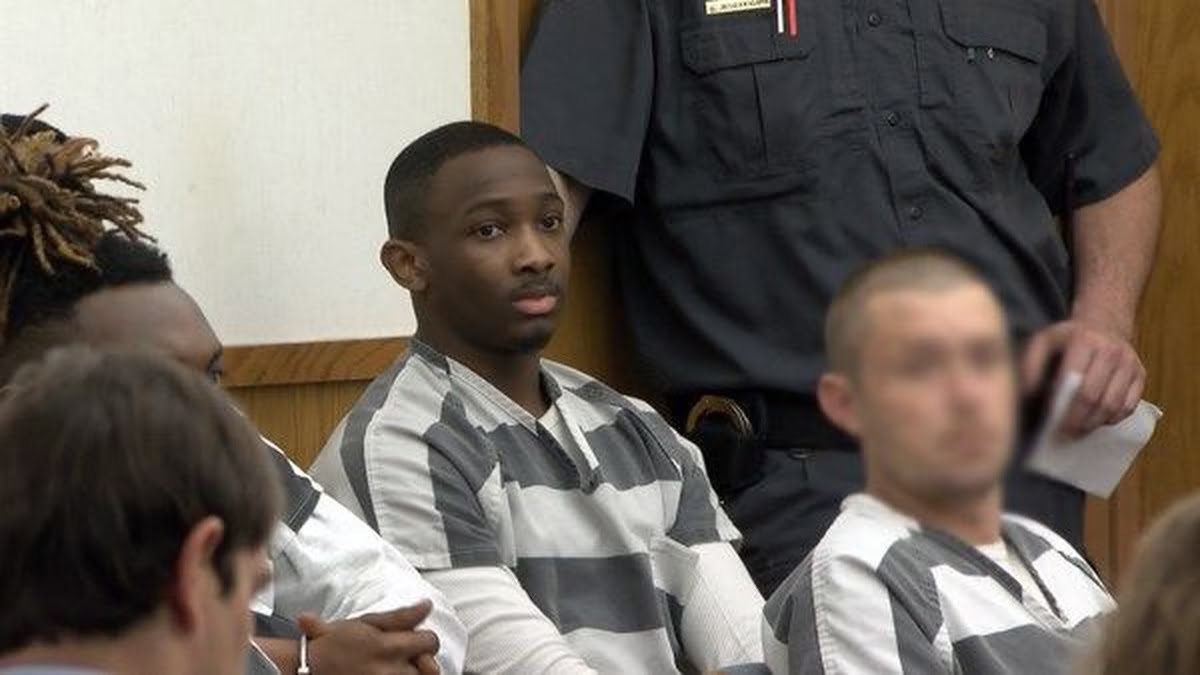 People want to support him. Many believe that he has been centered in the case for no fair reason. Lakeith Smith and his other teenage friends were involved in a burglary in Millbrook, Alabama. One of them, Donte Washington, was shot by the police. Smith was charged with murder. He was sentenced to 65 years and later, he was re-sentenced to 30 years in March 2023. Sources believe that his friend, Denote Washington, was killed by the police, but he was unfairly blamed for the same and punished.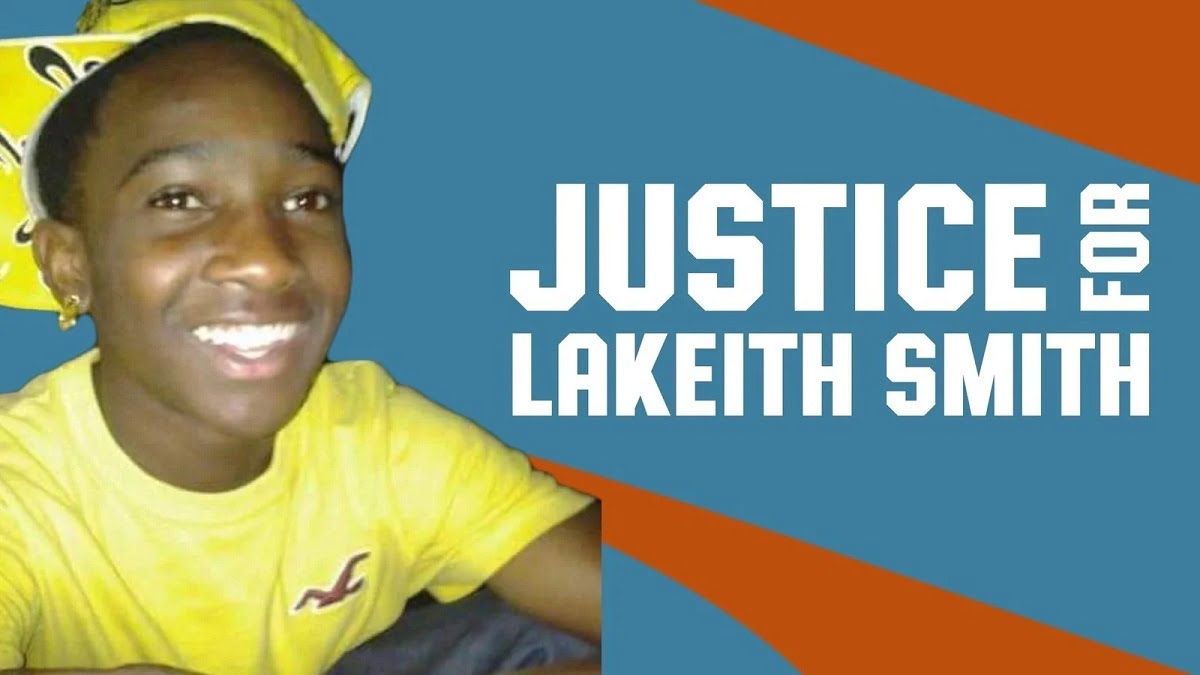 According to the sources, he did not have any major role in the case. He was unfairly charged with murder. He has been supported by many people. NAACP Legal Defense Fund and Equal Justice are also supporting him. More than 3 Lacs people have signed petitions on change.org for his justice. The petition mentions that Smith was not the suspect of Washington. He should not be punished for the deeds of police officers. Finally, he was resentenced to 30 years. The judge mentions that his sentence was more than enough. Smith needs to be provided with justice. He was underage at the time of the incident. He was just 15 years old.  
A US court said that the young cannot be sentenced without parole for a lifetime. The supporters have hope that they will provide full justice to him. His re-sentence is the first step towards his justice. We pray for his wellness. You can also support him on pages being made to support him. You can also sign the petition for his support. We hope the case will be justified soon.