Kundali Bhagya 7th March 2023 Written Update
Here we are going to share a written update on the most famous show Kundali Bhagya. This show is running with high TRP on television. The show has a big and great fan-following among people. The fans always wait curiously to watch the next episode. The director always tries their best to make it more interesting and thrilling and this time the story of the show has taken a turning point. The watchers are happy with the story of the show and they follow the show daily. Here we will share the highlights of the show. Let's continue the article.
Kundali Bhagya 7th March 2023 Written Update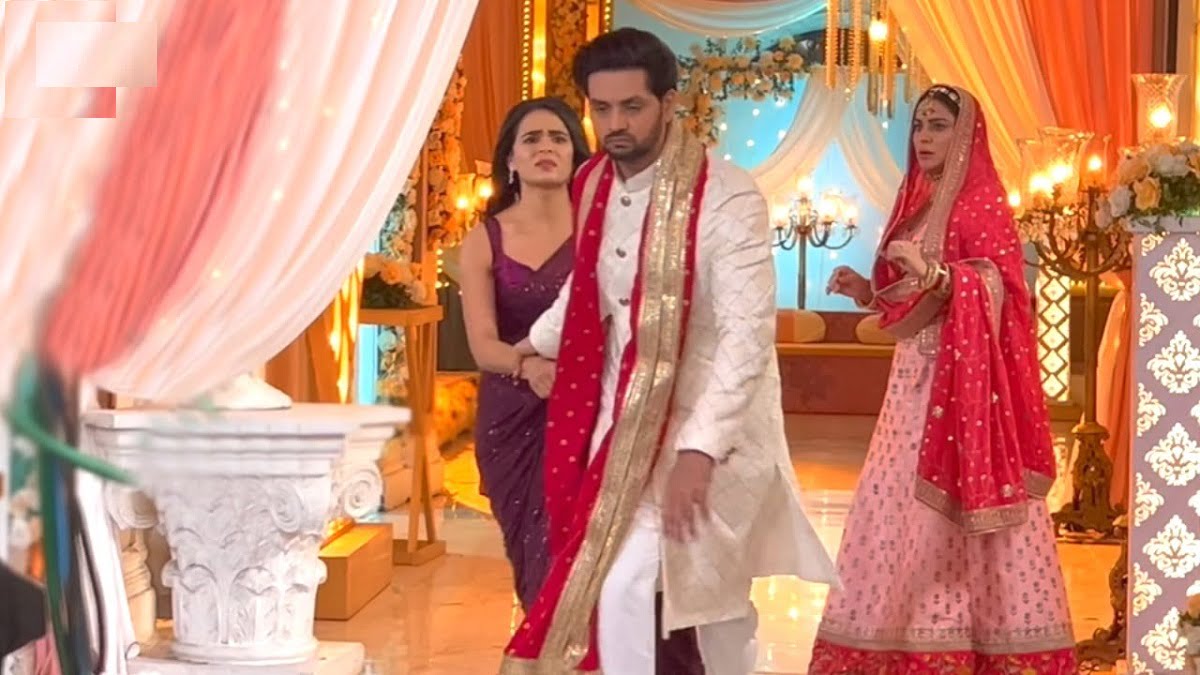 On the basis of the promo videos, Preeta is very happy at this time and she thinks about her babies and how happiness has been brought into her life. She thinks again her family will make her happy after a long time. After this Preeta, remembers Mata Raani and internally prays that no evil should now harm her family member. She prays for the happiness of her family. On the other hand, Kavya comes to Karan and asks him if he still loves her because her little brother is very cute she feels after the newborn babies Karan will not love her.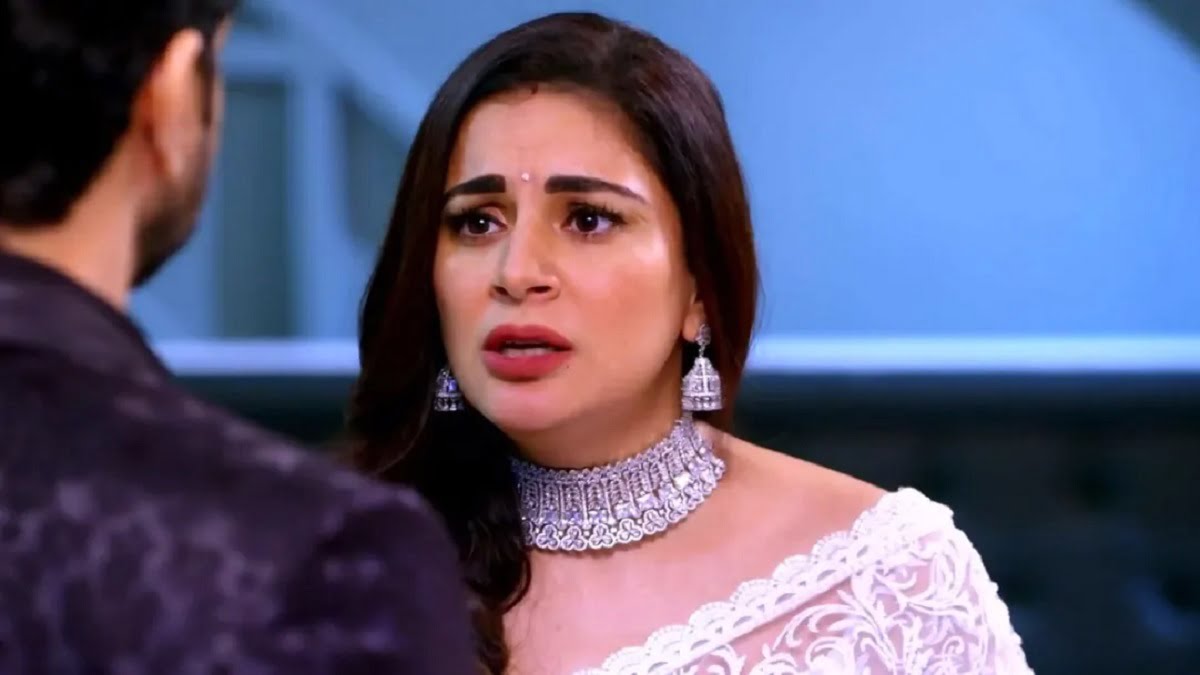 Karan seats down to  Kavya's height and says to her that he loves her so much and she is the one, whom he loves the most he makes her understand and playfully tickles Kavya. On the other hand, Anjali gets very angry after seeing them happy and the excitement for newborn babies. She thinks that they are happy after running her happiness. She lost control of her anger and she decided to ruin their life. Anjali then decides to hurt Preeta and follows her with a knife. Several important highlights remain to tell you about the show, which you will find in the next section of the article.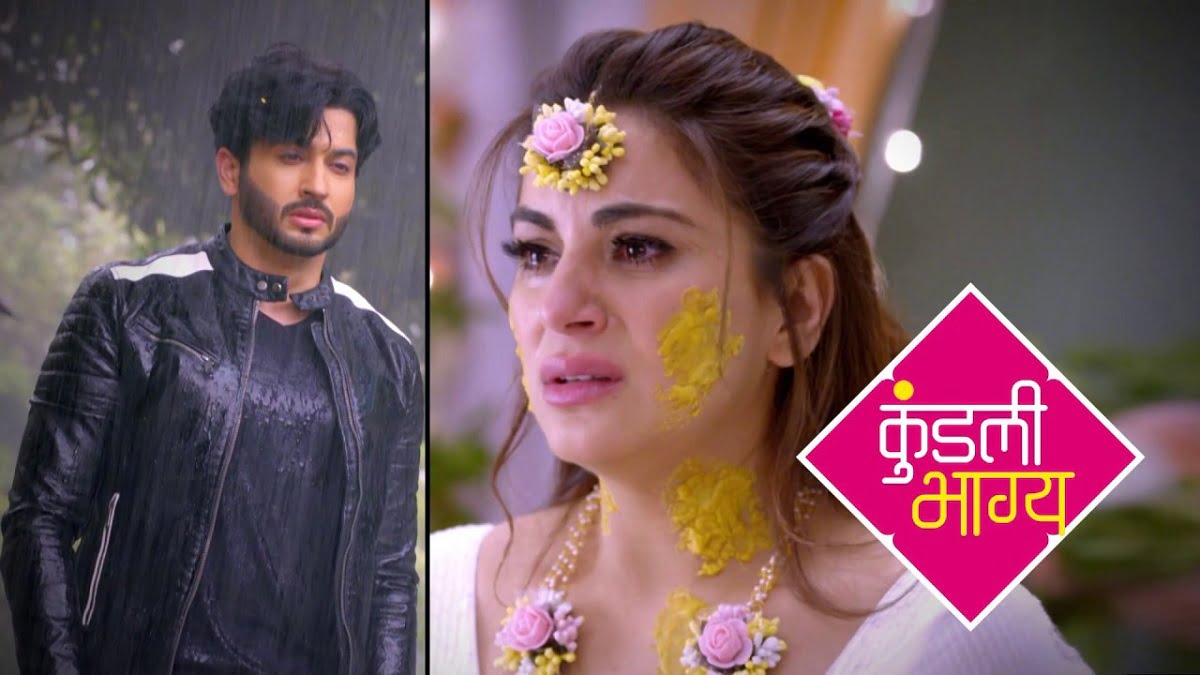 Furthermore, When Anjali decides to hurt Preeta that time Preeta feels someone's presence behind her and turns around to see but she finds there was no one and finds only nurses and strangers. Preeta feels something and gets tested to that there is someone. After that, Shrishti comes to Preeta and asks her to rest because this is the time for rest. You will see Anjali will kidnap a baby after threatening the nurse. It will be interesting to watch. You can watch the entire episode on ZeeTv and Zee5 app. Stay tuned for more updates.