Kumkum Bhagya 7th March 2023 Written Update
We are back with another written update on the most famous show Kum Kum Bhagya. The latest episode starts with him calling his family and told that he got his first independent project. Dadi says that their prayers have been successful and Ranbir becomes a businessman again like he was. They congratulate him on the good news. However, Vikram looks tensed and Pallavi asks the reason behind his tense situation. He says to Ranbir that this is a major project and it means big finance is needed for this.
Kumkum Bhagya 7th March 2023 Written Update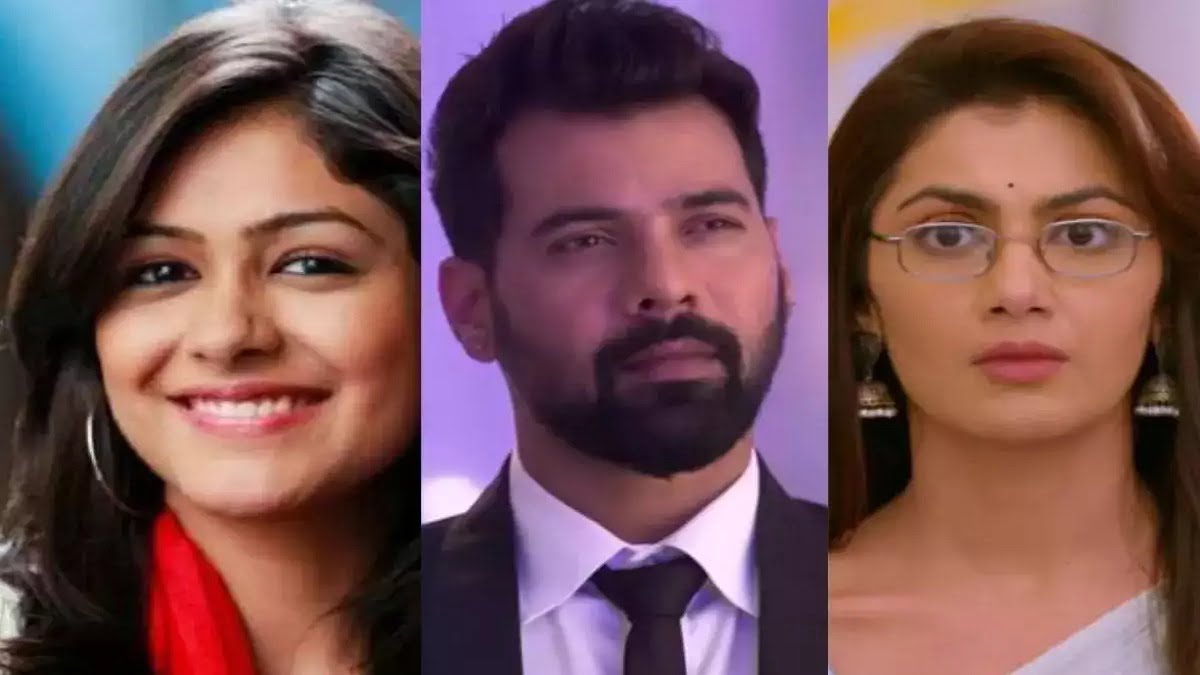 Ranbir says he will think about it as just now he got the project. Vikram says he is sending the contact of the associate. Ranbir says  Mehta is ready to work with him. They say good luck. Ranbir says thanks and disconnects the phone. They hug each other. Prachi asks about the problem to Akshay and she asks him not to scold anybody. He agrees. On the other hand, Ranbir goes to Mr. Mehta but he refused then he goes to Balvinder and he gets ready to invest in this project but he will take the 50% profit. He says that he will think about him. Balwinder says no one will invest the money in this project in the market because he is not like before.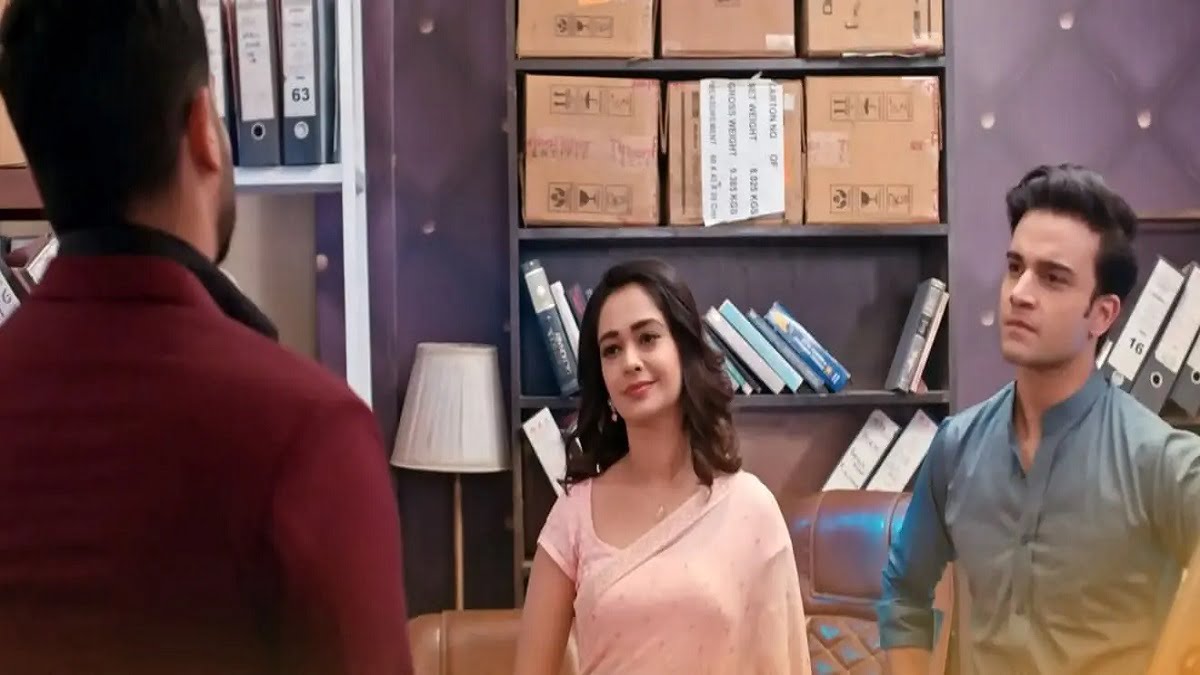 Kaya calls Ranbir and asks him about the report of excel. She says if the report will not be submitted on the time she will not spare him. He says there was a problem that is why he got late. He tells no one is ready to invest in his project. She says she will make a meeting with investors who will invest in the money. She calls Ashok and he gets ready and says this time he is not in Delhi and he tells her about Akshay. Kaya asks him to leave. Kaya says Mr. Ranbir Kohli is unique and this is the reason to support him. On the other hand, Ashok scolds him for coming late. Akshey says sorry. He asks Harsh to start PPT and then Akshey asks to fire the photographer. Ashok says Prachi didn't like it too but he like it. Akshay asks who's the photographer. Ashok says it's his friend and sometimes we need to help. Khushi meets in Mandir with Ranbir's family and she takes them to Pandit ji and asks him to do a special Pooja for them. Episode ends.