Kumasi One Arrested for murder as police restore calm over violent disturbances
One after another we are learning or reading the murder news. The world is already distressed and we are dealing with multiple problems but few criminally minded people are not taking the name to stop and constantly committing serious crimes. Several countries are dealing with the issues of crime but the data is constantly increasing which pointing out how people are easily killing someone. However, our police department is taking every matter seriously and that is why they recently detained a man who is the suspect in a murder. People are feeling relaxed after hearing the arrest news of this freak man. Follow More Updates On PKBNews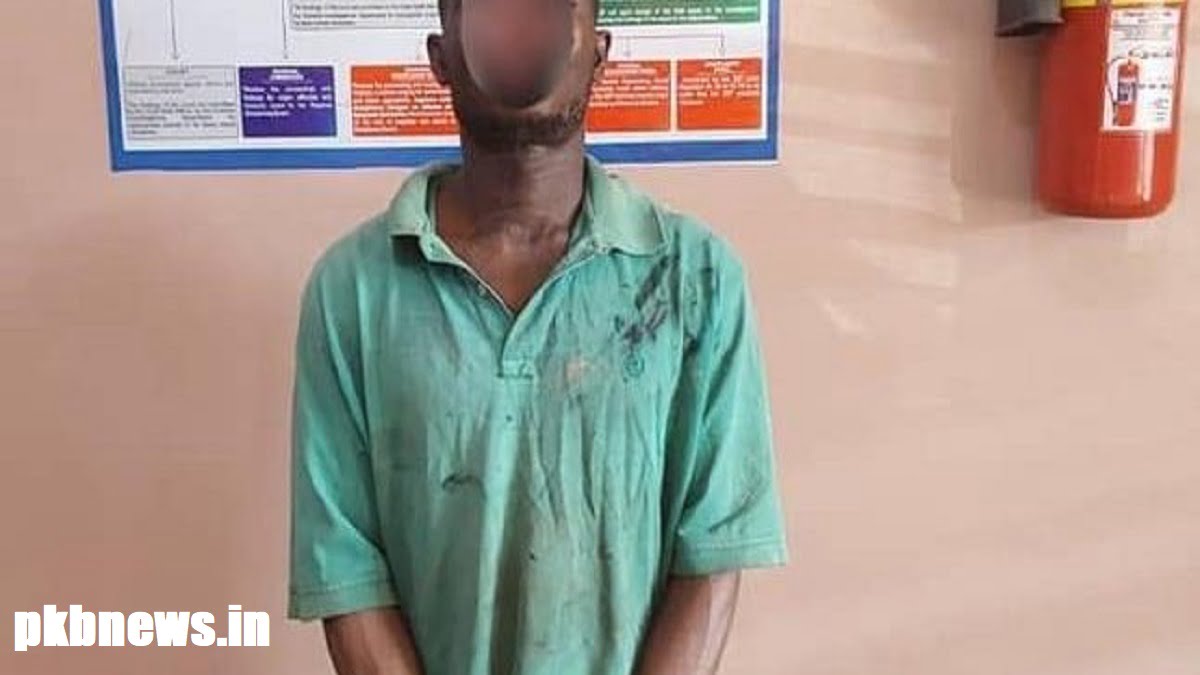 Kumasi One Arrested
According to multiple reports, cops have detained the suspect identified as Nana Osei Gyebour aka Point, for his claimed engagement in serious violent disturbances which resulted in the demise of one innocent person who lost his life at Krofrom which is a suburb of Kumasi in the Ashanti Region. Ever since this news spread in the area people get baffled and they get worried for their safety. But now the arrest of this criminal has given some kind of relaxation to them.
However, netizens want to know why he killed the man and who is the victim or if there is more than 1 criminal. All these questions are currently confusing them and they want to know about it. The reports are stating that there are other people who are also involved in this crime and as of now, the police have detained only 1 person. Kwabena Azure was the victim of the murder and this crime happened on Wednesday, 25th January 2023. As soon as the police got to know about this crime, they instantly appeared at the crime scene where they found the dead body of the person.
During the investigation, police found multiple wounds on the body of the victim, and the reports state that the suspects used a sharp weapon to commit this crime. Reports state that it was machete wounds. The police instantly admitted the victim into the hospital but the doctor declared him dead. The wounds were life-threatening and the victim already lost a lot of blood. After the death of the sufferer police started the investigation and detained a suspect. The investigation of this murder is going on and not many details have been released. We are looking to matter with every corner and trying to fetch more details. As soon as we get anything we will surely notify our readers, till then be connected with us and we will share more details.