Kovilambakkam Accident Today: Schoolgirl Dies In Chennai Road Accident
In a recent turn of events, it was reported that a Chennai schoolgirl has fallen from a two-wheeler and the police have arrested the tanker driver. Follow us around for all the insights and fresh updates. Reportedly, the 10-year-old young girl was on her mother's two-wheeler in Kovilambakkam, Chennai on her way back to school. However, the police have arrested the tanker driver.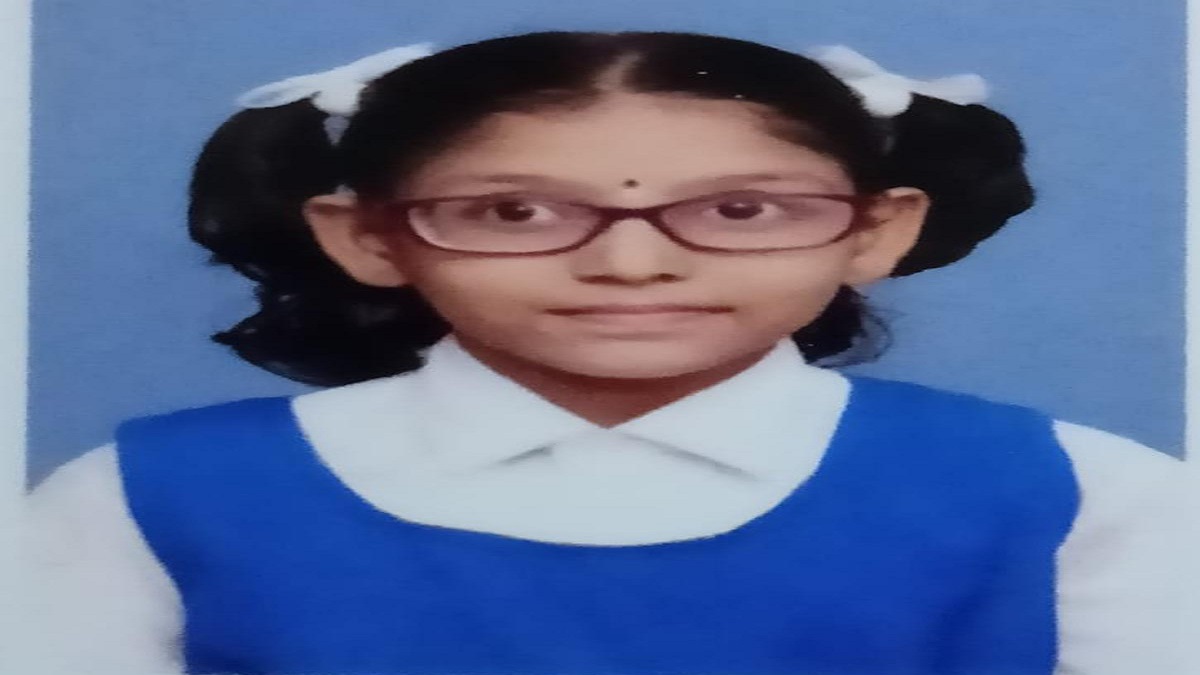 Kovilambakkam Accident Today
Recently, the accident reported that a 10-year-old girl was run over by a speeding water tanker in Kovilambakkam after she accidentally fell from a two-wheeler being driven by her mother. The accident was reported on Monday under tragic circumstances. The name of the child is determined to be Leora Sri who was living with her mother, Keerthi in Kovilambakkam. On the other hand, her father worked in Germany. On a Monday morning both, the girl and her mother moved past to Madipakkam, where the school was located.
Reportedly, the police have claimed that Keerthi lost control of her vehicle due to heavy traffic and the path holes. Both of them suddenly fell onto the road in the accident, and a tanker approached from behind them and ran over Leora.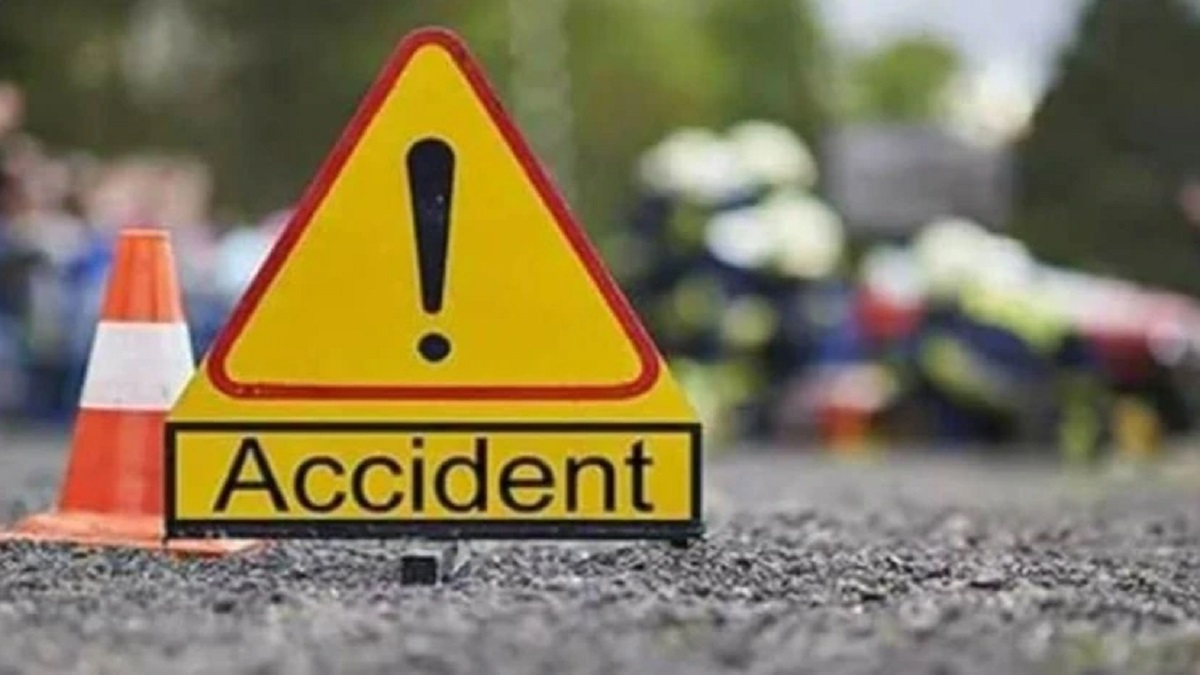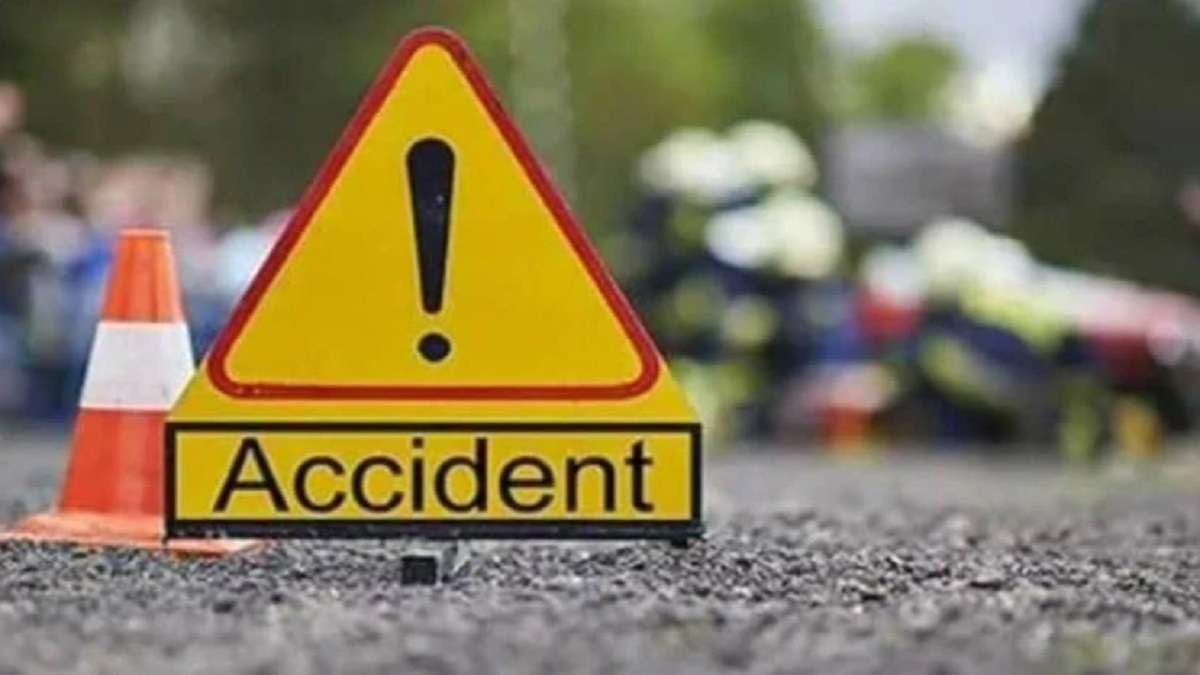 Following this tragic accident, the driver parked the tanker a few meters away from the scene of the accident and jumped off the vehicle, and ran away. However, subsequently, he was arrested and charged for the same by the police authorities. As per the sources, an official attached to the Pallikaranai traffic investigation wing claimed that the girl was declared dead on arriving at the hospital. The truck driver has been identified thereafter and he was named David Rajan, 28.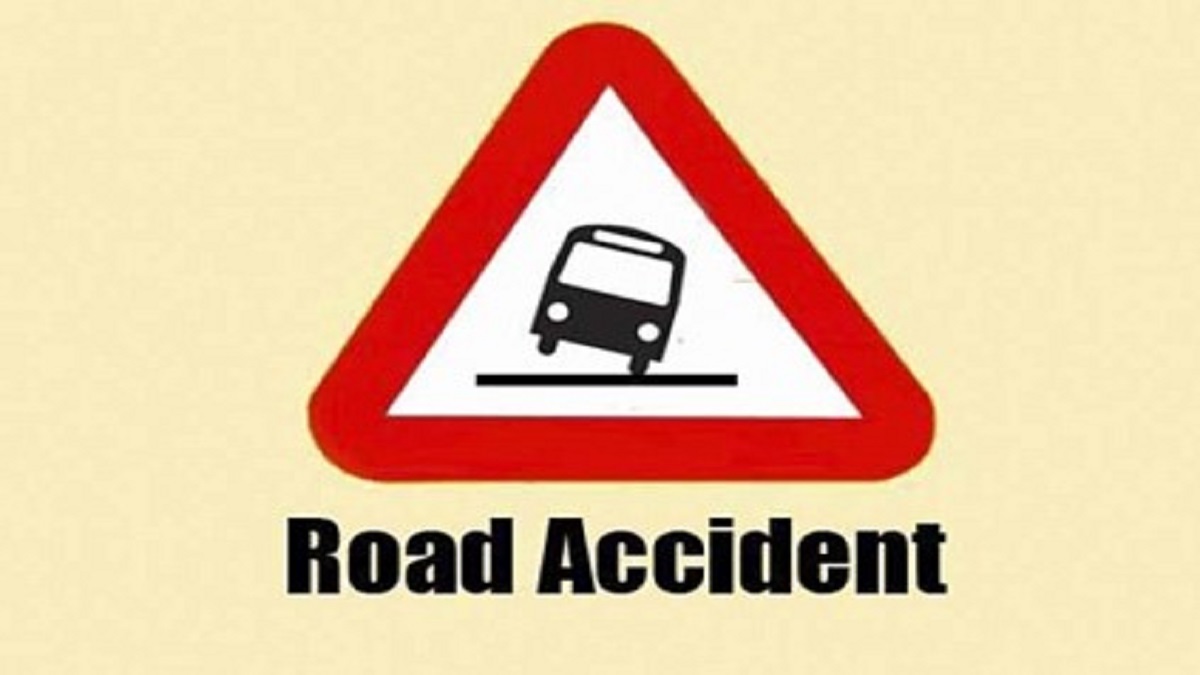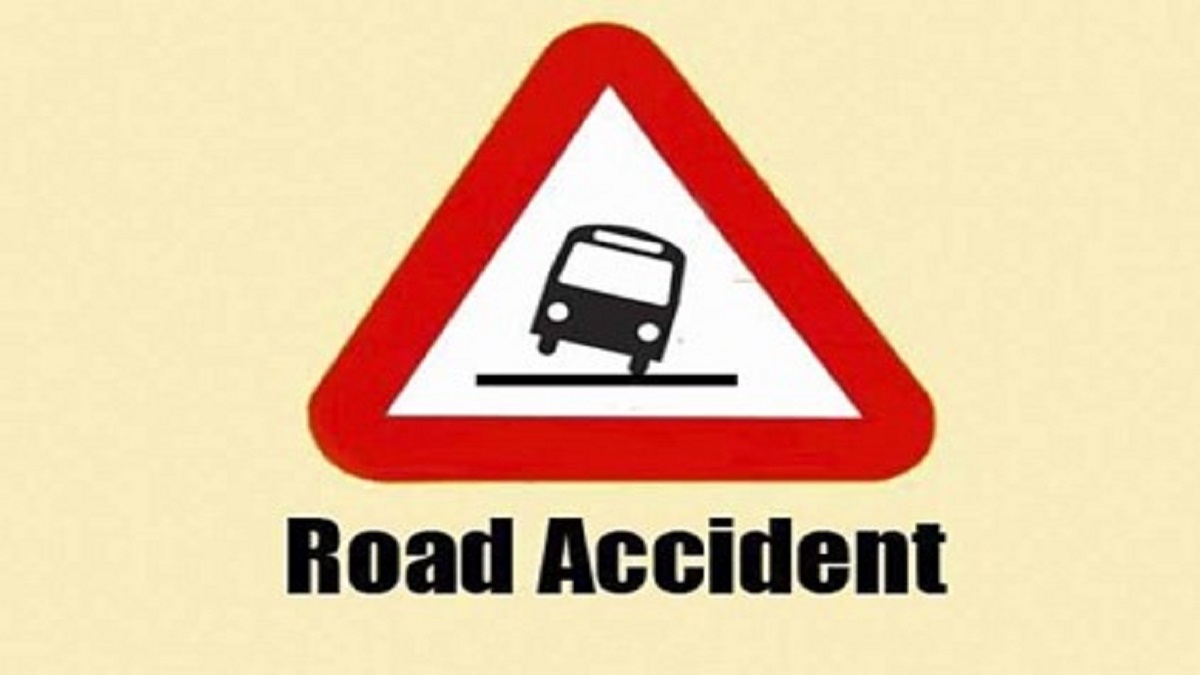 Reportedly, the body of the girl was sent to a government hospital for a post-mortem examination. The Traffic Investigation Police have registered a case and launched an investigation process. As her mother had a conversation with the reporters, have told that the water tanker swept off against her two-wheeler.
Moreover, she added that this caused her to lose balance and fall. She added that none of the other motorists came to their rescue, unfortunately. The local residents claimed that the work for the Chennai metro had worsened the traffic within many areas despite the advisory. The officials, however, allowed heavy vehicles on the stretch during peak hours, such as vehicles that have been causing major inconvenience to other people and passengers. Thank you for being a patient reader. Shares are always appreciated.