Kiama Car Accident: Cyclist Died Near The Kiama bends
This is to inform you that the Princes Highway was closed on Sunday, August 20, 2023, after an accident occurred on the highway. Reportedly, a man who was riding a cycle lost his life on the Princes Highway leading to a huge traffic jam and the northbound lane of the highway closed for hours. The NSW Police confirmed the death of the cyclist through a statement. As people suffered major traffic congestion on Princes Highway, people are eager to know what circumstances were surrounding the accident. We have gathered all the known and confirmed details about the crash that happened on Princes Highway on Sunday, 20 August 2023. You are just required to stick with this page and go through this column till the end. Swipe down the page and learn more details.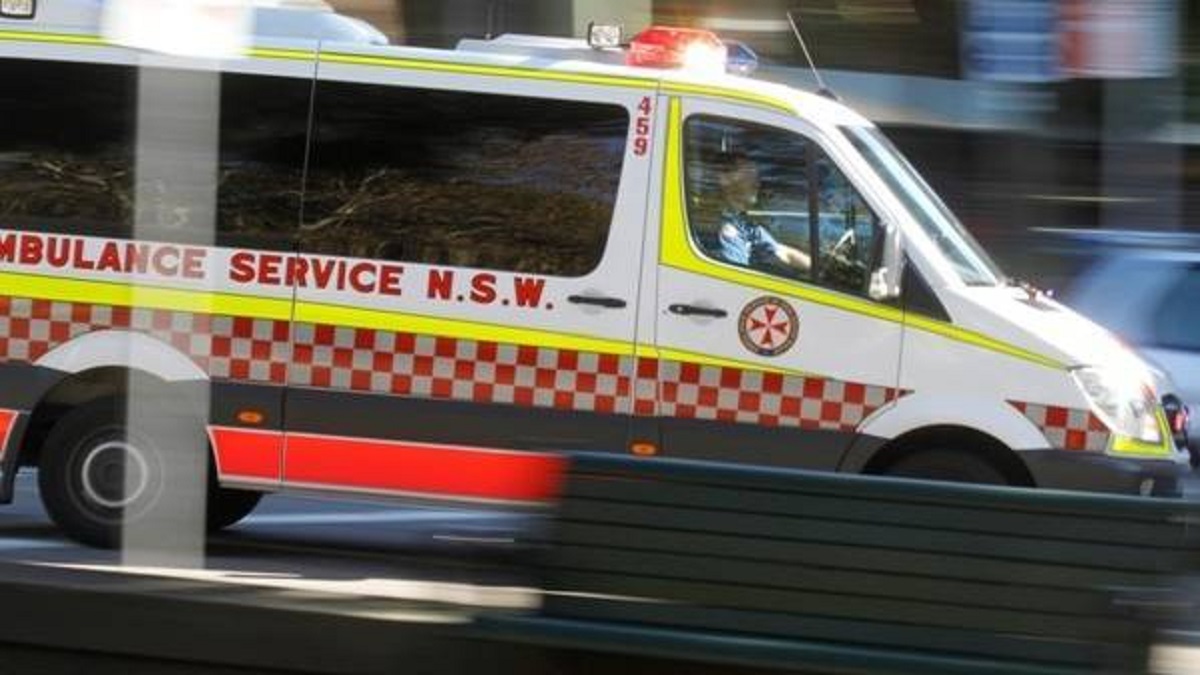 Kiama Car Accident
According to the authorities, the emergency situation occurred on Princes Highway at around 1:45 pm on Sunday afternoon. Due to the emergency situation at the Princes Highway, the northbound lane of the highway north of Gerringong was closed. The emergency services along with the NSW Police responded swiftly south of the Kiama bends. The heavy traffic conditions remained on the Princes Highway for many hours which caused significant delays. The affected northbound lane led the traffic to pass through the Crooked River winery. Swipe down the page and read more about the accident.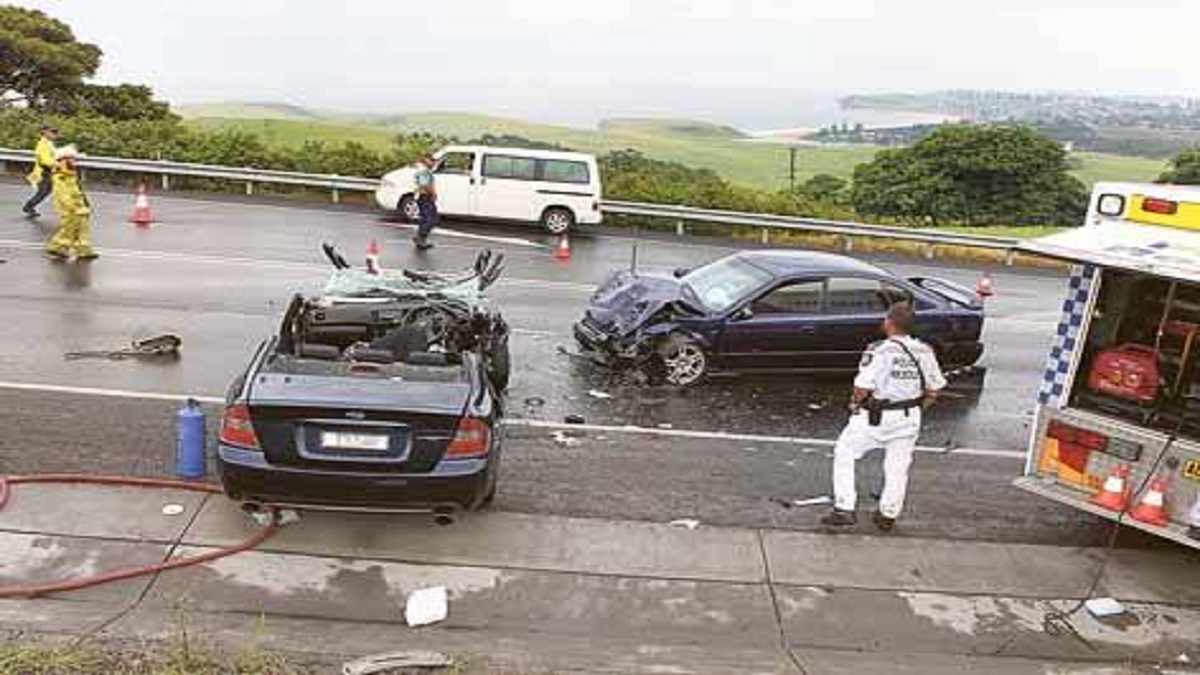 Initially, it was believed the crash happened between a cycle and a car on Princes Highway near Kiama Height but later it was stated that no vehicle was involved in the death of a cyclist. The person who was riding a cycle just south of the Kiama bends did not lose his life due to a car. A spokesperson for the NSW Police confirmed that no vehicle was involved in the death of the cyclist. Continue reading this article for more details. Swipe down the page for more.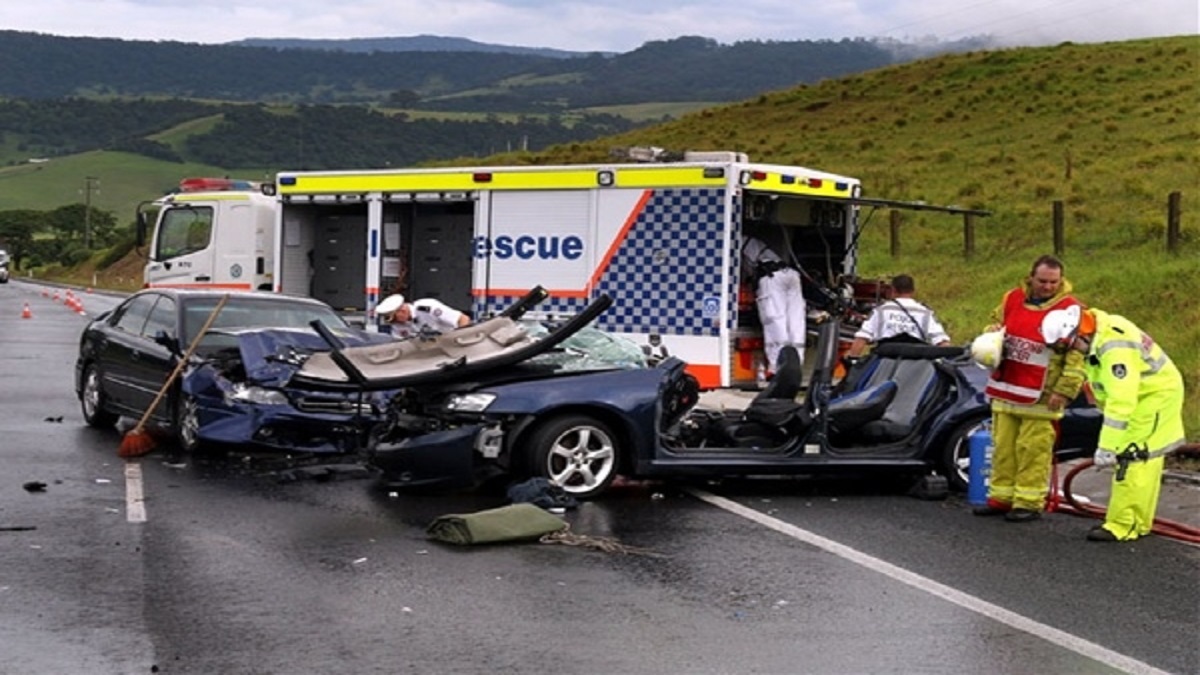 The spokesperson for NSW Police also added that the man suddenly needed medical attention while riding a bicycle on the Princes Highway north of Gerringong after falling on the road from the bicycle. "The cyclist suffered a medical episode before falling from the bicycle and no other vehicles were involved." On Sunday afternoon, Amanda Pavlovic who was also stuck in the traffic jam on Princes Highway posted on Facebook, "Still heavy, even through Gerringong. The best alternative would have been KV." Stay tuned to this website for more details and further updates.