Who Is Khushbu Meena? Rajasthan 10th class student death by suicide, last note goes viral
Khushbu Meena, a 15-year-old girl commits suicide after not being able to score more than 95% on her boards. She left a suicide note behind. What exactly happened? You will get complete details about the incident. Keep reading for more information.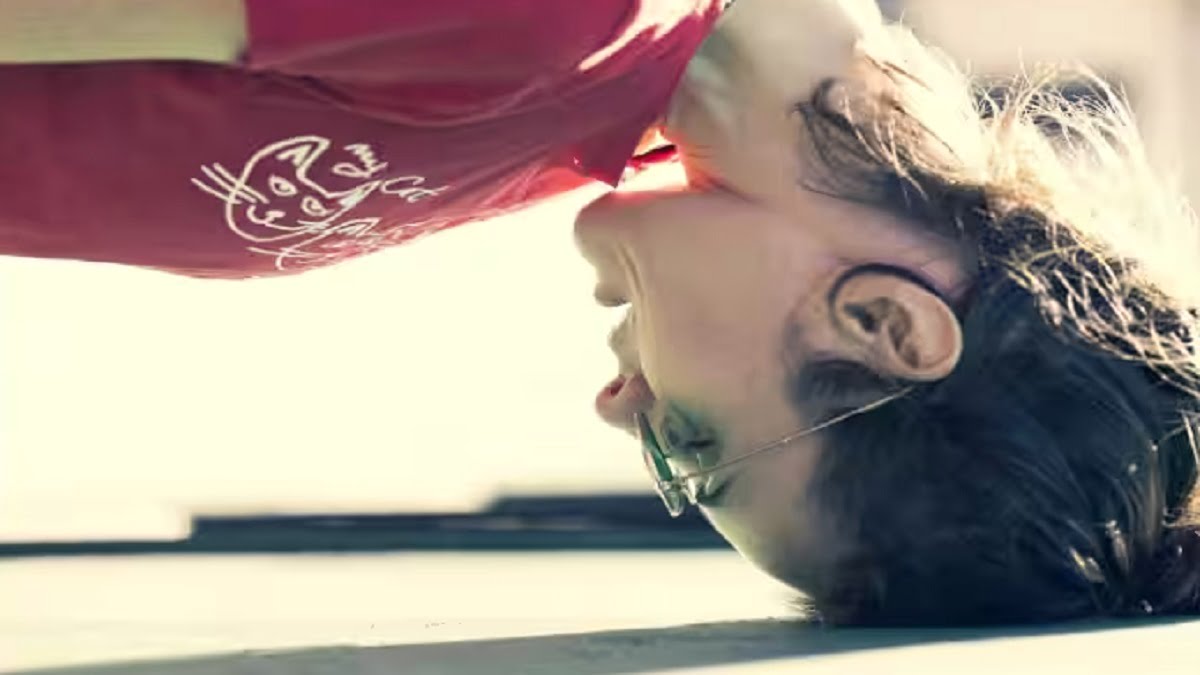 Who Is Khushbu Meena?
Khushbu Meena was studying in the 10th class. She belonged to the Dausa district, Rajasthan. She wrote a suicide note before committing suicide and mentioned her reason for giving up on her life. She mentioned that she was feeling guilty that she was not able to score more than 95%. She wrote that she thinks she won't be able to do it, but she tried as hard as she could. In the last, she mentions, I love you, mom and dad. The note was quite heart-touching. It makes us think about where we are heading the children towards. 
She mentioned in her note that she was stressed. She was fed up with her 10th-class boards. The incident took place when her parents had gone outside. Her mother had gone to her school to pay her brother's fees. He is studying in the fourth class. As her mother returned from school around 11 A.M., she found her daughter hanging from the fan. Khushbu was taken to the hospital immediately. She was declared dead by the doctors. It looked like she was having a kind of pressure on her to score good marks.
Khushbu Meena Death Note Before Suicide
After her father was asked about the same, he mentions that he and his wife never pressured her for marks. She was intelligent and a bright student. Khushbu's father, Basram Meena was a government schoolteacher. He teaches at Jalore, Rajasthan. He returned home after getting this information. Khushbu's mother fainted in the hospital. She mentions that she never forced her daughter to do her studies. According to her mother, she always wanted to rank 1st in her class. They are shocked after this incident. The school's principal mentions that she was a bright student. The only thing seen in her was her lack of self-belief.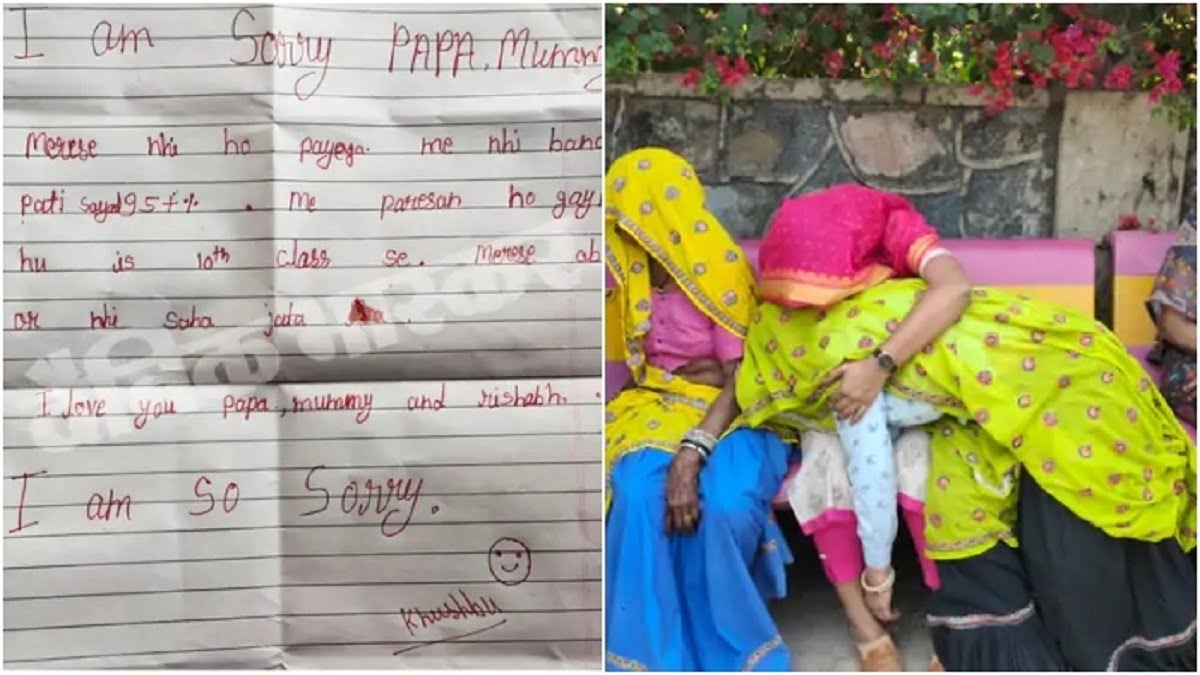 She always lacks self-confidence. This might be the reason that she never shared it with anyone. The police started the investigation. Often students pressurize themselves to score good marks. As a parent or as school authorities, students should be encouraged to be themselves and not pressurize the self. Because everyone is not meant for doing the same thing.  
Note: Suicide is preventable. Please contact the emergency helpline numbers in case of an emergency.  
Helpline number: 022-27546669, 011-23389090