Khidki Part 2 ULLU Web Series Online All Episode: Review, Cast, Spoiler
OTT platforms are not leaving any chance to lose the interest of the watchers and that is why they are constantly releasing many web series. There are many web series released on several OTT platforms but watchers already know where and what they want to watch. They divide their choices of watching series according to the content if they are interested in watching thrilling web series they surely opt for Amazon or Netflix but if they want to watch bold and erotic content then they will surely turn towards Ullu or Kooku platforms.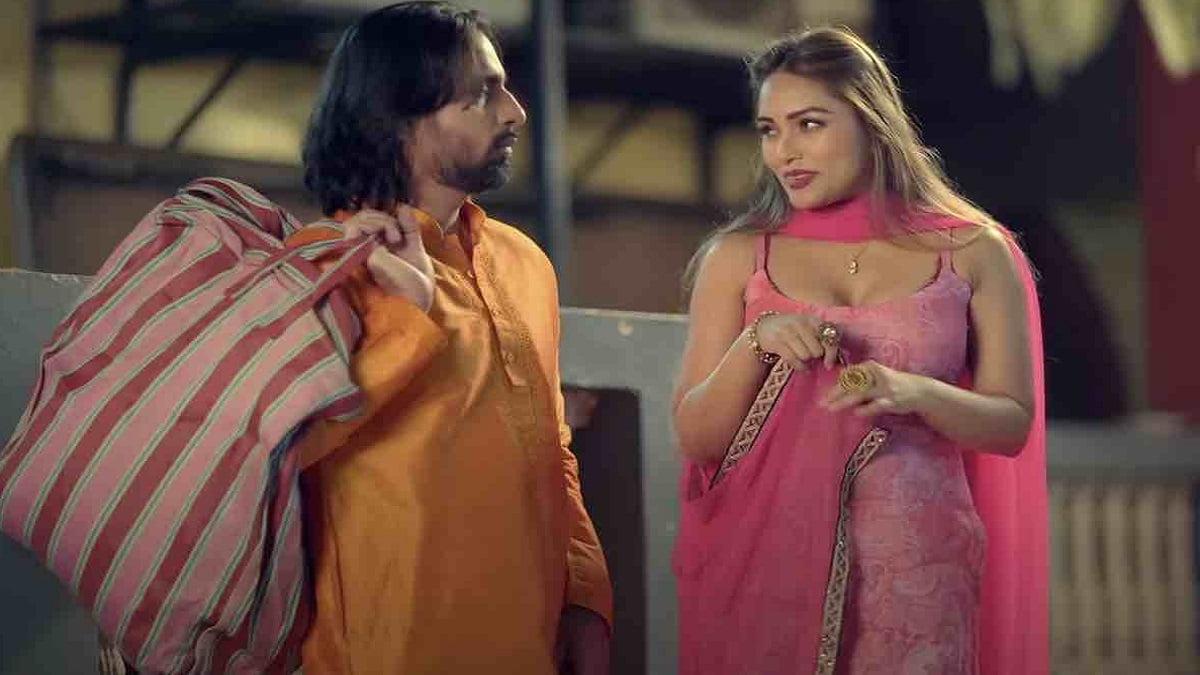 Khidki Part 2 web series on ULLU
Both platforms are popular for releasing bold content but people mostly choose Ullu as their preference because this platform has particularly released many hit web series such as Paland Tod, Love Guru, Damad Ji, and so on. Now once again the platform has returned with another web series that has already released the 1st part of it and now it is time to watch the 2nd part and that is "Khidki- Part 2". Most of the fans of this 2nd part are quite excited to watch it, the first part left the audience on a cliffhanger that made them get desperate about the 2nd part.
Now the trailer is also out which is showing many bold and erotic scenes that will happen among the characters of the series. There are many characters are featured in this web series that will be seen doing bold things. The trailer of the upcoming series is showing a few men peeking at the life of different people through secret cameras hidden windows, opened doors, and so on. Speaking about the storyline of the 2nd part, the trailer starts with a middle-aged man who is looking at a young lady who comes out of her house. He goes near to her and states that "Fate, rocket and the lust for women can take the person anywhere".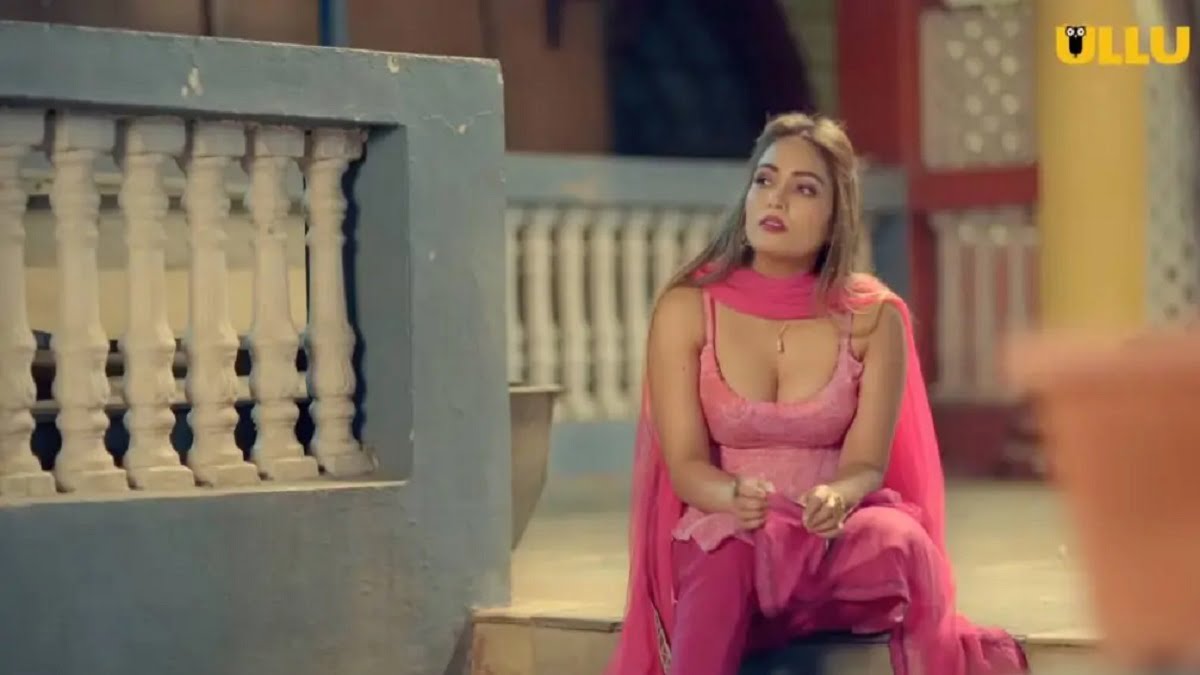 In the same trailer, another young lady can be watched waiting for someone at her doorstep looking gorgeous in a pink salwar suit. Apart from it, a boss can be watched having a physical relationship with his secretary in his cabin. Though with his notice, the peon of his office recorded the entire private moment of the boss with his secretary and decides to blackmail him. Well, what happens next, in order to know that the readers need to watch this series that will be released on Ullu. Now you all must be keen to know on what date it will be released. So those, who are actually interested in watching it can watch it on Friday, 3rd March 2023 which means only a few days are left for the release of the series.