Kayky Brito Accident Update: What Happened To Brazillian Actor?
Kayky Brito, a prominent Brazilian actor renowned for his contributions to both television and film, recently found himself in the spotlight due to a tragic accident that left him in critical condition. Brito embarked on his career journey in 2000, making his debut in the soap opera "Chiquititas" before transitioning to Rede Globo, where he continued to make a name for himself.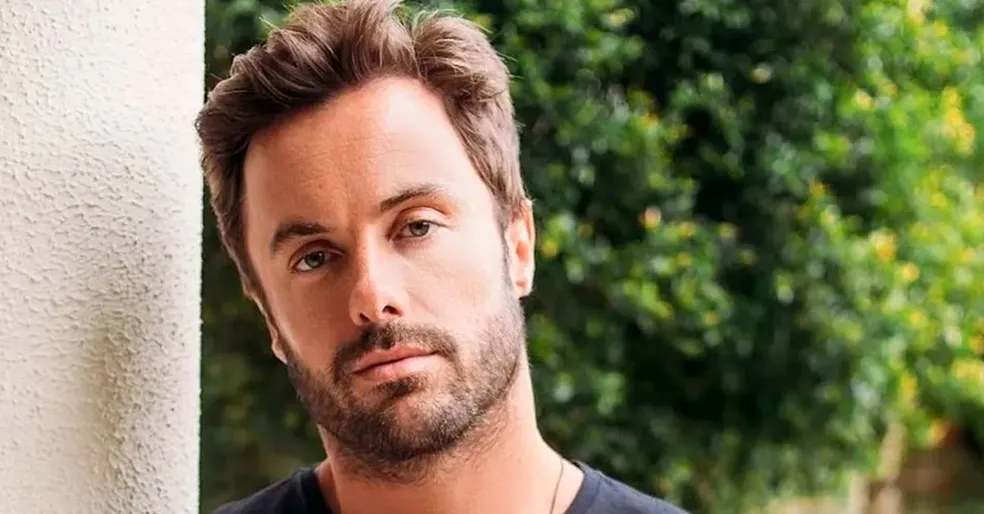 Kayky Brito Accident
The incident that unfolded during the early hours of a Saturday in Barra da Tijuca, Rio de Janeiro, has drawn widespread attention and deep concern from the public. Security camera footage captured the accident on Avenida Lucio Costa at approximately 00:50. In the footage, Kayky is observed exiting his vehicle, presumably for a brief moment, when he is suddenly struck. The collision resulted in traumatic injuries, including cranial trauma and multiple fractures throughout his body. In response to the accident, the Corpo de Bombeiros (Fire Department) swiftly arrived at the scene to administer crucial assistance. Kayky was immediately transported to the nearby Hospital Municipal Miguel Couto in the Leblon district of Rio de Janeiro's South Zone. There, he underwent a battery of comprehensive medical examinations and received initial stabilization.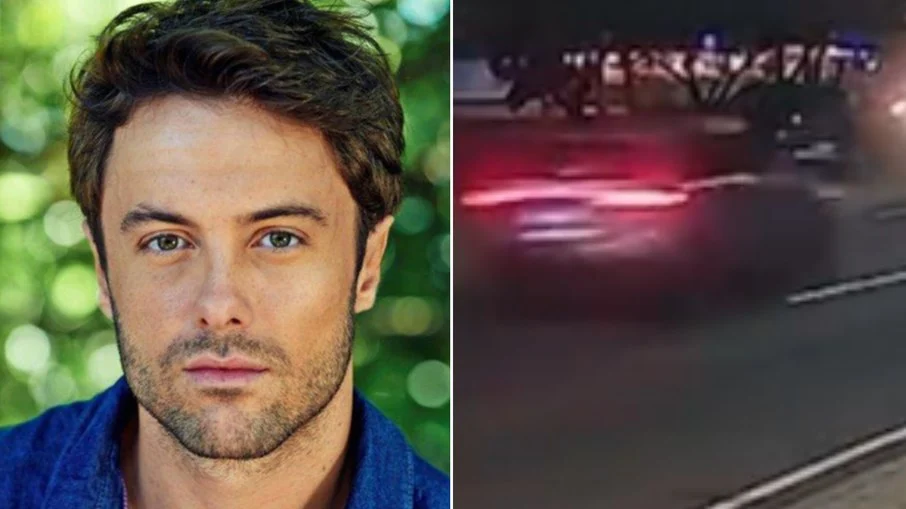 The cranial trauma emerged as a particular area of concern, necessitating sedation and intubation to ensure proper respiratory function. Medical professionals vigilantly monitored Kayky's condition as they worked tirelessly to stabilize him. Throughout this challenging ordeal, Kayky Brito's sister, Sthefany Brito, played an active role in overseeing her brother's transfer and providing regular updates on his condition through social media channels. In her statement, she conveyed that while Kayky's condition was stable, the cranial trauma remained a substantial concern. The accident involving Kayky has triggered an outpouring of support and concern from his devoted fan base, friends, and colleagues in the entertainment industry.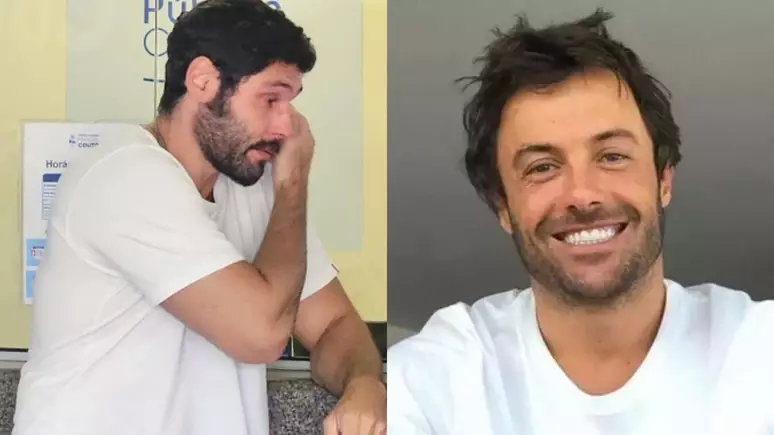 The public awaits further updates on his health with hopeful anticipation, collectively wishing for his speedy and complete recovery. In 2023, Brazilian actor Kayky Brito faced a terrifying hit-and-run accident that left him with severe injuries, sparking widespread concern among his fans and the general public. Following the accident, the Corpo de Bombeiros (Fire Department) promptly arrived at the scene to provide immediate assistance.
As the day unfolded, it became increasingly evident that Kayky needed specialized care and access to advanced medical resources. His cranial trauma was of particular concern, leading to sedation and intubation to ensure proper respiratory function. The medical team worked tirelessly to stabilize his condition. A decision was made to transfer Kayky to the renowned Hospital Copa D'or in Copacabana, also located in the South Zone of Rio de Janeiro. This move was driven by the necessity for specialized care and access to advanced medical resources, underlining the gravity of his injuries. As the situation continues to evolve, both news outlets and the public remain vigilant, eagerly awaiting any updates on Brito's condition and his path to recovery in 2023. Our heartfelt thoughts, prayers, and wishes for a swift recovery are with Kayky Brito during this challenging period. We join fans and well-wishers worldwide in sending him strength and positivity. The overwhelming outpouring of support for Kayky reflects our profound concern for his well-being, and we eagerly anticipate positive updates on his health.