Katha Ankahee Upcoming Twist: Ehsan digs up Viaan's past
Explore this article to know if will Ehsan learn everything about Katha after digging up Vivaan's past in the popular show Katha Ankahee. We are giving up a heads-up as this piece of information contains spoilers. You are required to read the article for more details and information about the same. Follow us around for all the insights and fresh updates.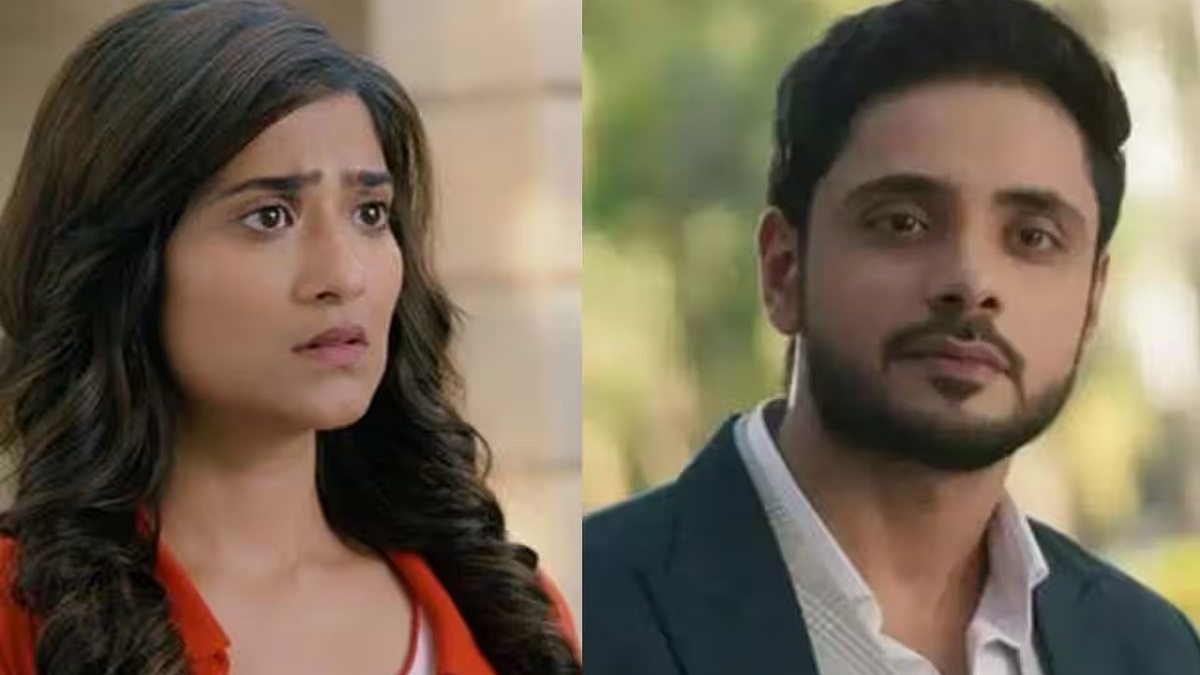 Katha Ankahee Upcoming Twist
In the popular Hindi TV show Katha Ankahee, we have witnessed that Ehsan comes close to solving the mystery of the one night and now the question arises, will he reveal everything to Maya? Let us dig deep and explore this article. On September 11, 2023, the latest upcoming twist in the Katha Ankahee shows that Tejji suffers a panic attack and Aarav takes care and looks after her. Aarav is a very smart child and he learned everything at a young age because of Katha's upbringing. On, the other hand, Maya goes to talk to Ehsan about how she wants to know everything about Katha and Viaan's love story, and as a result, he explains to her everything that happened between Katha and Viaan. Later, she also spoke with Katha and Vivaan but they didn't tell her everything. Now, you should wait and see the upcoming twist that lies ahead where Maya and Tejji solve the mystery of the past.
However, as Katha's past is out it fails to ruin KaViaan's relationship. According to reports, the upcoming twist in the September 12 episode and in the latest track of Katha Ankahee you can see Maya came to meet Kathan and Viaan and she now wants to know the truth about their past but unfortunately, they never told her the truth, on the other hand, we can witness that Katha gets emotional while talking about her personal life and later, it can be seen that Maya called Reeva in order to invite her to the wedding, and well, now you must wait to see the twist about Maya's next plan. Reportedly, in the upcoming episode, you will see that Aarav is very excited to buy gifts for the wedding of his parents.
Later, we can see that Maya finally shows up and knows all the details of Aarav's surgery and now she is wondering how Katha paid the cash for his surgery. You must stay tuned to our website to learn about the upcoming twists in the episodes.