Kacper Tekieli Accident: Died While Climbing Switzerland's 4,158m Jungfrau
Given that the news of Kacper Tekieli's accident has gone viral online, we will share information on him here. To learn more about him, everyone is using the internet, and in addition to that, they are all checking into the specifics of the accident. As a result, we have provided information on him for our readers, and in addition to that, we will also include information about his accident in this post as our readers seek it online. To learn more, read the rest of the article.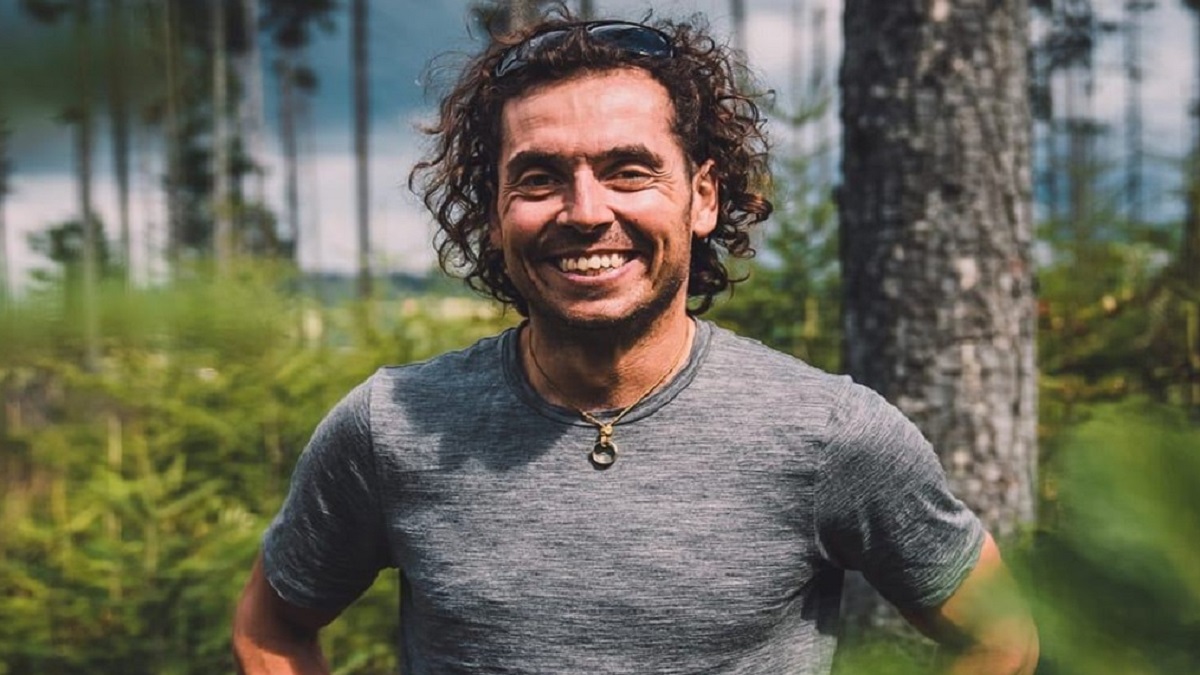 Kacper Tekieli Accident
Kacper Tekieli, a highly accomplished mountaineer and sport-climbing teacher from Poland, was born on November 23, 1984. In recognition of his accomplishments in the area, the Polish Alpinism Association bestowed upon him a prestigious title. Tekieli accomplished significant exploits throughout his climbing career on a number of mountain ranges, including the Tatra Mountains, Mount Elbrus, Makalu, Broad Peak, and the Alps. Sadly, in the year 2023, Tekieli lost his life too soon in an avalanche on the Jungfrau mountain in the community of Stechelberg. His demise left a vacuum in the hearts of those who knew him and was a great loss to the climbing community.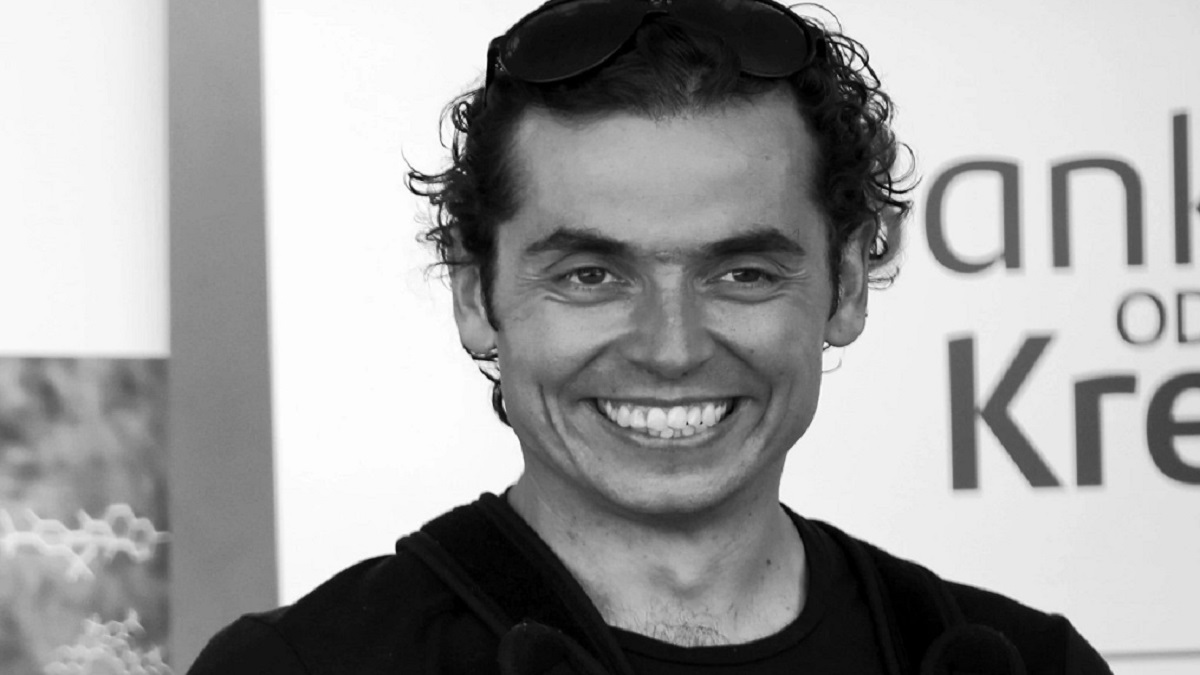 A devastating avalanche in the Swiss Alps claimed the life of mountain climber Kacper Tekieli, who was also the spouse of Polish Olympic cross-country skiing medallist Justyna Kowalczyk-Tekieli, at the age of 38. Tekieli, a well-known mountain climber with the ambitious ambition of ascending all 82 Alps mountain summits higher than 4,000 meters, had accomplished eight summits as of May 6. On May 17, nevertheless, he was caught in an avalanche as he was descending the Jungfrau, which led to his sad demise. Tekieli was a well-known climbing teacher, known for his noteworthy accomplishments like finishing a double traverse of the Matterhorn and climbing the Eiger's north-east face via the Lauper route in 2019.
He wed Justyna Kowalczyk-Tekieli, a five-time Olympic medallist in cross-country skiing who has since given up the sport, in September 2020. In addition to winning gold in the women's 30-kilometer classical event at the 2010 Winter Olympics in Vancouver and the 10-kilometer classical event at the 2014 Winter Olympics in Sochi, Kowalczyk-Tekieli had a distinguished career. She also placed third in the 30-kilometer freestyle event at the Turin 2006 Winter Olympics and won silver and bronze medals in the individual sprint and 15-kilometer pursuit events, respectively, in the Vancouver 2010 Winter Olympics. Additionally, Kowalczyk-Tekieli won two gold medals at the World Championships in Liberec, Czech Republic, in the 15-kilometer pursuit and 30-kilometer classical events.