Julius Malema Car Accident: Everything we know about Incident
People were perplexed after hearing of Julius Malema's car accident rumors. They started being startled by the rumors when they came across multiple posts claiming the EFF leader was involved in a car accident. On social media, a number of posts are spreading the news that EFF leader Julius Malema was injured in a car accident. This news went viral like wildfire on social media. In fact, it caused a stir on the internet which prompted the EFF to react to the rumors and released an official statement. EFF slammed the ongoing rumors about its leader Julius Malema. Yes, the viral news of Julius Malema's car accident is fake. EFF has debunked it and slammed the fake news spreader. Take a look below and learn what EFF stated.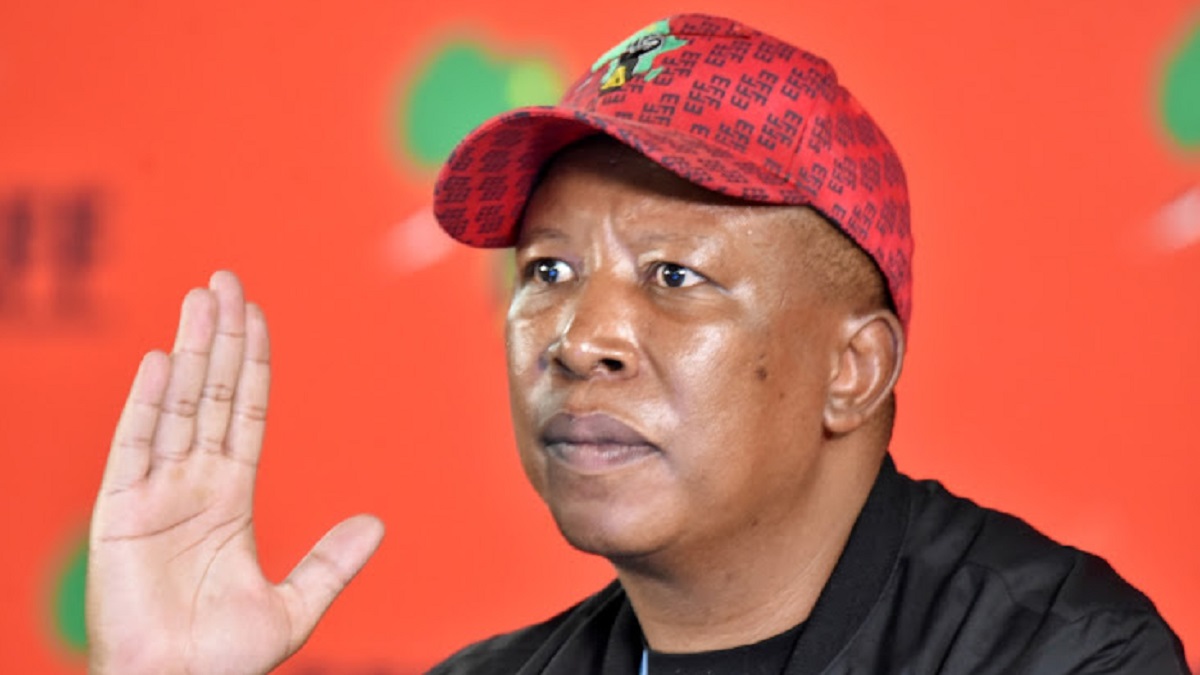 Julius Malema Car Accident
It was rumored that senior EFF leader Julius Malema had been severely injured in a car accident. Julius Malema is the commander-in-chief of the party. Meanwhile, EFF spokesperson named Mbuyiseni Ndlozi issued a statement that says, "If the enemy plans to take the life of the CIC through an accident, they may be releasing fake news to test if this would cause instability or not; rest assured that if this be the case, we are not fooled," Swipe down the page and read more details.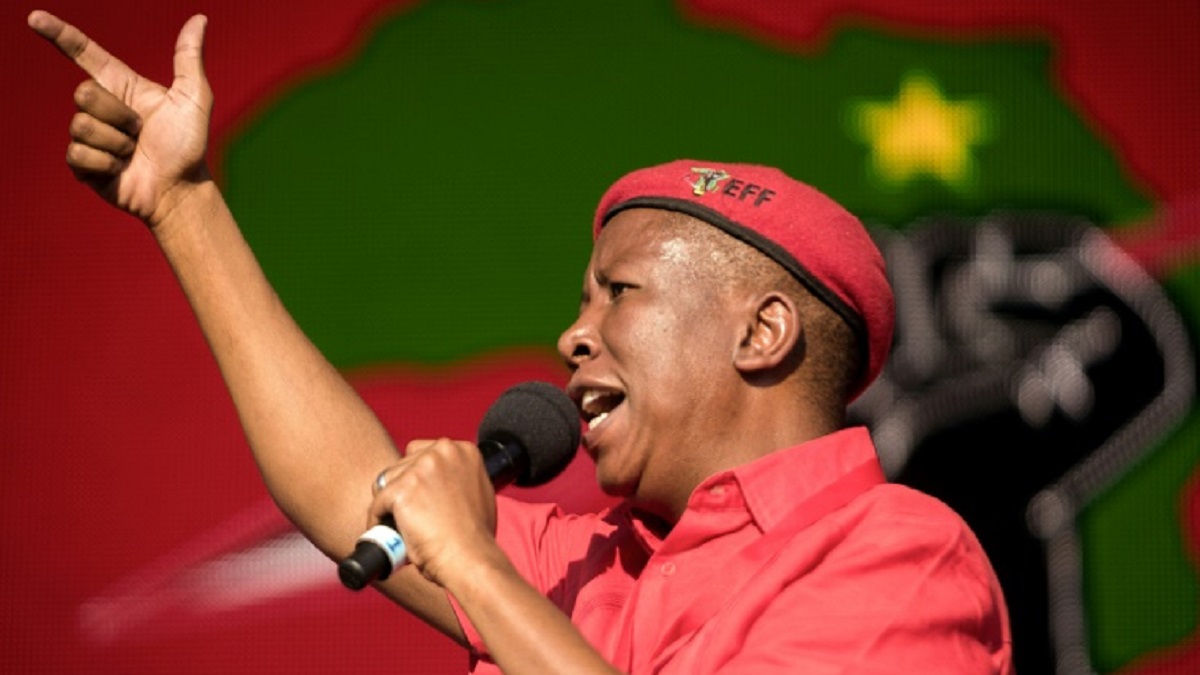 The spokesperson added that they would ignore the fake news and rumors but that there had been volumes of questions from the media, relatives, and friends of Julius Malema. Therefore, Ndolzi said they would like to ensure the entire public that these were malicious and fake news. The spokesperson added we thought it wise to place it on the public record that the CIC Julius Malema has not been in any road accident. The next point he pondered was the media regulatory laws. He thinks the media regulatory laws should be improved. Scroll down the page.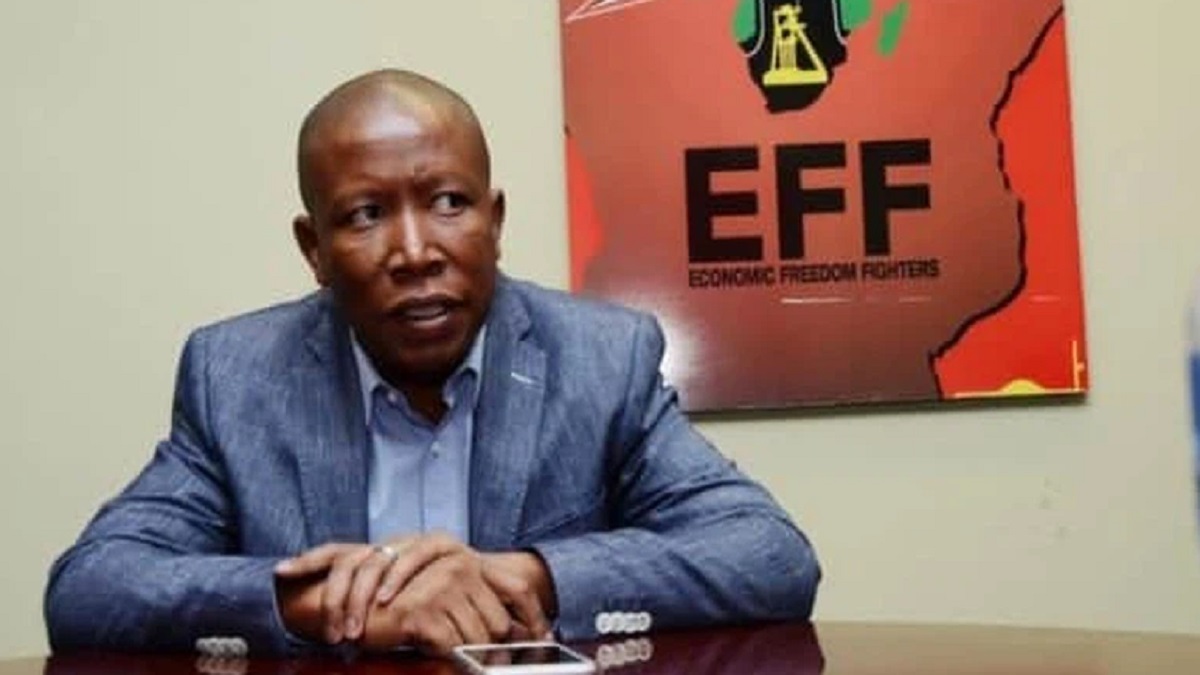 He said a way must be found to impose restrictions and sanctions on people who report fake news on the internet. Furthermore, he added that the media regulatory laws should be improved to deal with such kind of fake news. Media and all the journalists are free to report whatever they want but they are not allowed to spread fake news and cause a panic in the public and family. "Our media regulatory laws have to improve to deal with this scourge of fake news." Stay tuned to this website for more details and updates.