Jujutsu Kaisen Chapter 233 Reddit spoilers and raw scans explored
Due to the continuous conflict between Gojo and Sukuna, Jujutsu Kaisen is today more important than ever. The confrontation between these two famous sorcerers is guaranteed to be exciting. Even after eleven chapters of the battle, the winner is still up in the air. In the most current installment, Gojo defeats Sukuna via knockout to claim victory in the second round. Fans can't celebrate, though, as Mahoraga immediately emerges from hiding after adapting to Gojo's Infinity. To learn more, keep reading the article.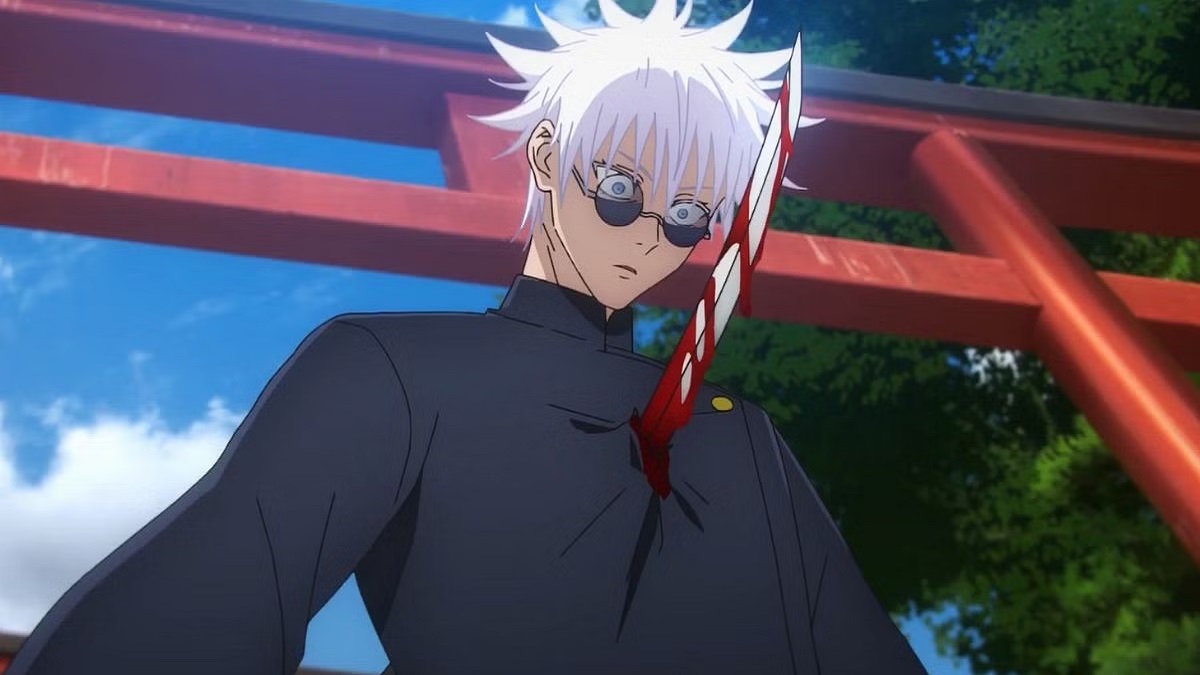 Jujutsu Kaisen Chapter 233 Reddit
It was anticipated that Jujutsu Kaisen chapter 233 would demonstrate Gojo's skill versus Mahoraga, and the spoilers going around today did not disappoint. On Monday, August 28, 2023, at 12 a.m. JST, Shueisha's Shonen Jump issue 39 will publish the official translation. Gojo attacked Sukuna in the previous chapter with his "Lapse: Blue" and "Reversal: Red" moves before taking him out with Black Flash. The Shikigami were able to trap Gojo's feet in the darkness and slice him across the chest while Mahoraga's wheel made four full rounds. The spoilers indicate that the title of Jujutsu Kaisen chapter 233 is "Inhuman Makyo Shinjuku Showdown, Part 11."
Jujutsu Kaisen Chapter 233 Pre-Release Leaks Thread
by u/Takada-chwanBot in Jujutsushi
The beginning of Jujutsu Kaisen chapter 233 spoilers features Yuji expressing his confidence that Gojo will succeed against Mahoraga even after the latter has adjusted to Limitless. As everyone had feared, Gojo uses the Reversed Cursed Technique to treat his injuries. However, Shoko, who is clearly under pressure, notes that when it comes to the Reversed Cursed Technique, his productivity has decreased and his reaction time is slowing down. She speculates that Sukuna should experience the same thing. The narration indicates that even though Gojo is the strongest, the prospect of losing to the legendary King of Curses had entered everyone's minds, notably Gojo's own, according to Jujutsu Kaisen chapter 233 spoilers.
Despite the possibility of losing, Gojo only experiences the satisfaction of defeating his opponent, which allayes his loneliness at having reached the top of anything. Of course, he had last experienced it in opposition to Toji Fushiguro. Gojo punches Mahoraga while beginning to chant in order to reduce the release of Cursed Energy. Sukuna awakens, though, and employs Rabbit Escape to assist Mahoraga in dodging the "Reversal: Red" that Gojo fires at them. He attacks Gojo with a fire extinguisher and uses it to create a smokescreen, which causes the sorcerer to realize that Sukuna is guarding Mahoraga since the Shikigami has become accustomed to Infinity. Stay tuned with us for the latest updates.