Jennifer Burrows arrested and charged: Morgue worker gave birth to dead man baby?
Recently the news is going viral over the internet about the morgue worker. Everyone is going through the internet to know more about viral news. The public is going through the internet to know if this news is true or not. For our readers, we have brought the information about this ongoing news. The readers can find all the details about the ongoing viral news. Keep scrolling through the article to know more about it.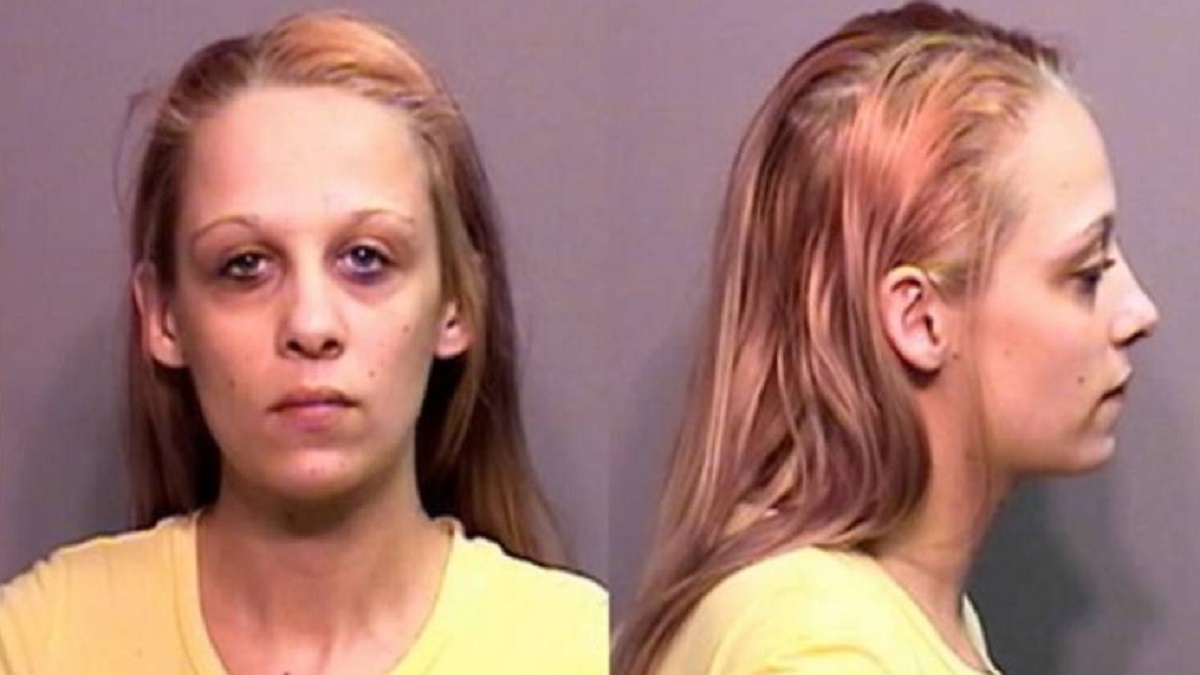 Jennifer Burrows Arrested and Charged
Jennifer Burrows, a mortuary employee, was detained when a DNA test indicated that her newborn kid was born as a result of necrophilic encounters with a deceased person she was supposed to be autopsying. The woman is allegedly said to have sexually assaulted numerous bodies over the course of the previous two years. People are debating whether the report is true or false as it has become widely circulated on social media. Many people have made headlines after taking the news seriously. The report is false, though. In October 2016, a parody website called "world news daily report" first published it. A new version of the false report has started making the rounds on social media.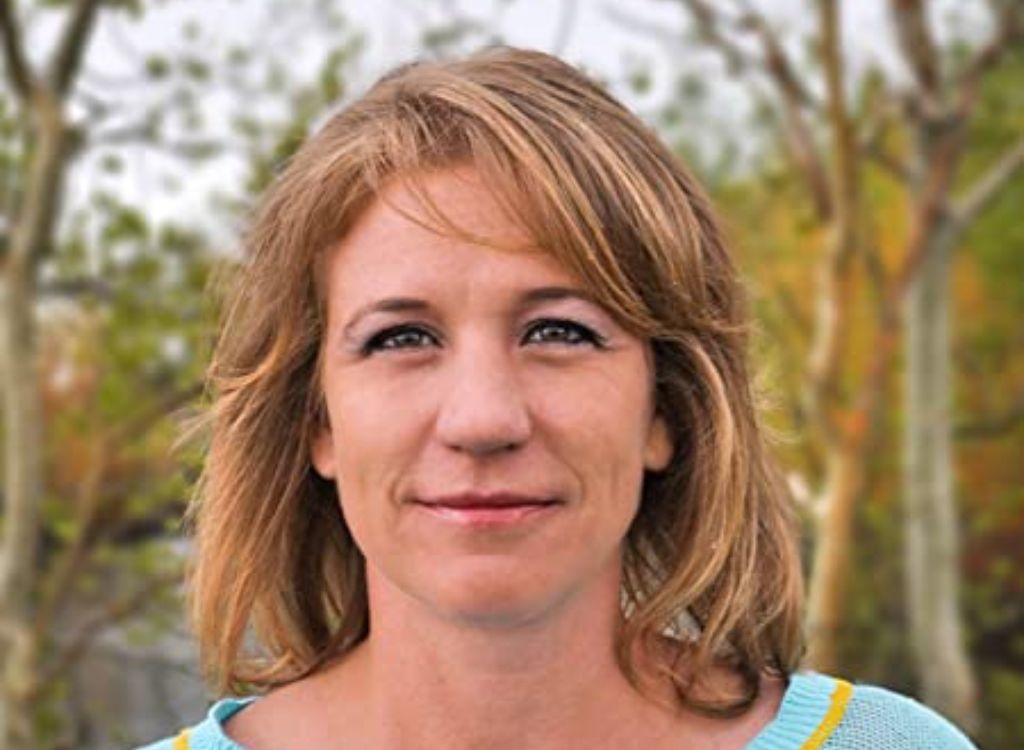 People became fascinated by the content and began creating memes and articles about it as a result of its surprise and peculiar complexity. Another satirical website called Dead Serious News published a similar story in November 2010 in which it was claimed that a 38-year-old mortuary worker fell pregnant after having sex with a dead man whom she was burying. The story appears to have been reused by The World News Daily when they created the arrest of Jennifer Burrows story. A disclaimer stating that all the characters and circumstances are fictional was mentioned on the website. However, because the news is so compelling, many have already spread inaccurate information.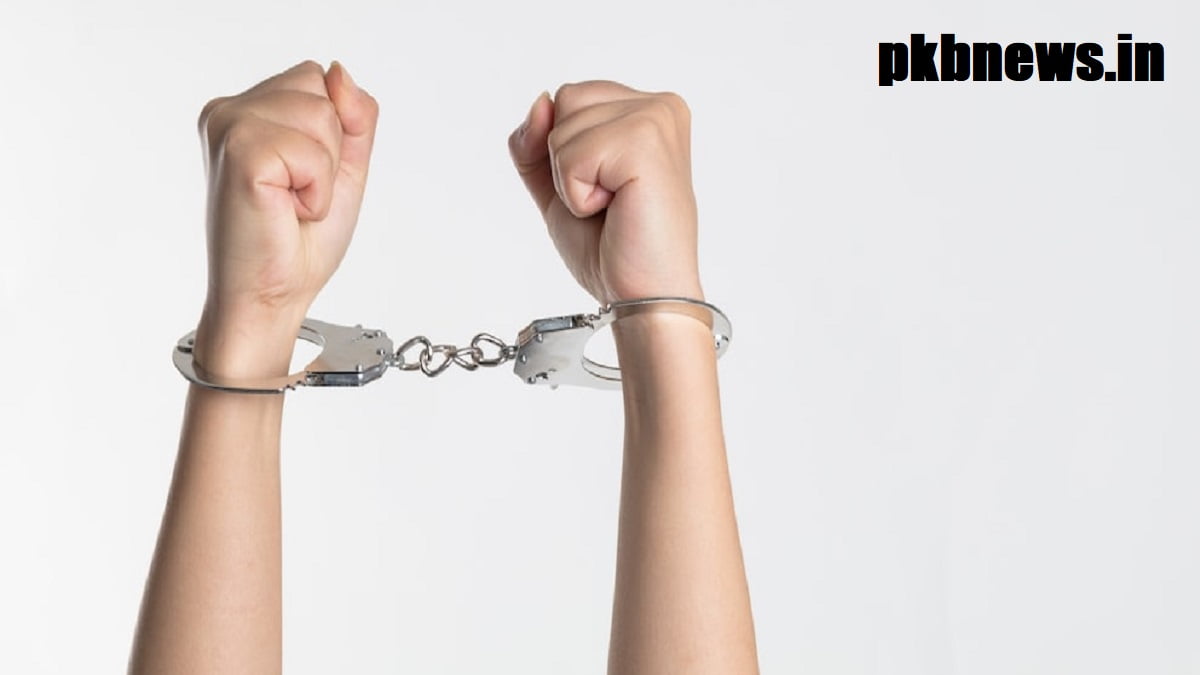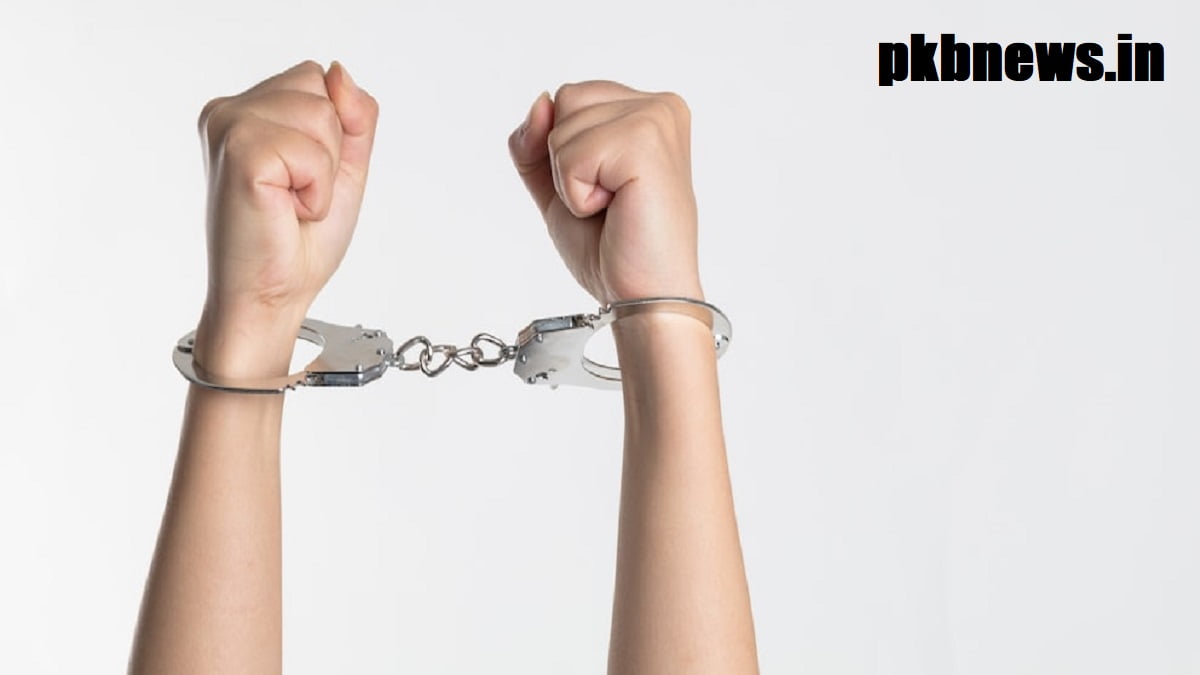 The website's disclaimer states that "World News Daily Report bears full responsibility for the satirical and fictional nature of its publications. Even characters based on real people are wholly fictional in the writings on this website. Any similarity between them and any living, deceased, or undead individual will be a miracle, the statement continues. As has already been stated, the viral narrative is made up and phony. As a result, Jennifer Burrows, a mortuary employee, doesn't exist in reality. The fictional description describes Jennifer Burrows as a 26-year-old mortuary employee. She works for the Jackson County medical examiner services as an assistant pathologist.