Jadibuti Accident, 2 dead, 12 injured in road accident in Pepsicola
Shocking reports are coming from Kathmandu where a multi-vehicle accident cost the lives of two people. Furthermore, around 12 people were also left with severe injuries after the crash. This fatal accident took place at Pepsicola in Kathmandu on Sunday morning, September 3, 2023. Since this crash happened at Pepsicola, people have been taking over their social media handles and expressing sorrow over the tragic passing of two people. Many also have raised their concern because as many as 378 people have lost their lives in road accidents in Kathmandu Valley in the last two years. What caused the accident and what were the circumstances surrounding the fatal crash? Numerous questions are swirling in people's minds after hearing about this news. Read this article till the end to know more details.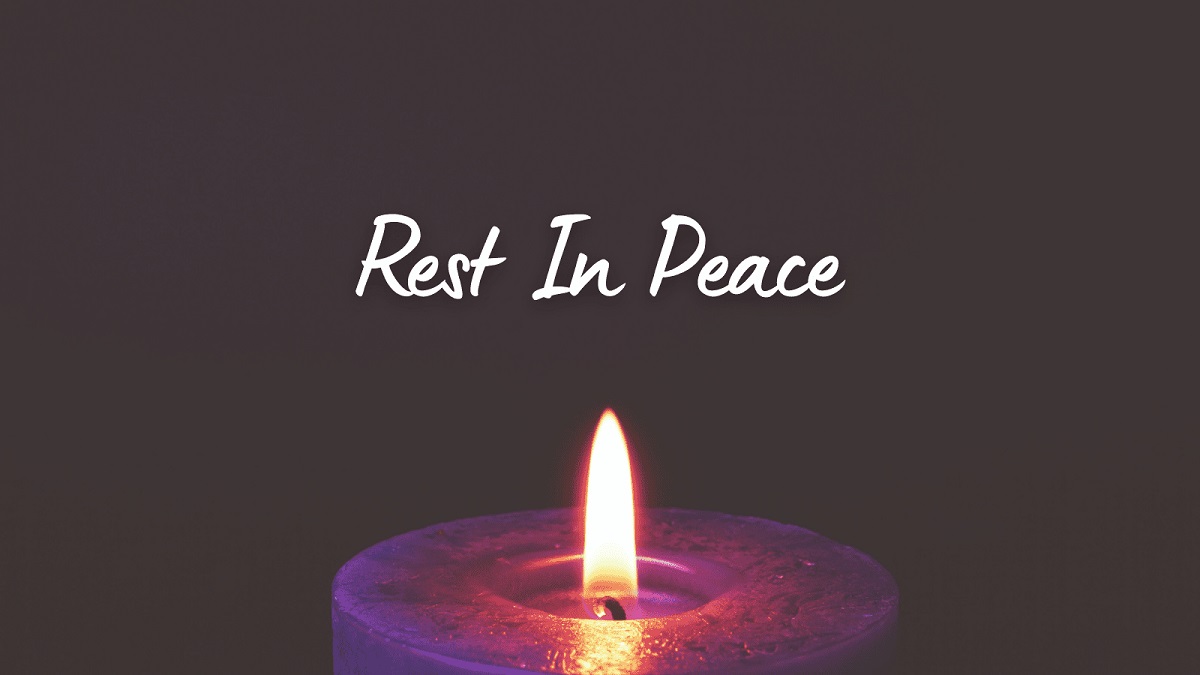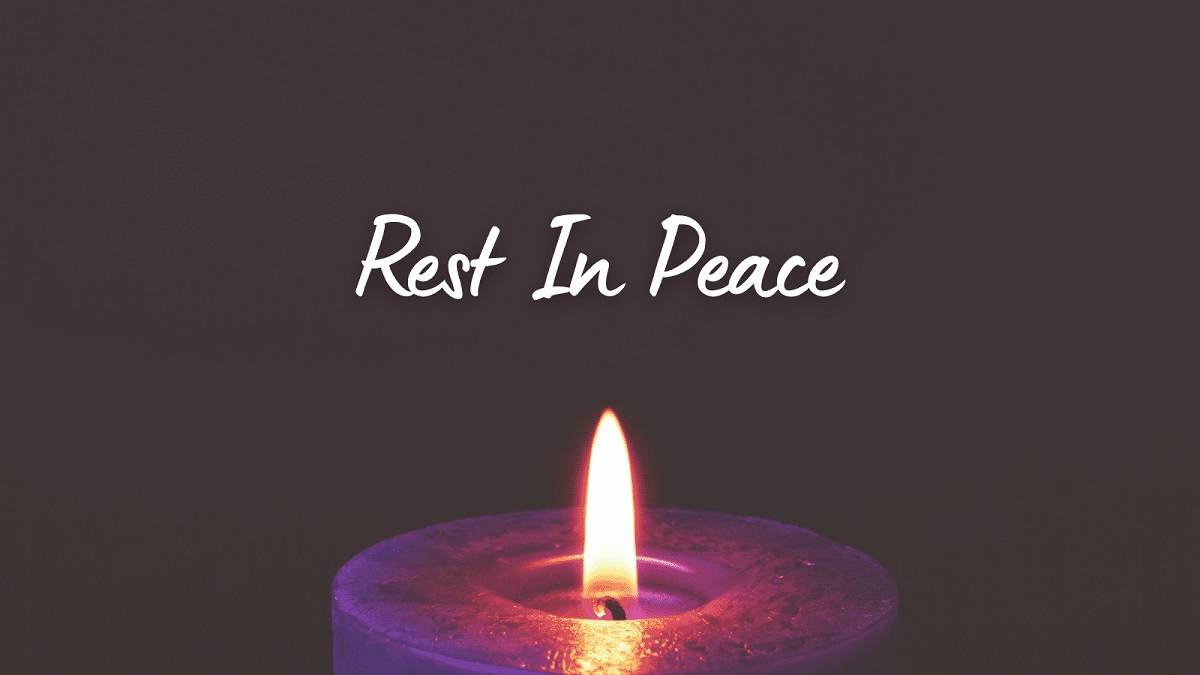 Jadibuti Accident
The crash reportedly occurred at around 7:30 a.m. on Sunday, September 3, 2023, at Pepsicola in Kathmandu. Tragically, 2 people died and 12 others were injured in the accident involving multiple vehicles including a bus, a pickup truck, a bike, and a scooter. Talking about the two deceased were identified as a man from Sarlahi and a woman APF constable. Go through the next section to know what were the circumstances surrounding the accident.
As per the reports, a bus was coming from Jadibuti and heading toward Pepsicola when it suddenly veered off its lane after the bus driver lost control of it and tried to avoid the other vehicles coming from the opposite direction but the bus turtled and hit a pickup truck, a scooter, and a bike coming from opposite direction. CCTV footage of the crash also has been recovered from the accident scene. In this crash, 12 people were left seriously injured and two were left dead. Read down the next section to know what the Senior Superintendent of Police said about this accident.
Kumod Dhungel who is Superintendent and spokesperson for District Police Range said that 12 people were injured in the accident. Rajendra Prasad Bhatta who is the spokesperson at Kathmandu Valley Traffic Police Office informed that the injured are undergoing treatment at various hospitals including Motherland Hospital in Pepsicola, AFP Hospital in Balambu, and Kathmandu Medical College in Sinamangal. The driver of the bus has been arrested and he is identified as Janak Raut of Ramechhap. He is currently 24 years old. However the deceased have not been identified. An investigation is currently under process. Stay tuned to this website for more details and further updates.