Jadavpur University Sourav Chowdhury arrested in connection with Swapnodeep Kundu death over ragging
Here, we'll discuss the incident that took place at Jadavpur University. The general public is using the internet to learn more about the incident and, beyond that, to learn about student deaths that occur in universities. We have provided details regarding the student's death in this article for the benefit of our readers. Not only that, but we're also going to provide information about the incident that occurred at the university since people are looking it up online. To learn more, read the rest of the article.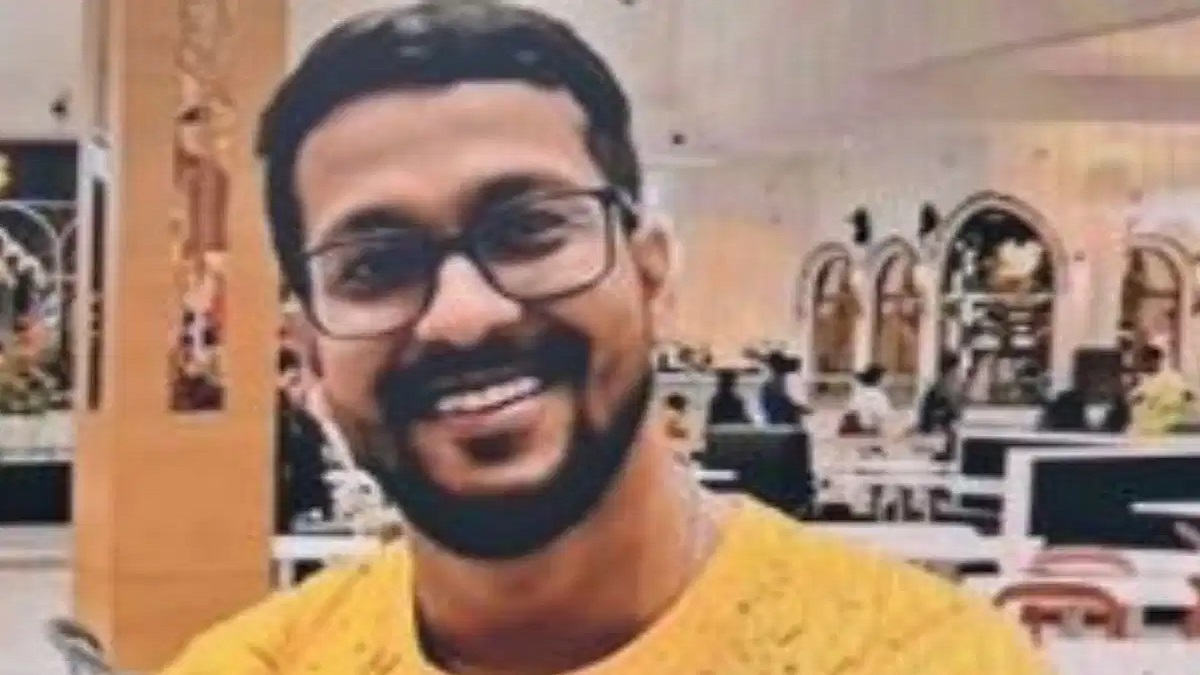 Jadavpur University Ragging Sourav Chowdhury arrested in connection with Swapnodeep Kundu
Police have detained a former Jadavpur University student on suspicion of ragging an 18-year-old lad, following the tragic death of Swapnadip Kundu, a first-year Bengali Honours student who shocked the entire country yesterday. After Swapnadip's father filed an FIR against him, the arrest was done. According to reports, the culprit, Sourabh Chowdhury, who earned his MSc in mathematics in 2022, remained to stay at the main hostel and confessed to being involved in the ragging episode while being questioned. He admitted his guilt, and the police detained him. The officials state that "Swapnadip's father Ramprasad Kundu cited the names of a few boarders of that hostel in his police complaint, saying that they were accountable for his son's murder.
As a result, a case has been opened under section 302/34 of the IPC. Swapnadip, 18, from Nadia's Bagula, fell from the second-floor balcony of the main hostel building on Wednesday at about 11.45 p.m. He died while receiving medical attention at a hospital around 3.40 a.m. on Thursday, according to the police. He was reportedly heard saying "I am not gay" numerous times just before he passed away. It's been confirmed by a number of other pupils as well. The body of the deceased, who had fallen from the balcony, was discovered in an unclothed state.
At an emergency meeting of professors in charge of anti-ragging squads of universities at Raj Bhavan on Friday, West Bengal Governor CV Ananda Bose decided to form a high-level committee headed by a former chief justice and current interim vice chancellor of a university to study the issues and make recommendations to end the ragging menace. It has also been determined to stop outsiders from entering university and college campuses, which could result in physical violence and intimidation of new students, according to a statement from the Raj Bhavan. In addition, it was decided to create a high-level committee under the leadership of Subhro Kamal Mukherjee, who is currently the interim vice-chancellor of Rabindra Bharati University.