Jack Reid Suicide Case: New Jersey School Admits Failure To Protect Student Life
Recently, the elite US boarding school, The Lawrenceville School located in New Jersey admitted that more should have been done to protect Jack Reid who was a junior who killed himself last year in the month of April. Do you know why did Jack Reid commit suicide? The reason behind Jack Reid's talking about his own life is said to be bullying by his peers. The US elite boarding school claimed an extraordinary admission of failure about falling short of its obligation to protect the junior student identified as Jack Reid. You should know that the Lawrenceville School promised to take action in a bid to correct its fault. So be sticky with this page and keep reading this article. Drag down the page.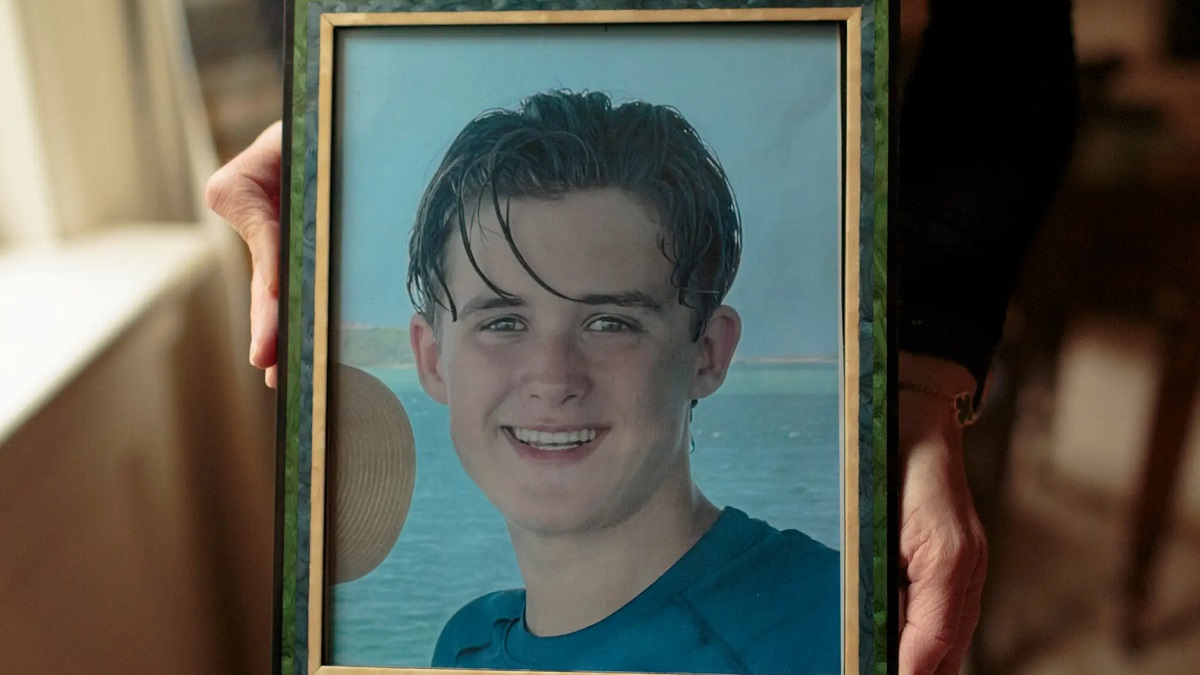 Jack Reid Suicide Case
Lawrenceville School issued a statement after realizing its failure to protect Jack Reid after a year of his death. The statement noted that its teaching staff indirectly contributed to Jack Reid's death as they did not take proper action against the bullying at the school on Jack Reid by his peers. As per the reports, Jack Reid was just 17 years of age at the time of his demise. He was found dead in his dorm room. Scroll down the page and read more details.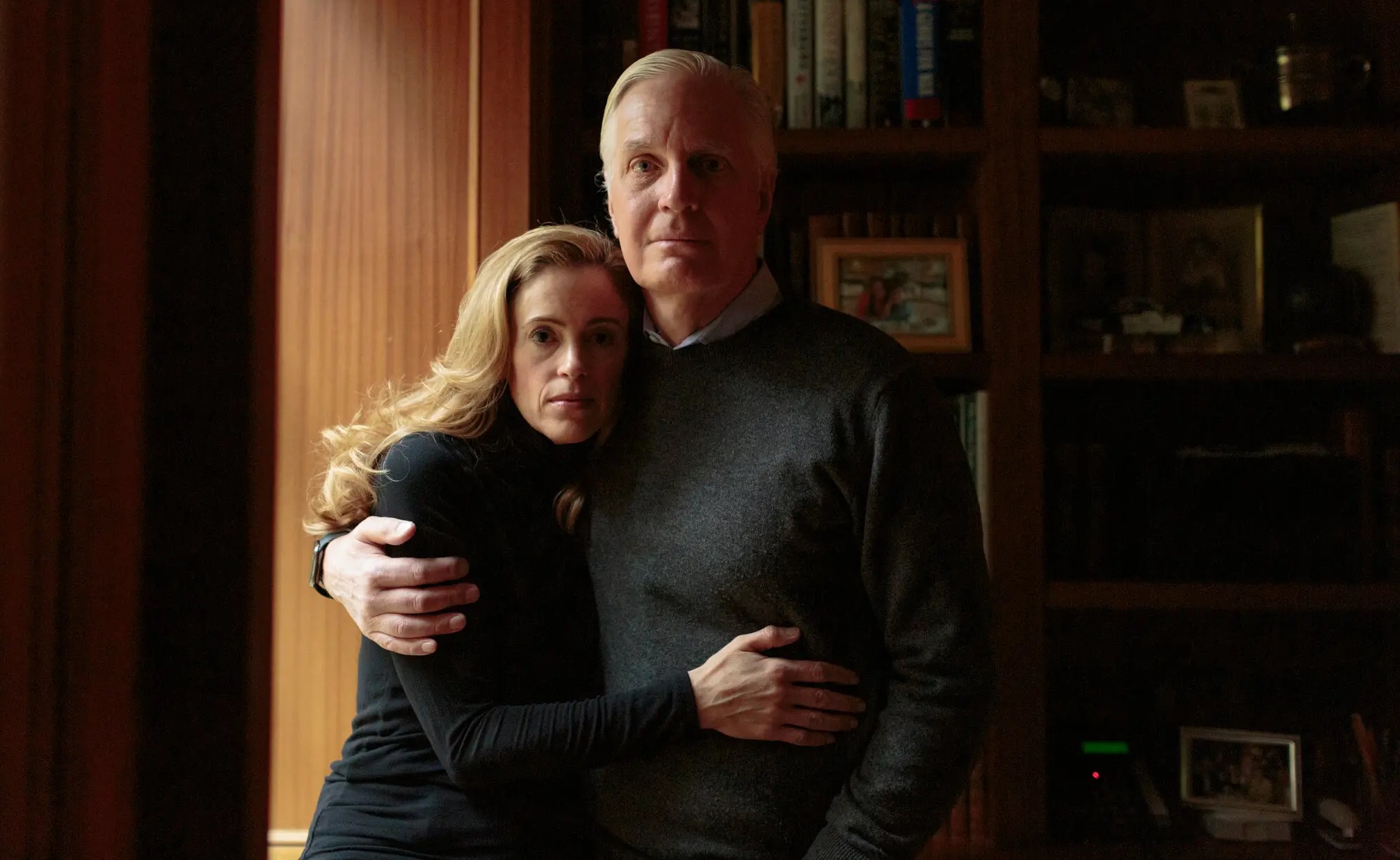 Jack Reid's peers reportedly bullied him for almost a year. He was studying at The Lawrenceville School where the tuition fee is $76000 for a year. Jack Reid was found dead on April 30, 2023. Talking about a bullying incident that happened with Jack Reid, he received a rape whistle with a book about how to make friends during a Secret Santa gift exchange among his classmates. It was also reported that Jack Reid became the victim of a vicious bullying campaign that consisted of malicious rumors that referred to him as a campus rapist. Scroll down the page and read more details.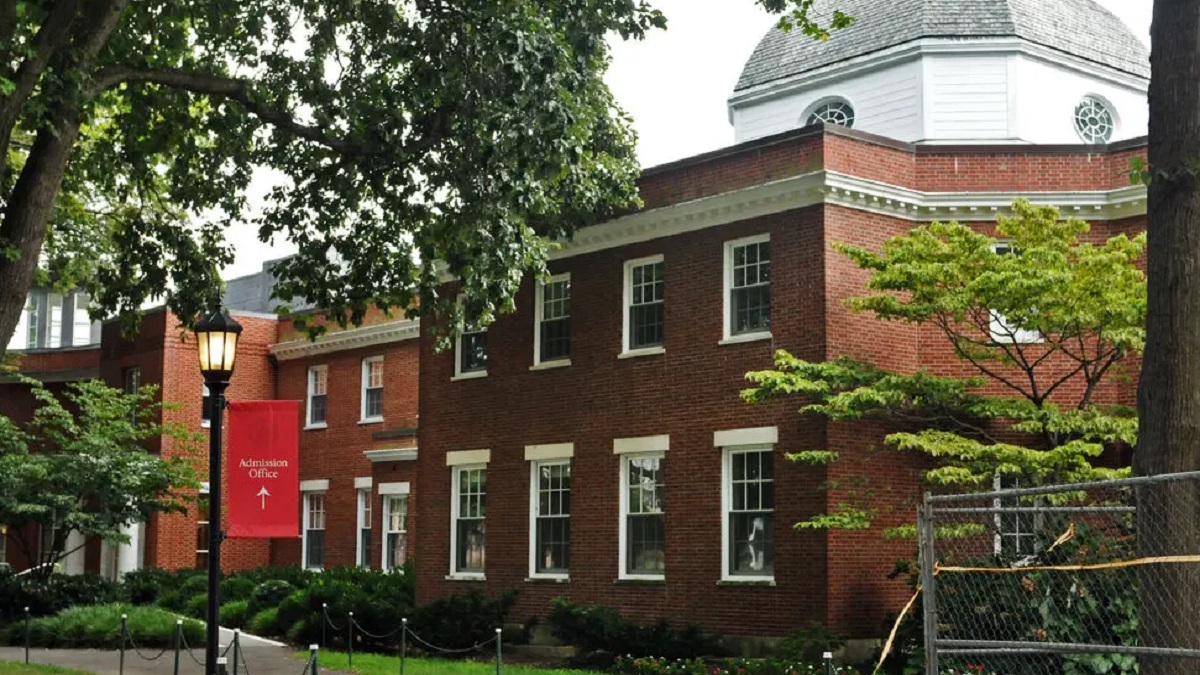 The Lawrenceville School issued a lengthy statement that cites there were steps that the School should in hindsight have taken but did not. There also were circumstances in which the involvement of an adult would have made a difference. The elite school stated that if anyone is having thoughts of suicide, call or SMS 988 to reach the National Suicide Prevention Lifeline. A new dean of the school will also be appointed. Stay tuned to this website for more details and updates.