Ja Morant Gun Video circulated suspended for showing gun on Instagram Live
Ja Morant of the Memphis Grizzlies found himself surrounded by controversy after his Instagram Live video went viral. In fact, Ja Morant is one of the most buzzing celebrities on social media at this time, not for good causes. As a result of the controversial Instagram Live session, Ja Morant will miss at least two games. Yes, you heard it right, the point guard of the Memphis Grizzlies is going to miss a minimum of two matches, we would not be surprised if the number of matches increases in which Ja Morant will not appear. Currently, this story is making headlines everywhere and leaving netizens in a frenzy to search for it. Moreover, a number of questions regarding the same are also catering to the people. Thus, we brought this article to you, here we have shed light on every important aspect. Kindly drag down the page and must go through the further given sections.
Ja Morant Video With Gun on Instagram Live
You must be thinking why the point guard of the Memphis Grizzlies will miss two games and what he did in Instagram Live. As per the reports, the point guard showcased a gun in his Instagram Live session. Talking about this incident in detail, Ja Morant was apparently at a nightclub on Saturday, March 4, 2023, when he displayed a gun in the Live session on Instagram. Scroll down the page and read more details.
As a result of showing a weapon in the video, an investigation has been prompted by NBA. The first repercussion of his act of displaying a gun in the video is he will miss at least two games. This incident took place on Saturday morning and The Grizzlies stated in the afternoon that Ja Morant will be away from the team for at least the next two games. Thus, he will not appear in the Sunday game against LA Clippers and on Tuesday against the Los Angeles Lakers. Scroll down the page and read more details.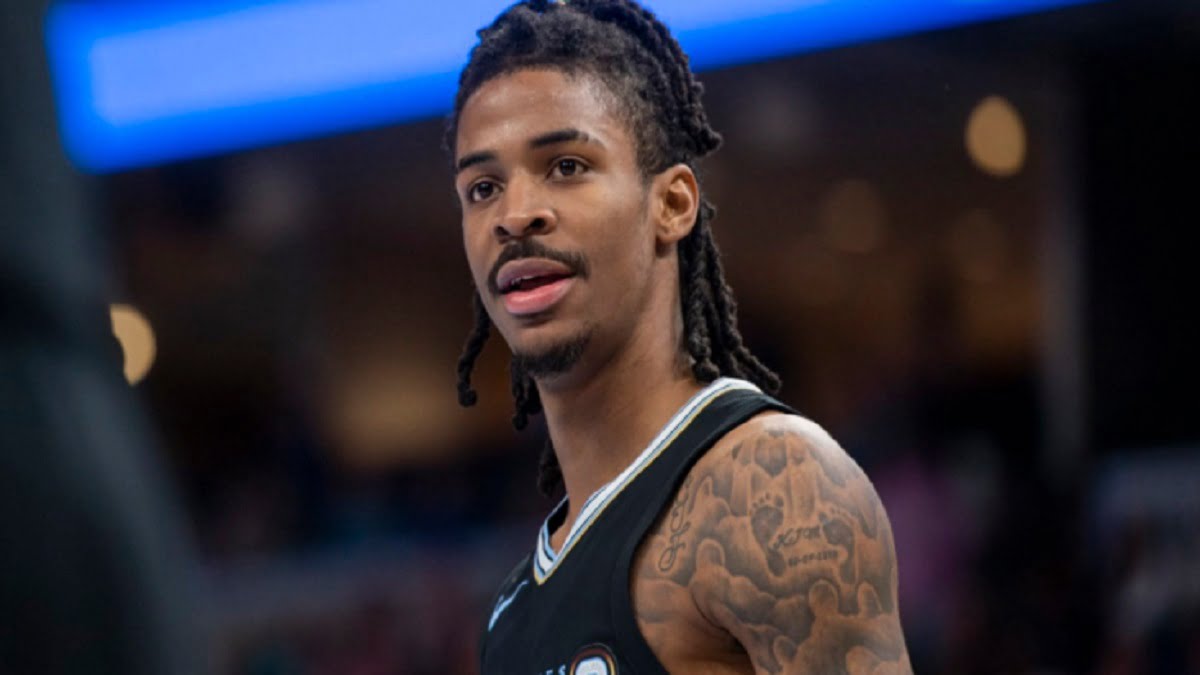 A spokesperson for NBA named Mike Bass stated on Saturday, "We are aware of a social media post involving Ja Morant and are investigating". Later Ja Morant also responded to his act of showing a gun in the video. He said, "I take full responsibility for my actions last night. I'm sorry to my family, teammates, coaches, fans, partners, the city of Memphis, and the entire organization for letting you down," the statement read. "I'm going to take some time away to get help and work on learning better methods of dealing with stress and my overall well-being"