Debunked: J Prince Isn't Arrested Rumor Threatening Offset
On social media, there are a number of rumors circulating and spreading the news that Rap-A-Lot Records founder J Prince was arrested. Is it true? Many are keenly scrounging web articles to learn whether the renowned musician J Prince was apprehended or not. It seems that the rumors about J Prince also captivated J Prince's attention as he recently addressed this news. Yes, Rep-A-Lot founder J Prince has responded to ongoing rumors about his arrest. What did he say? A lot of questions must be swiveling among netizens regarding the same. This story is buzzing enormously on every social networking site. Meanwhile, we brought this column to you to discuss this story. In the following sections of this column, we have shed light on every imperative aspect of this topic. So be sticky with this page and must go through the following sections. Drag down the page and read it till the end.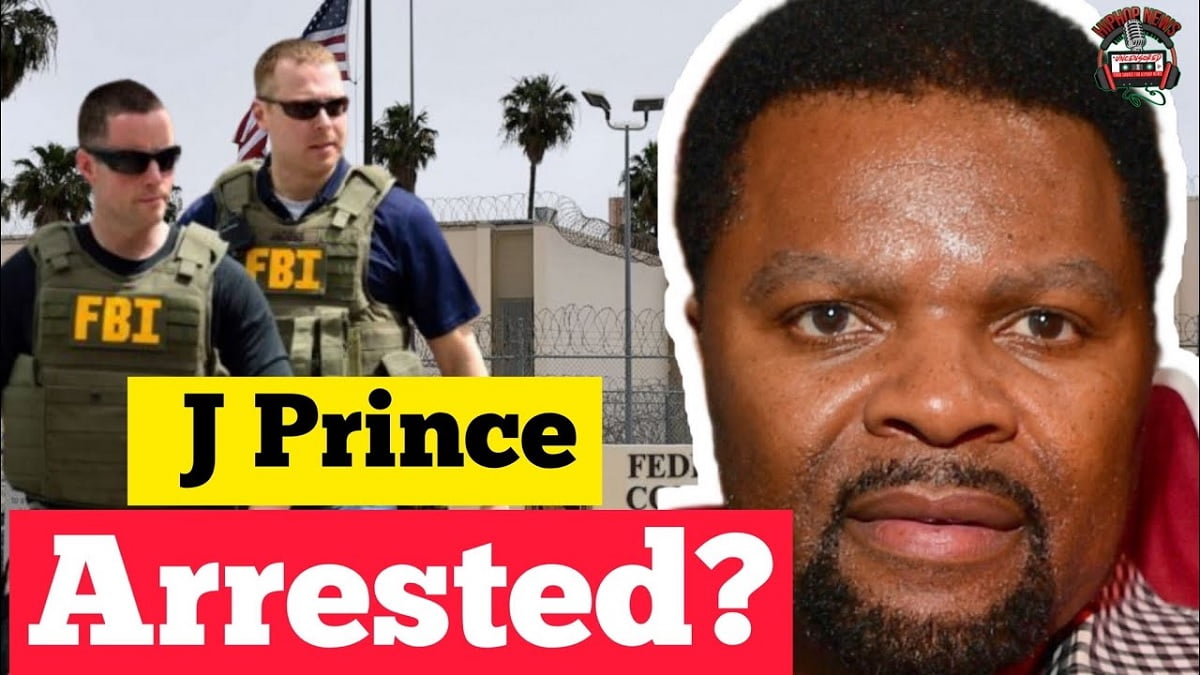 J Prince Arrested
The founder of Rap A Lot Records, J Prince shared a video in which he is talking about his arrest rumors. Reportedly, J Prince shared a video of himself on Friday, March 10, 2023. In the video, the founder of Rap A Lot Records is sitting by a pool on the West Coast. In fact, J Prince is laughing while addressing his arrest rumors. Scroll down the page and read what he said.
First of all, the rumors of J Prince's arrest are baseless. He was not arrested. This is a baseless story that is making rounds. J Prince joked about his jail cell in the video. J Prince said, "this sh*t be funny to me. What has this sh*t come down to in the world today? I can't believe people play with people's intelligence." The musician further added, "People are telling lies for a living. They actually lying to y'all for a living. But as you can see, live and in living color, this is what my jail cell looks like … They can keep me here 24/7. I'm good! But it's a beautiful day."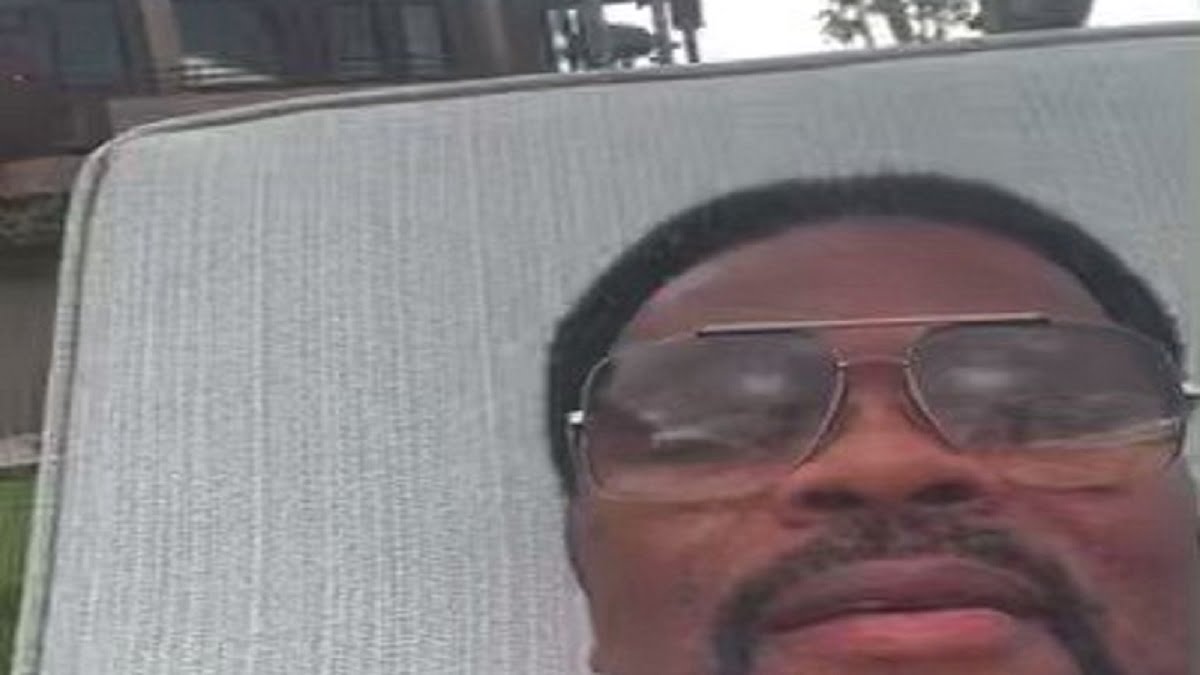 The rumors about J Prince's arrest were sparked after his feud with Offset following rapper Takeoff's death. Takeoff was shot dead last year. Meanwhile, rumors sparked on the internet and misled people that Rap-A-Lot Records founder J Prince was arrested for threatening Offset amid their brawl over Takeoff's death. Stay tuned to this website for more details and updates.