Is Pelayo Novo Committed Suicide? Depression Led To Tragic Death
A Spanish professional football player who always played as a midfielder and remained a part of several clubs, Pelayo Novo Garcia, popular as Pelayo sadly passed away at the age of 32. According to the Spanish media, the former Spanish footballer died after being hit by a moving train. Unfortunately, Pelayo couldn't survive this accident and succumbed to his injuries. The horrific incident took place on Tuesday night, February 28. The former player was crushed by a train in Spain's Oviedo city. Unfortunately, Pelayo is no more between us and his sudden passing has shocked the entire football community.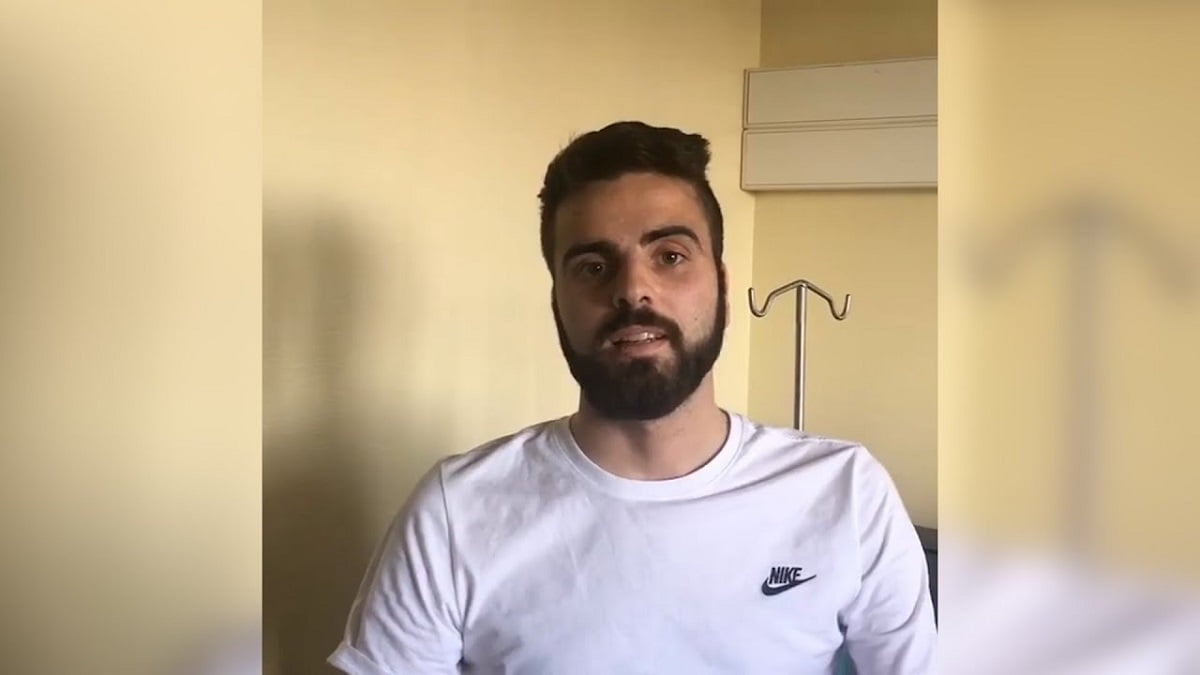 Is Pelayo Novo Committed Suicide?
Since the news of Pelayo was officially confirmed by news media, his fans and loved ones are paying tribute to him and given their deep condolences to the family members who are going through a difficult time. A Facebook page Fotbal Club CFR 1907 CLUJ posted," The CFR 1907 Cluj club expresses its regret and deep sadness for the passing of Pelayo Novo Garcia, former player of our team in 2017, at only 32 years old. May God rest his soul in peace! Condolences to the bereaved family". He plied his trade at four Spanish clubs, Elche, Cordoba, Lugo, and Albacete.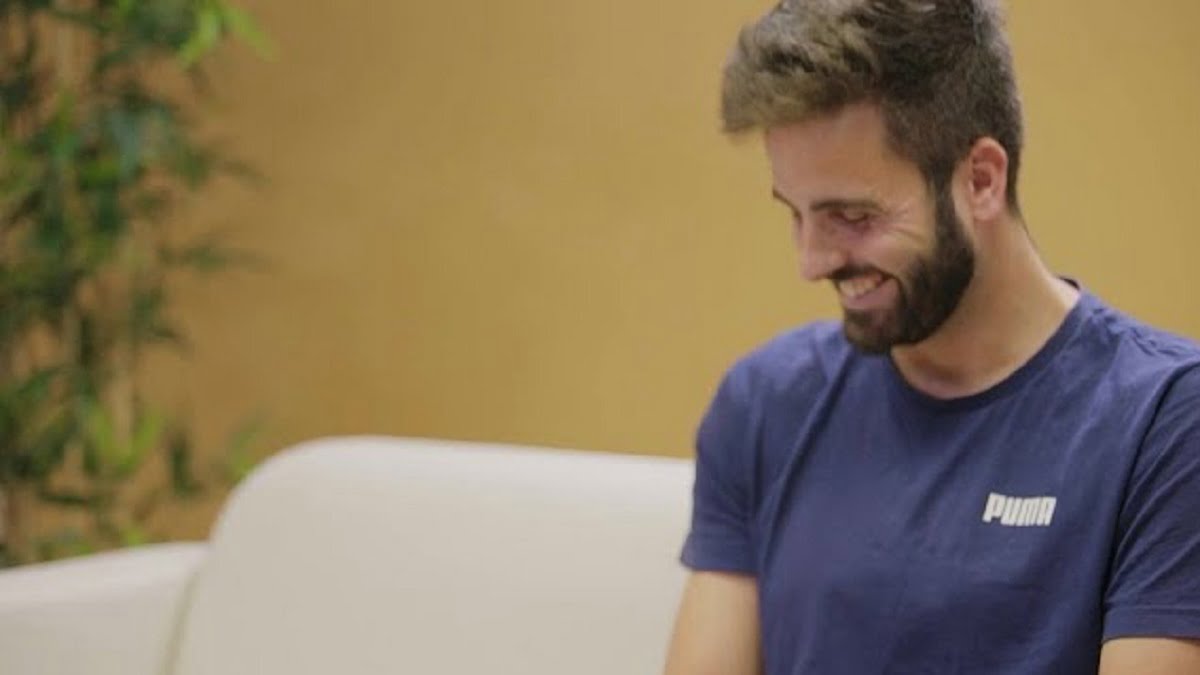 Born as Pelayo Novo Garcia on November 1, 1990, in Oviedo, Asturias, He started to play with his hometown's Real Oviedo and spent his first three full seasons as a senior in the Segunda Division B. In the last season, he hit 7 goals in 34 games to help his team to finish in sixth position. Later in July 2012, he signed a three-year contract with Elche CF of the Segunda Division. He had a long journey with other clubs such as Oviedo B (2007-2009), Oviedo (2008-2012), Elche (2012-2017), Cordoba (2013-2014), Lugo (2014-2015), CFR Cluj (2017), and Albacete (2017-2018).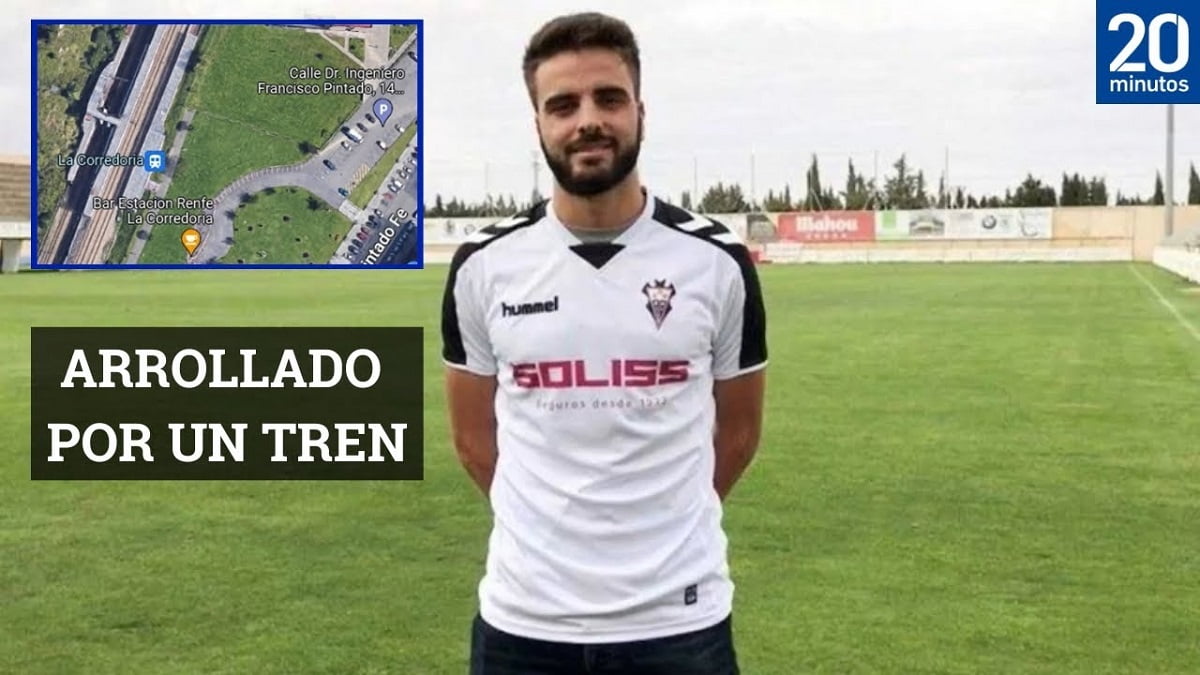 The player met an accident after he fell from the third floor of his team's hotel before their match with SD Huesca in March 2018 and then, he was rushed to the hospital. The incident resulted in permanent paralysis. He made an announcement regarding his retirement on the eve of his 28th birthday. Several other communities including the football and tennis federation paid tributes to Peyalo who is no more between us.
Real Oviedo wrote," With a broken heart. We deeply regret the death of Pelayo Novo, captain of our Foundation, Family, and friends: we are with you. Rest in peace, Pelayo". He will be always remembered by his loved ones and fans. Please keep him in your thoughts and prayers.