Is Bam Margera In Depression: What happened to Bam Margera?
Bam Margera is a renowned American skateboarder and stunt performer who rose to prominence in the early 2000s with his appearances in the "Jackass" series and its subsequent sequels. In addition to his skateboarding and stunt work, he's also ventured into filmmaking, creating spin-off shows from "Jackass" like "Viva La Bam," "Bam's World Domination," and "Bam's Unholy Union." Margera boasts a substantial fan base drawn from various corners of the world, who admire his work. However, he's also frequently found himself embroiled in controversies, often due to his struggles with alcohol addiction. Reports about Bam Margera's battles with depression have intrigued his fans and followers. He has faced a tumultuous period marked by alcoholism and legal issues since the mid-2000s.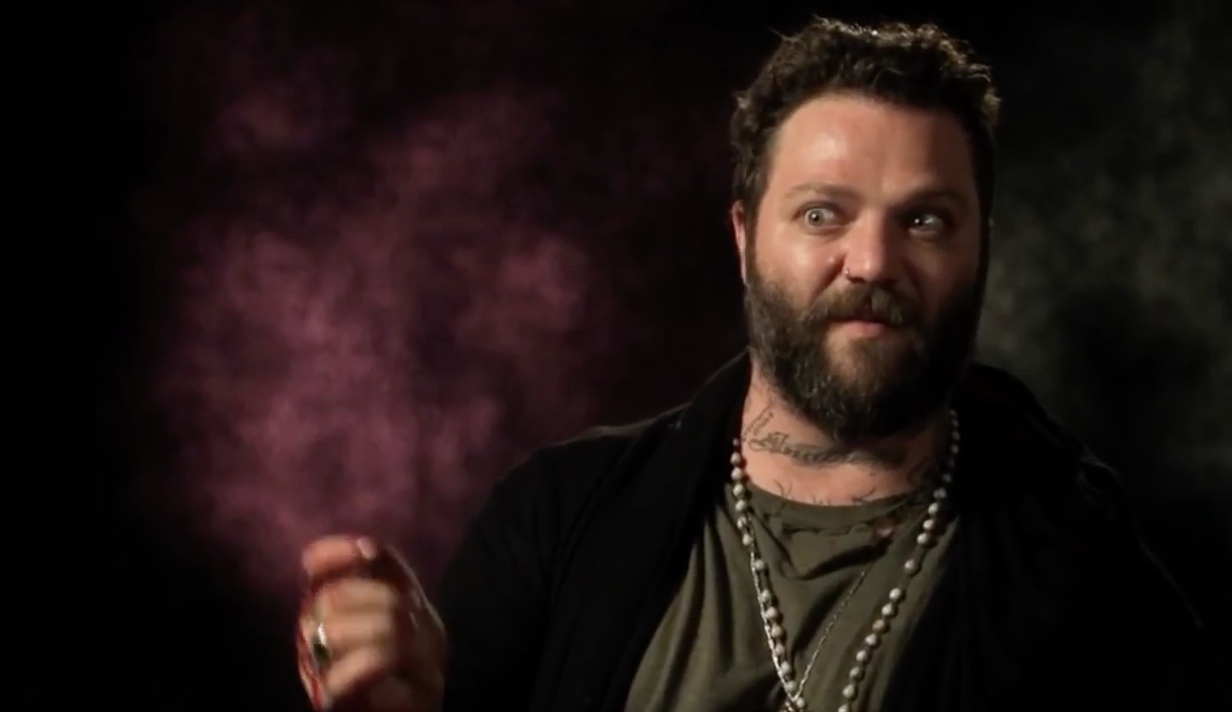 Is Bam Margera In Depression
Following the tragic passing of his childhood friend Ryan Dunn and the conclusion of his television projects between 2011 and 2012, Margera's drinking and substance abuse escalated. He candidly spoke with Dr. Phil about the profound impact of his friend's death on his alcohol consumption. According to reports, Margera would consume excessive amounts of alcohol leading to blackouts, using Ryan's death as an excuse for his misbehavior. Furthermore, depression appears to have played a role in exacerbating his addiction struggles. These events suggest that Margera grappled with depression during this period. It's noteworthy that by the conclusion of the episode on Dr. Phil's show, Margera agreed to seek therapy for his challenges. Bam Margera's struggles with mental health have received extensive coverage from various media sources.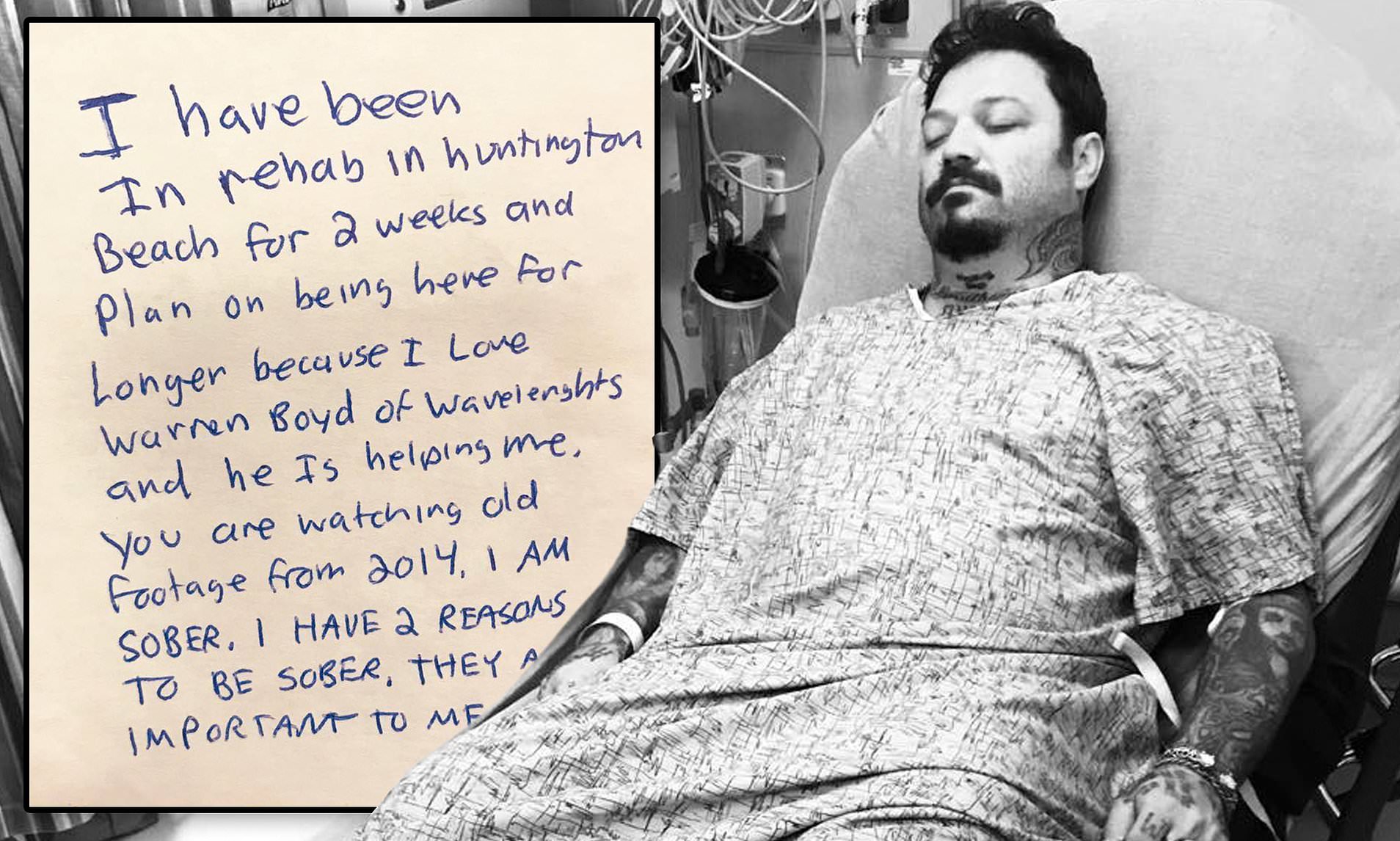 Margera's history of seeking help for mental health issues dates back to 2009 when he initially entered rehab. However, he left after only four days, and since then, he's made around seven subsequent attempts at rehab without successfully completing a program. During the period between 2015 and 2017, Margera managed to stay sober for nearly two years. However, in June 2023, reports from the Daily Mail indicated that he was placed on a 5150 psychiatric hold. Additionally, Margera is currently engaged in a challenging custody battle with his estranged wife, Nicole Boyd. He alleges that she is preventing him from having access to their son, Phoenix. This situation has led to considerable concern, especially due to his expressions of distress on social media platforms. In one particular incident, LAPD officers located Margera at Trejo's Tacos, subsequently transferring him to a mental health facility for further evaluation and assistance.
As of the current moment, Bam Margera is not in jail. However, he was recently taken into custody in suburban Philadelphia on a Wednesday morning following an incident that occurred at a hotel. Margera was arrested in Radnor Township and was issued a citation for public intoxication after an occurrence at the Radnor Hotel, situated on the Tony Main Line. Reportedly, Bam arrived at the hotel in Wayne at around 3:15 a.m., aiming to secure a room. However, the hotel enforces a policy that restricts access to the property after 1 a.m. for individuals who are not already registered guests. Upon learning that the police were involved, Margera displayed signs of agitation. Despite his frustration, he refrained from any disruptive behavior and left the premises. Subsequently, he was released from police custody later that Wednesday after receiving the citation for public intoxication. It's noteworthy that this incident took place following a judge's ruling that Bam Margera must face trial on charges stemming from an altercation in which he allegedly punched his brother during a dispute at their residence in a neighboring Chester County.