Irving Plaza Shooting: Who was Ronald 'Banga' McPhatter? Troy Ave's bodyguard killed by Daryl Campbell 'Taxstone'
Tax stone also known as Daryl Campbell is in the headlines for killing Troy Ave's bodyguard, Ronald Banga McPhatter. The case of manslaughter by Daryl is coming up. In this article, you will get complete details about the incident. Keep reading for more information.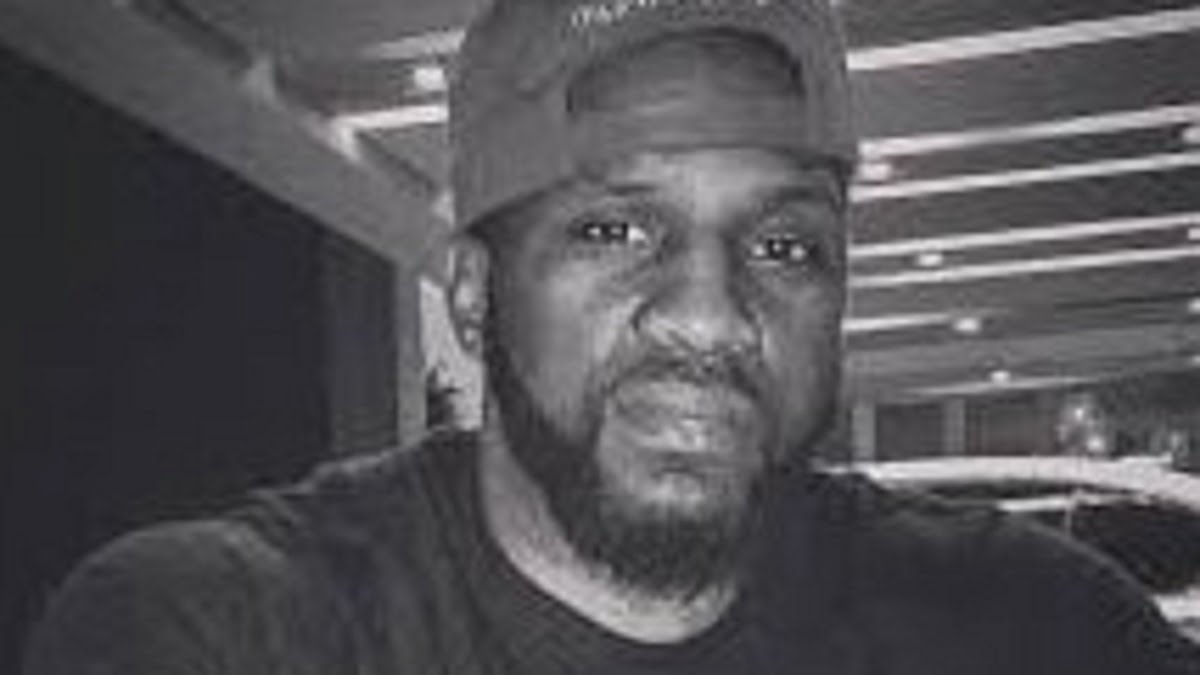 Who was Ronald 'Banga' McPhatter?
Banga was killed by Daryl Campbell in 2016. He was convicted of Manslaughter on 23 March 2023, Thursday. According to the Manhattan jury, Tax stone is guilty of killing Banga. The shooting has also left three others seriously injured. The incident took place in 2016 leaving to the death of Troy Ave's bodyguard. Tax stone has been found guilty of assault, manslaughter, and criminal possession of a weapon. Troy Ave's bodyguard, McPhatter was shot in the chest. After the incident took place, the venue and live nation were sued by Troy for having low security. 
The shooting was said to occur in New York at a city music venue. Daryl intended to kill his rival rapper, Troy Ave. The incident left Troy seriously injured, and his bodyguard passed away. Banga Mcphatter was his bodyguard for a long time. McPhatter's sister mentioned in an interview that they never heard of any feud between the two. They just saw it on the news. She blames Troy for his unexpected death. She mentions that they don't want their family members to be used as publicity stunts.  
They mention the carelessness shown towards McPhatter. They were not even called or messaged about the incident. They came to know from the news. She is McPhatter's elder sister. She mentions that losing her younger brother was the worst thing, especially through these circumstances. She says they have only used her brother as a human bulletproof vest. According to them, Troy has not apologized for the incident. He disrespects them. The family is mourning the loss of their loved one. They want justice for McPhatter. 
Conclusion: 
The feud between Troy and Daryl took the life of an innocent. Troy's bodyguard, McPhatter was killed by Daryl Campbell also known as Tax stone. He was convicted of manslaughter on Thursday. The incident has taken away the happiness of McPhatter's family. He will be charged and punished accordingly after the final verdict. The case will proceed further. His trial has been pending for a long time. The charges put on Troy were dropped and Daryl was arrested and charged with possession of a weapon, and murder attempt. He has denied his involvement in the incident. His sentence will be announced next month.