Huntsville City Councilman Devyn Keith Arrested with shoplifting at Walmart
On Thursday, Feb 2, 2023, a councilman of Huntsville City was detained and arrested. But why? Reportedly, the charges against the councilman of Huntsville City are over shoplifting. Yes, you read right, a councilman is being held on charges of shoplifting. Who is he? Is there any information about his identity? According to the reports, the Huntsville City Councilman who is booked on charges of shoplifting is known as Devyn Keith. In this article, we have shared some imperative details related to this news. You are asked to stick with this page and keep reading this article to learn more details. Drag down the screen.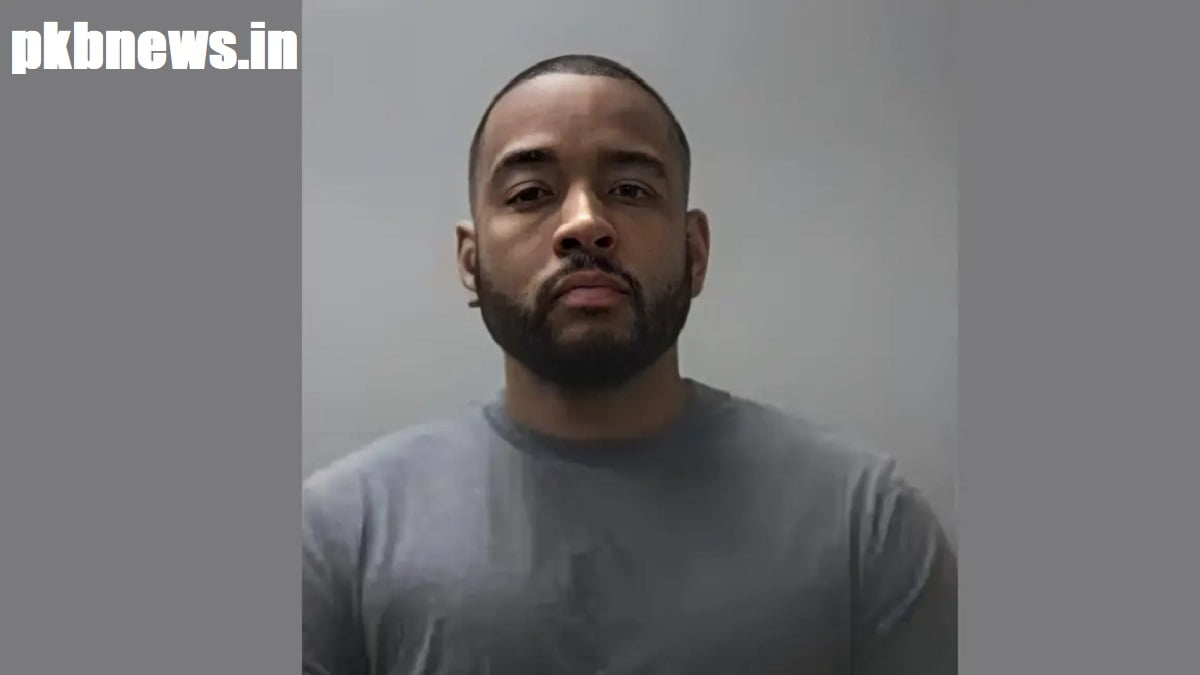 Huntsville City Councilman Devyn Keith
Devyn Keith was arrested over shoplifting charges. Since Devyn Keith's arrest news broke out searches for his arrest news have increased significantly. The Madison County Jail stated that Devyn Keith was put behind the bars at 3:05 pm on Thursday, Feb 2, 2023, and he is charged with the fourth theft of property charges. Furthermore, Madison County Jail stated that the suspect is 34 years old and is known as Devyn Keith. Want to know what he allegedly theft? Take a look at the next section and get the details.
Is Treason Punishable By Death: What Is The Punishment For Treason In The UK?
Devyn Keith is covering the theft of property amounting to $500 or less. Reportedly, police were sent to Walmart before 1 pm on Thursday after a call. The officers responded at 6140 University Drive shortly after the call regarding the shoplifting. Meanwhile, police already were known of Devyn Keith as the informer gave details about the suspect. Thus, the police arrested Devyn Keith after arriving at the scene. Huntsville City Councilman Devyn Keith was arrested without incident. The Sergeant named Rosalind White said, "police were dispatched to Walmart at 6140 University Drive shortly before 1 p.m. on an unrelated call. During the call, officers were notified of a suspected shoplifter. Keith was taken into custody without incident"
Detroit Rappers Found Dead: Identified as Armani Kelly, Dante Wicker, Montoya Givens
The director of communications of the city named Kelly Schrimster said the city of Huntsville is aware of the situation. Huntsville Police are handling this case in accordance with standard practices and procedures. Talking about the suspect who has been a member of the council since 2016. Keith has been representing District 1 which includes a wide region of northern Huntsville including Alabama A&M University.  In the report, the police did not specify the items that were involved in the incident. Stay tuned to this website for more details and updates.
Pengetua Meninggal Di Hotel: Principal died while having an affair with female teacher