Human Remains Found In Search For Missing Julian Sands: What Was English Actor Death Cause?
The whole population is astonished to learn about Julian Sands. The news of his disappearance has been making the rounds on the internet for a while, so when it was revealed that he had passed away, everyone was shocked. The people began using the internet to learn more about his death and the circumstances surrounding his disappearance. As a result, we will provide information about him in this post as well as information regarding his death, as the general public has been looking for this information online. Continue reading the article to learn more.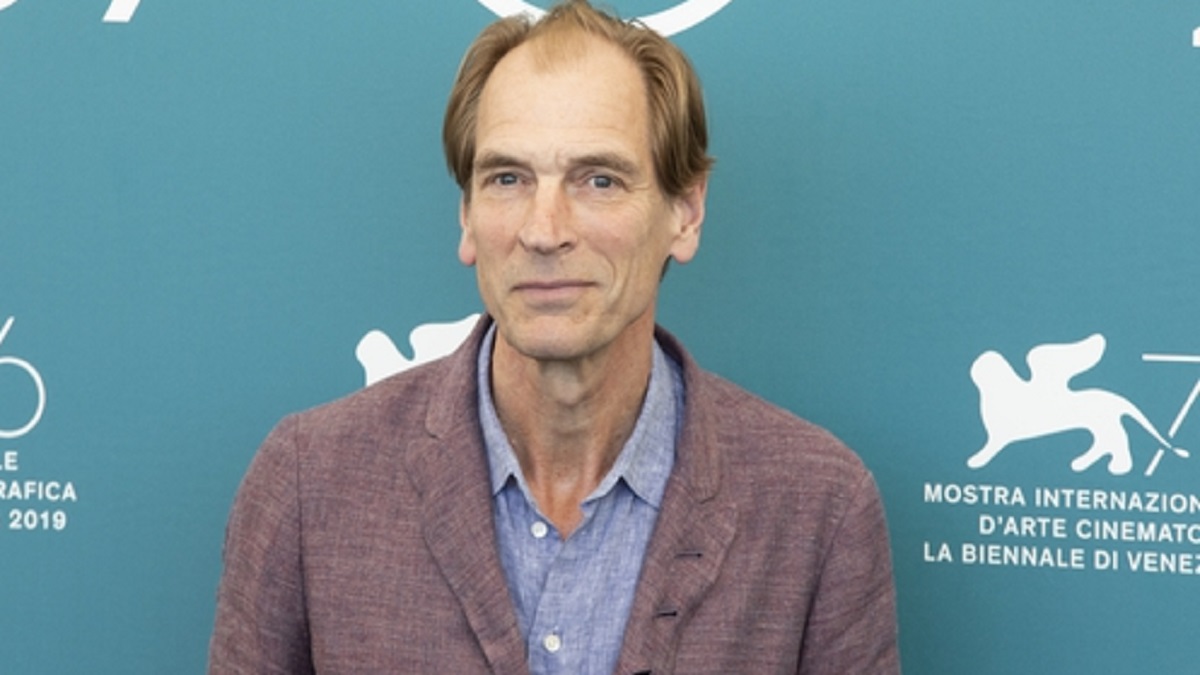 Human Remains Found In Search For Missing Julian Sands
An English actor named Julian Richard Morley Sands lived from January 4, 1958, until January 13, 2023, or later. His breakthrough performance as George Emerson in A Room with a View (1985) is what made him most famous. On January 4, 1958, Julian Richard Morley Sands was born in Otley, West Riding of Yorkshire, England. In the early years of his acting career, Sands played supporting parts in films like The Killing Fields (1984) and Oxford Blues (1984).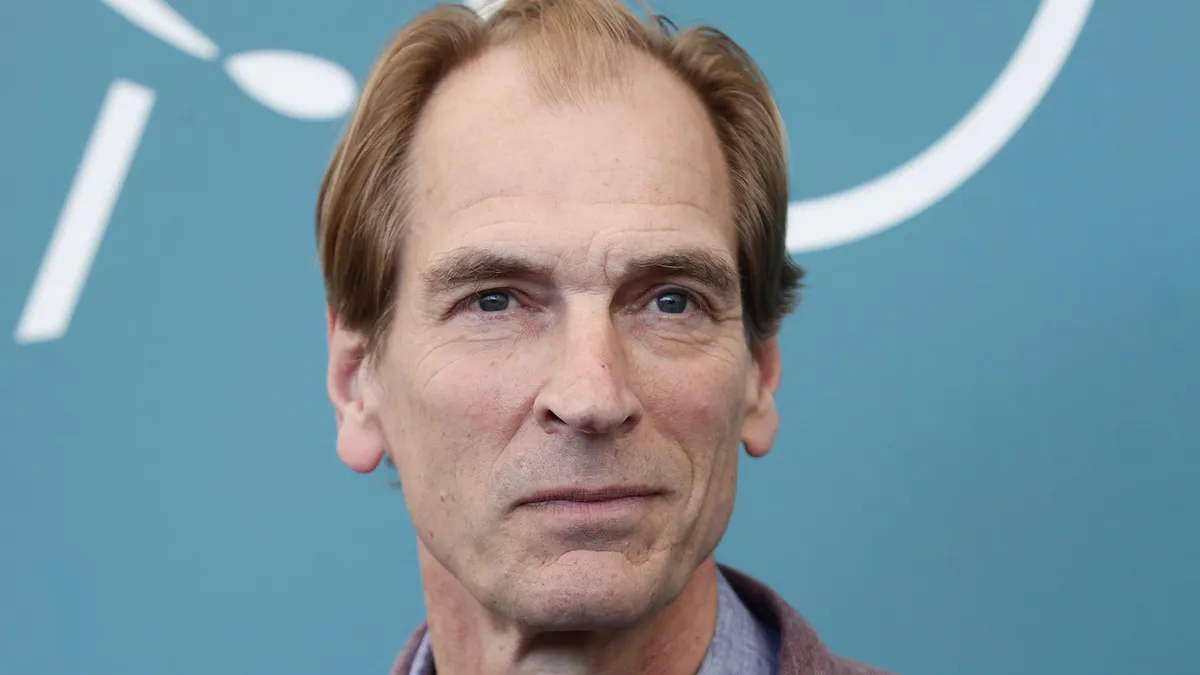 He also made a brief appearance in the 1984 BBC rendition of The Box of Delights as a Greek soldier. In the 1985 movie A Room with a View, he was chosen to play the romantic protagonist.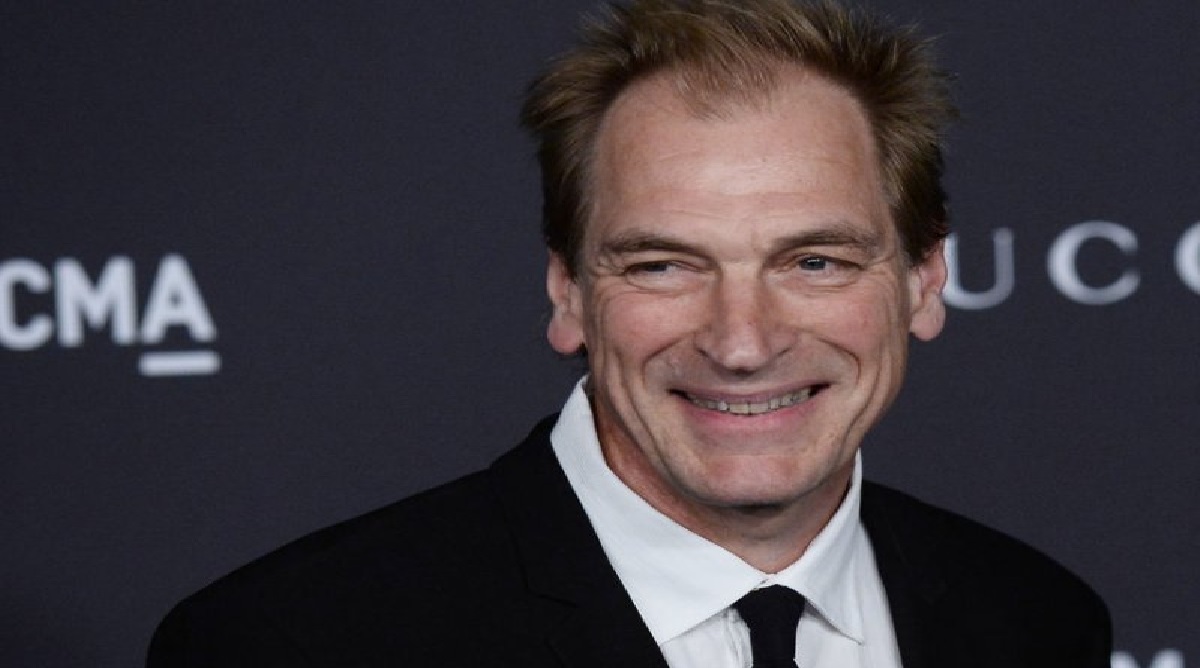 Devoted mountaineer Sands vanished while trekking at Mount Baldy, California, in the San Gabriel Mountains northeast of Los Angeles on January 13, 2023, just over a week after his 65th birthday. Storms that came through soon after Sands went missing complicated the investigation. On January 18, authorities found his automobile.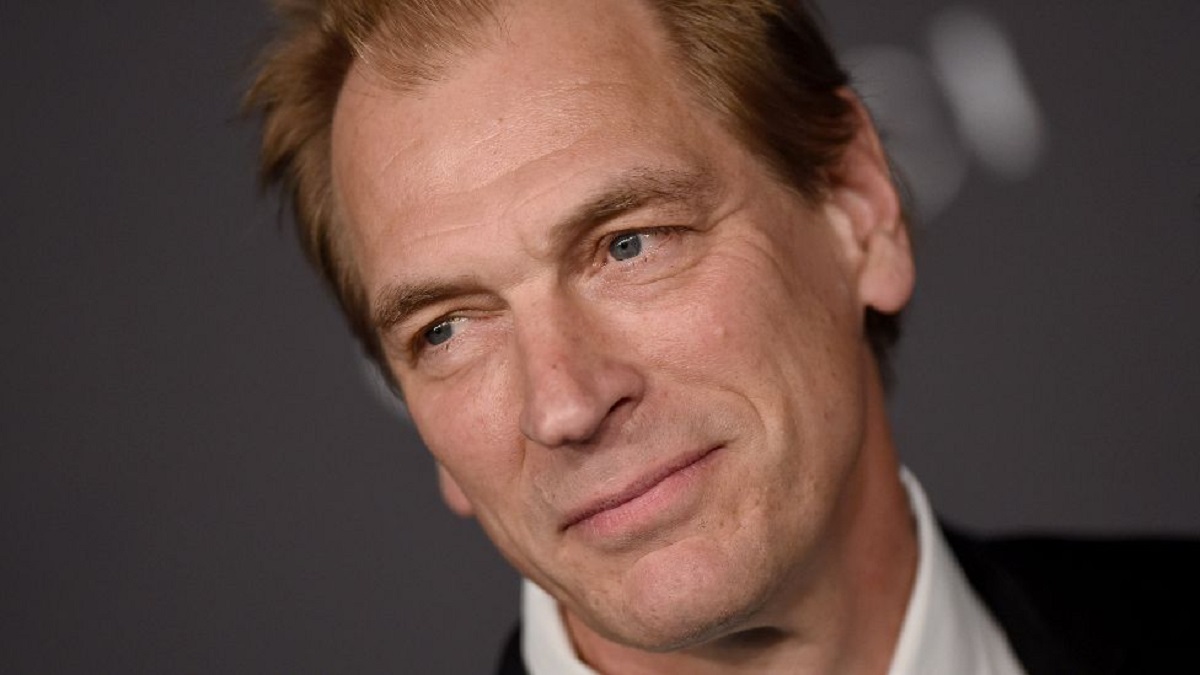 The next day, it was revealed that Sands' three adult children had joined the search for their father on the ground, with Henry Sands and a skilled climber retracing the path their father is thought to have taken. Sands' cell phone reportedly stopped sending pings after the 15th of January, indicating that it had run out of juice.
Five months after Sands vanished, on June 19, 2023, the SBSD published an official community Nixle advisory and update informing the public that on June 17, more than 80 searches and rescue personnel had entered remote areas of Mount Baldy to look for Sands.
The advisory also noted that since January, there had taken place eight official search missions to find Sands, totaling more than 500 volunteer search hours. Hikers discovered human remains in the vicinity of Sands' disappearance on June 24. "We will hold Julian in our hearts with vivid memories of him as an amazing father, husband, explorer, lover of the environment and the arts, and as a creative and collaborative performer," his family said in their first statement following his disappearance. On June 27, 2023, the remains had been confirmed as belonging to Sands.