How to Get Tim Burton Filter on TikTok? What is Tim Burton Filter on TikTok?
Tim Burton is a trending filter on TikTok. People are curious to know more about Tim Burton's filter and the ways to use it. Keep reading for more details.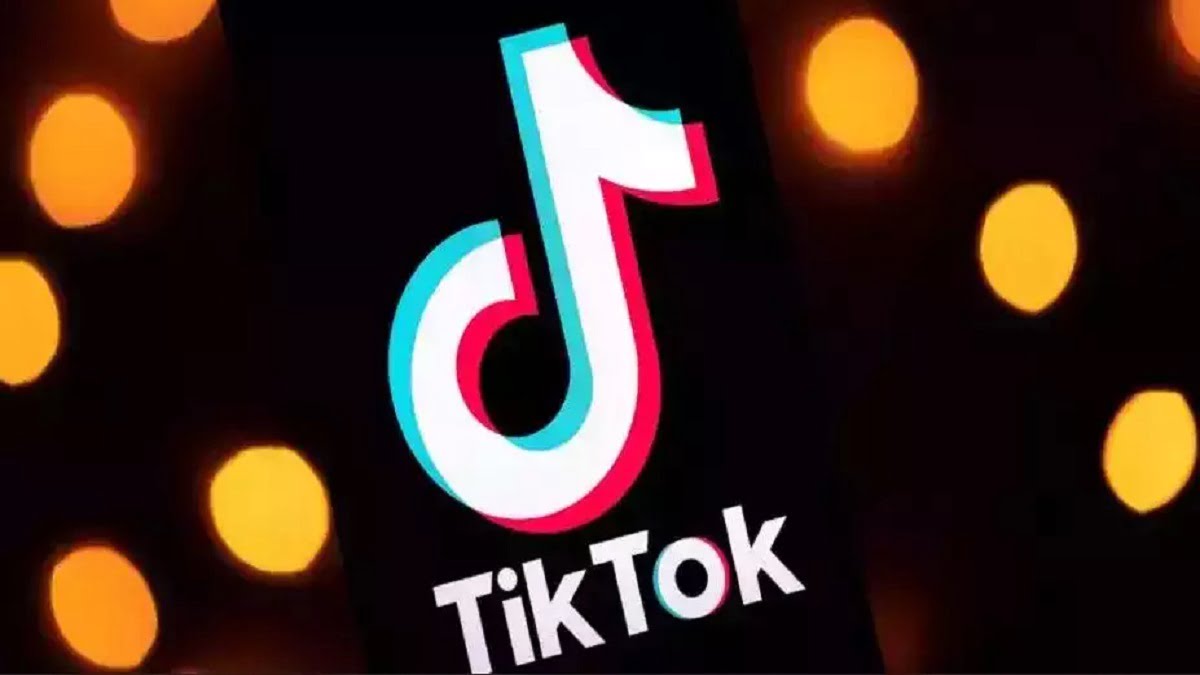 What Is Tim Burton's Filter On TikTok?
The Tim Burton effect is going viral on TikTok. What is so special about this filter? This filter transforms the users into gothic characters. They are renowned for filmmakers' unique style. It captures his different iconic characters. It is not related to him. Whoever uses the filter, they are changed into gothic-style horror cartoons. The eyes get big, the skin turns grey, and long eyelashes. It suits Tim Burton's style. As Tim is a well-known filmmaker. His style includes a distinct visual style. It is famous because this filter transforms the individual's looks using ai.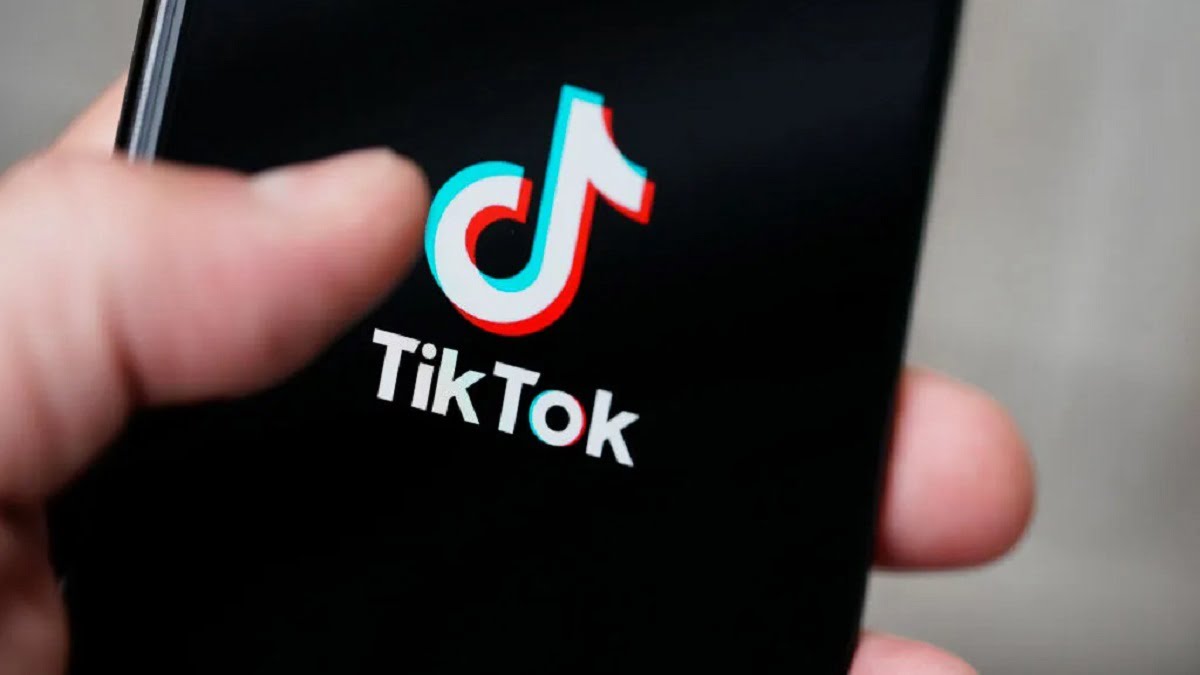 The Gothic characters can easily fascinate individuals. People are curious to know more about Tim Burton's filters and the ways to use Tim Burton Filters.
Steps To Use Tim Burton's Filter:
It is not easily available on the TikTok app's camera. To get Tim Burton's filter, you need to follow the following steps,
Download the AI Mirror app. It is available on App Store.
OpenThe next step is to open the AI Mirror app on the device. As you will scroll down. you find the Comic section.
Select the Dark Gothic effect. The important step here is to grant the permission to app to access the photos.
You need to upload your photo in the app.
You can crop the image to apply the effects on the area you need to apply it on.
The next step is to tp to the draw.
The effect will progress.
You can now share the photo on your device's camera roll.
Let us discuss the steps that you can use to create a TikTok video using this effect.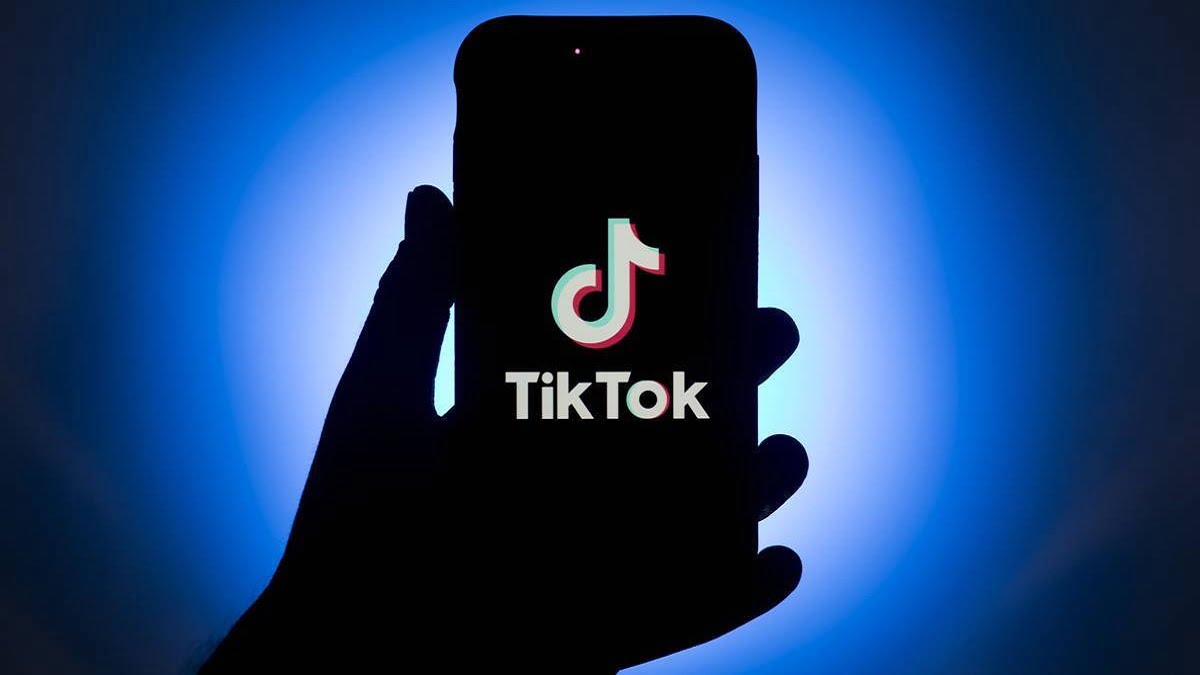 How To Create TikTok Video With Tim Burton's Effect?
The following are the steps to create Tim Burton's effect in TikTok Video.
The first step is to open the TikTok app. The next step is to magnify the glass icon by accessing the search function.
Type Tim Burton Filter.
You can reach out to the video that has used this trend.
Wen you will open the video, you will get an option of CapCut. You must install the CapCut app for extra advantage as it will take you to the CapCut app.
You need to import before and after photos.
It will create a Tim Burton effect with before and after photos.
Use the app for transitions.
Save it and pos on TikTok.