How did Umar Sheikh die? Former CCPO Lahore passes away
The entire Pakistan Police Department is mourning the passing of their beloved and talented Capital City Police Officer who was serving in Lahore. Yes, the police officer has been identified as Umar Sheikh who sadly passed away on Wednesday night, March 22, 2023. According to the sources, Umar Sheikh took his last breath in Lahore on this Wednesday. Now, many officials are coming ahead to pay him tributes and giving their deep sorrow to the family members who just lost their loving family member. Sheikh had been serving as a dedicated police officer for a long time and unfortunately, he has gone from this world.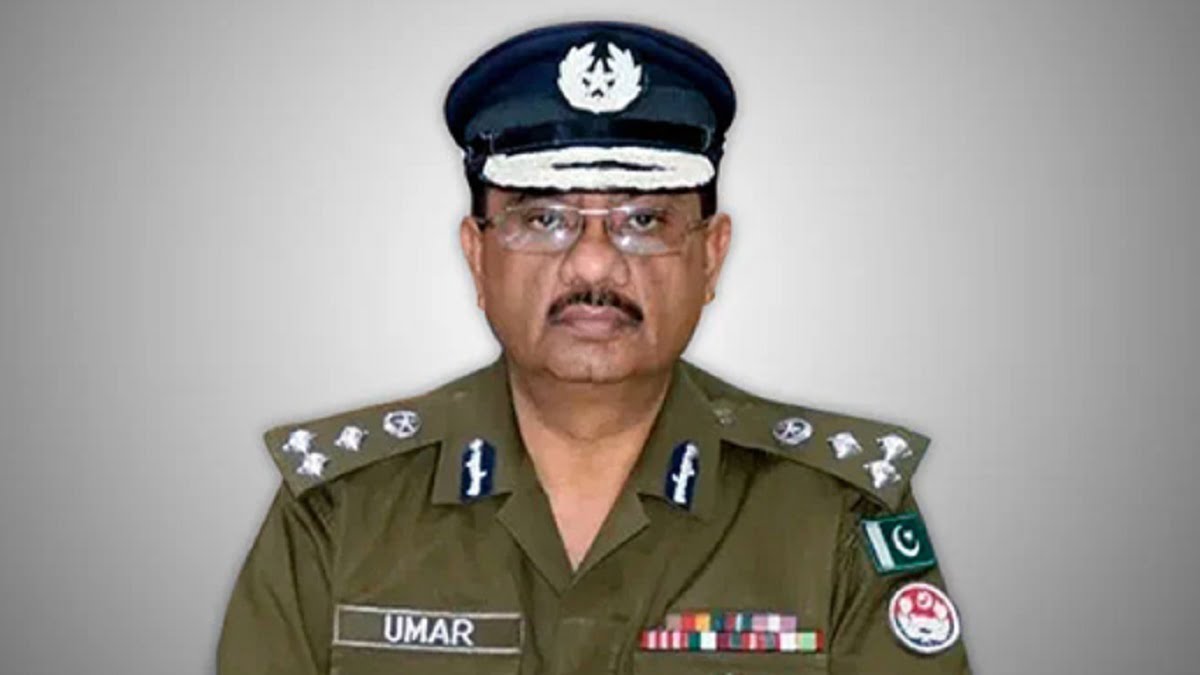 Umar Sheikh's Death Cause
Since the news of Umar Sheikh was confirmed, many officials and individuals started to pay him tributes on the Internet and give his family heartfelt sorrow. One of the Twitters posts reads," Heartfelt condolences with the family of former CCPO Lahore Umar Sheikh who passed away, May His Soul rest in peace". The tweet was made by Zahid Gishkori. During his entire career, he earned huge respect and love from his colleagues and senior officers. He served the country for a long time and after this, he gave his entire life to his family.
The honoured policeman passed away from a heart attack. At Rahim Yar Khan, where he was born, prayers will be said for his funeral. For the retired police officer, condolences started to flow in from all corners of society.
Mr Sheikh completed studies at George Washington University in the United States in digital forensics and cyber law. He continued to hold numerous sought positions in the police force, the intelligence bureau, and NACTA. He worked for several years as a district police officer, holding positions in Dera Ghazi Khan, Jamshoro, Jacobabad Nawabshah, and Larkana. He spent four years in the Pakistani Embassy in Washington and seven years at the Intelligence Bureau.
In 2020, he earned a reputation and was appointed as a CCPO Lahore but later, he was removed from the position due to a controversy in which his audio conversation went viral on the Internet and because of this, he also lost his image among society. Another tweet reads," Ex-Secretary of Chief Minister Punjab – Dr Raheel Siddiqui remembers his late friend Ex CCPO Lahore Umar Sheikh who died last night as how he was badly ditched and mistreated by friend and foes alike". He will be always remembered by his family and friends. Stay tuned with us to know more details.