How did Jamie Cail die? Swimmer Death Virgin Islands under investigation
This is to report to you that a former American swimming champion was found breathless and unconscious, later she was pronounced dead at the hospital. Here we are talking about Jamie Cail who clinched a gold medal at Pan Pacific Championships in 1997. As Jamie Cail was found dead surrounded by suspicious circumstances, the US Virgin Islands authorities are investigating the case. Since Jamie Cail's death news surfaced on the internet, it is making headlines and sending shock waves to the people. They are curiously searching for what happened to Jamie Cail or how did the retired American swimmer Jamie Cail die. Needless to say, there are ample questions and queries that are evolving among netizens and people regarding the same. But we have tried our best to answer each and every imperative question linked to this story. You are asked to stick with this page and must go through the following sections of this article. Swipe down the screen and take a look below.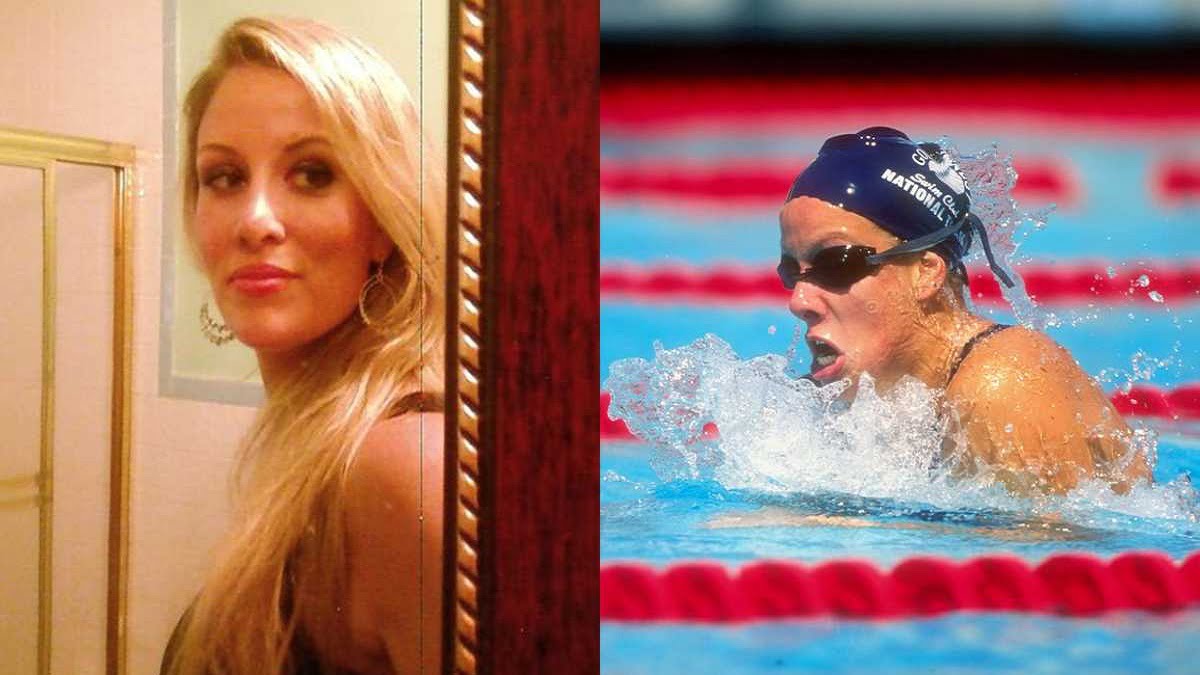 Jamie Cail Death Cause
Jamie Cail was a native of Claremont, New Hampshire. She was 42 years of age at the time of her demise. People mainly recognize her for being a retired swimmer who was a member of the relay team that brought a gold medal in 1997 at the Pan Pacific Championships. Jamie Cail was a graduate of the University of Maine where she competed as a swimming team member during the academic year 2000-01. Jamie Cail also won a silver medal in Brazil at FINA Swimming World Cup in 800 freestyle while a part of the US Swimming National B Team.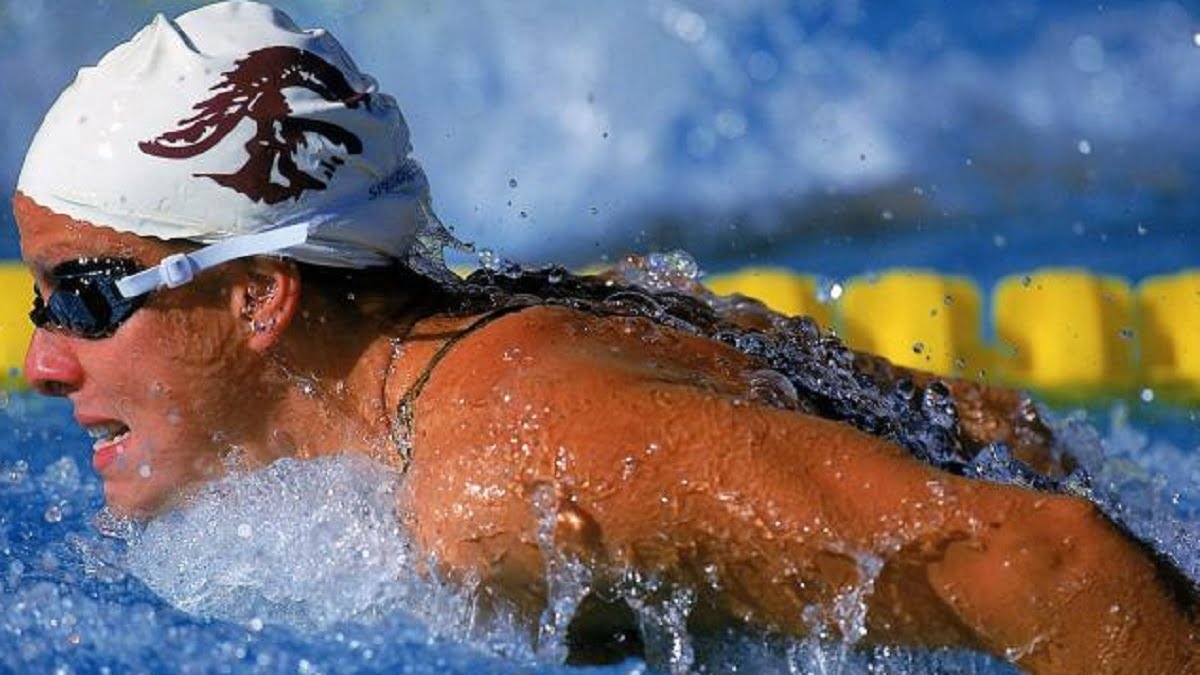 Talking about Jamie Cail's cause of death, it is still not clear how did Jamie Cail die. However, officers are investigating her shocking death. Reportedly, Jamie Cail's unnamed boyfriend came back home from a bar on Feb 21 at 12:08 am when he found Jamie Cail lying unresponsive on the ground of their home. Her boyfriend took his friend's help to take Jamie Cailc to a hospital in his car but the retired swimmer was pronounced dead at the hospital. It is believed that Jamie Cail died of an ailment. Scroll down the page and read more details.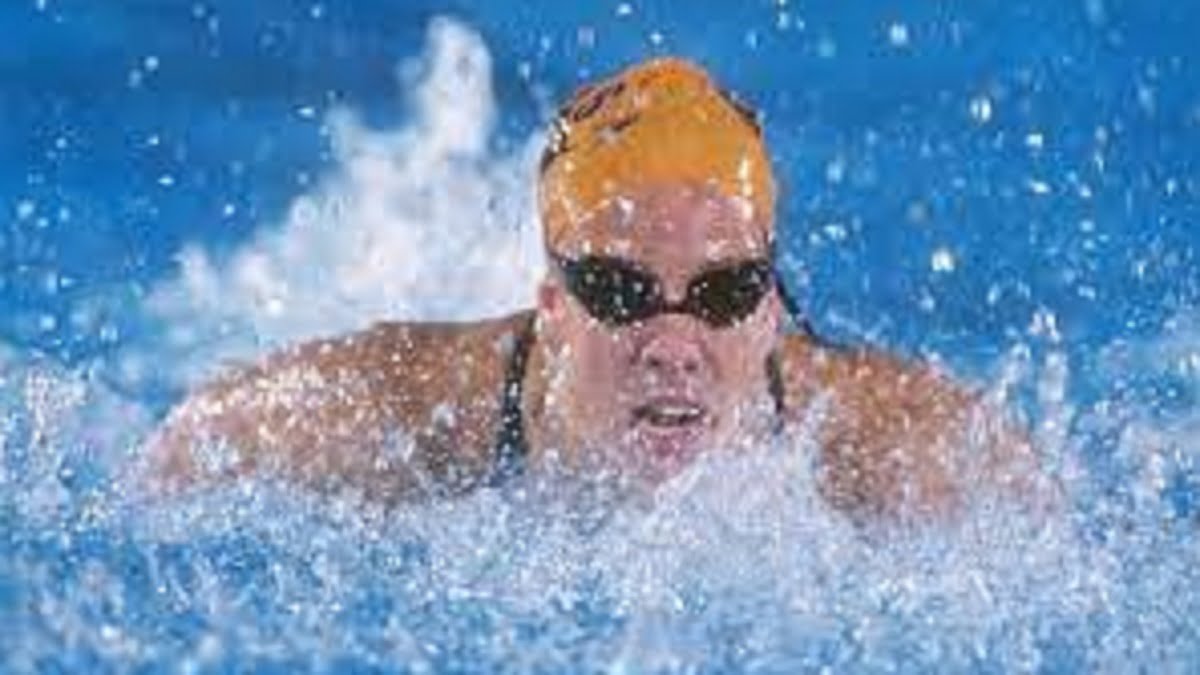 The US Virgin Islands Police Department stated that they were notified of Jamie Cail's death at 2:39 am on Feb 21. An investigation is still under process but her cause of death is unknown at the time of publishing this column. Stay tuned to this website for further updates as it is a developing story.