Hoosein Mohamed Arthur Kaplan boss denied bail for assaulting liquidator in Sandton
Hoosein Mohamed, a former director of Arthur Kaplan, was not granted bail on Thursday at the Randburg Magistrate's Court. This came after his arrest on June 1 following an altercation in Sandton where he is accused of shoving liquidator Laila Motala up against a wall and brandishing a gun. The court is not convinced that the applicant established beyond a reasonable doubt that granting bail would be in the interests of justice. After a protracted bail application, Magistrate Liesl Davis declared that the request was denied. Since her appointment as the interim liquidator in December, Motala, the daughter of notorious liquidator Enver Motala, has been winding down the upscale jewelry line.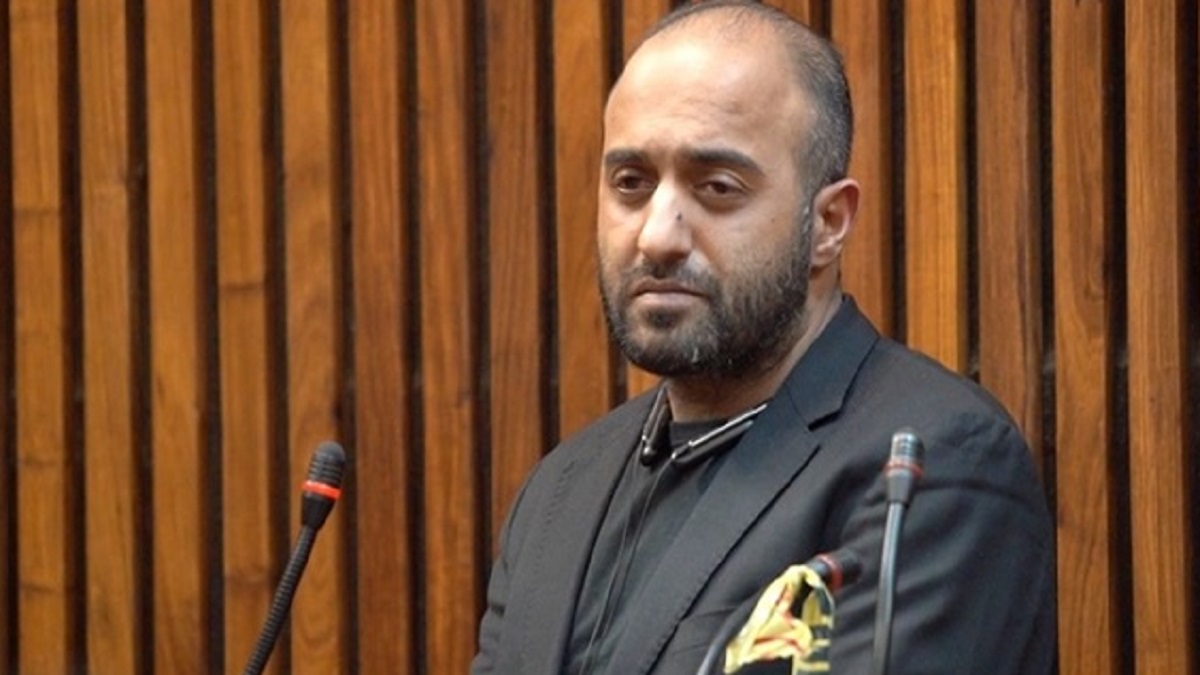 Hoosein Mohamed Arthur Kaplan
Mohamed has been charged with assaulting a person twice in relation to the liquidation. Thulani Ngubane, an employee of Arthur Kaplan, was also attacked, but no longer faces prosecution. Motala brought up the cold-blooded murder of renowned liquidator Cloete Murray and his son, Thomas, in affidavits that were filed to the court in support of the State's resistance to bail for Mohamed. On March 18, they were traveling north on the N1 toward Tshwane when they were shot and killed by unidentified assailants.
Following the encounter with Motala, Mohamed is now facing seven charges, including two counts of aggravated assault and two counts of brandishing a handgun. Court records state that at the time of the event, Motala was looking into the theft of pricey jewelry, particularly watches worth millions of rand, from four retailers. To guarantee creditors are paid and to make sure business owners do not have hidden assets they may sell at a later time, liquidators must locate all assets owned by a firm in liquidation. According to Motala's declaration, which was read in court by her attorney Ian Small-Smith, Mohamed attacked his client in a fit of unprovoked rage" on June 1 when she went to the Sandton branch.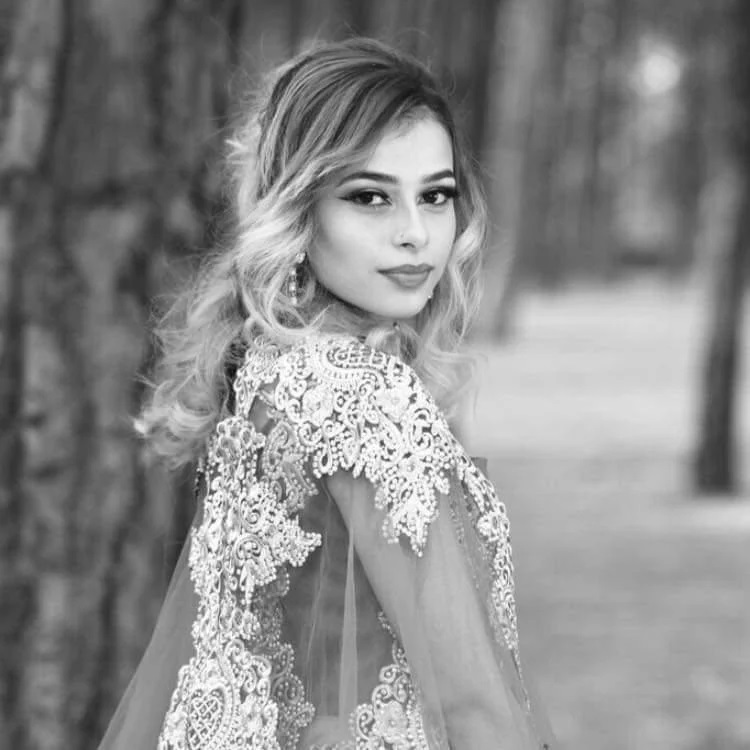 The applicant recklessly attacked me by tossing me against a wall in front of witnesses. He then took out his revolver, cocked it, and placed it to my face. He then made a death threat to me. He was terrified and needed to find protection to defend himself, according to Motala's affidavit. The accusations of assault against Mohamed were refuted. Instead, he testified before the court that Motala had destroyed shop goods by hurling computers to the ground. He received a panicked phone call from his PA informing him that a woman by the name of Laila Motala had entered the workplace and was hurling laptops around and ordering everyone out. Enver Motala demanded R500,000 from me over the phone, and when he refused, he threatened him, according to Mahomed, who testified in court. At that time, his security officers visited my home. More details are gonna reveal soon till then, stay tuned to pkb news.