HNLU Suicide Case: Student dies in suspicious condition in NLU Raipur
A horrific incident has come out in the media now. This incident news has given a huge shock to everyone. A student from NLU, Raipur died in suspicious condition. The dead body of the student was discovered in the hostel washroom. This has become a big mysterious case of this time. People are really shocked after listening to this horrific incident which has happened in Raipur. The student was a girl from NLU, Raipur. Police are currently investigating this case and they have revealed many details about this case our sources have also gathered some secret information about this case. To know everything about this mysterious death case read this entire article.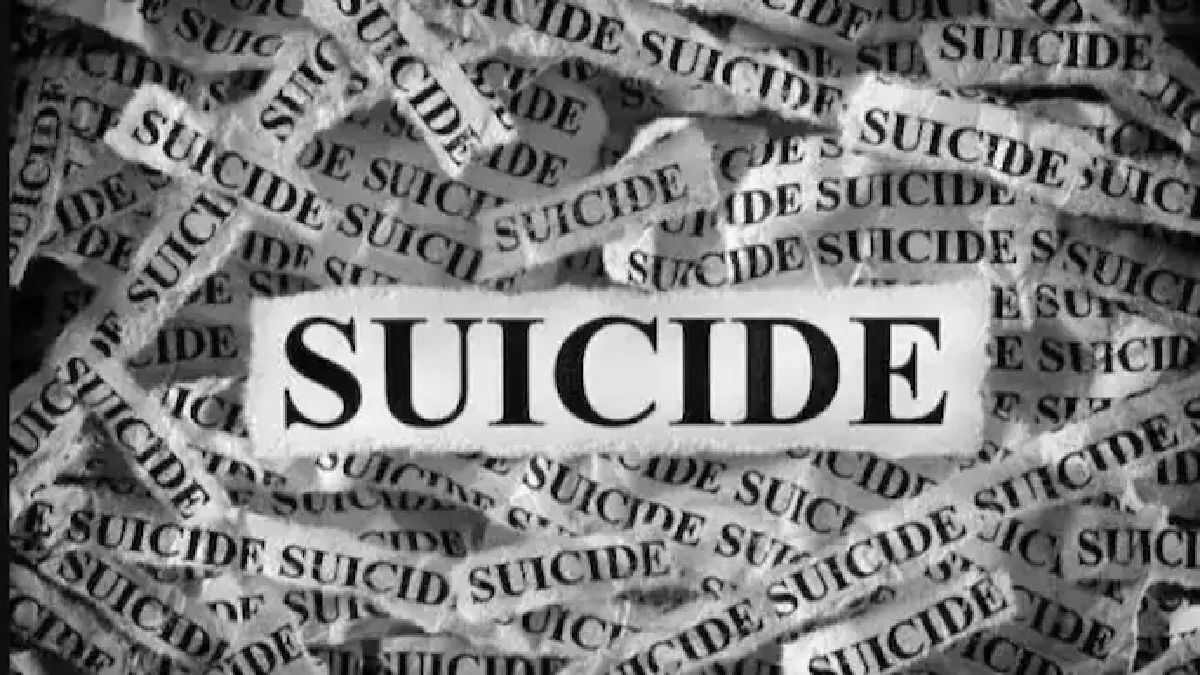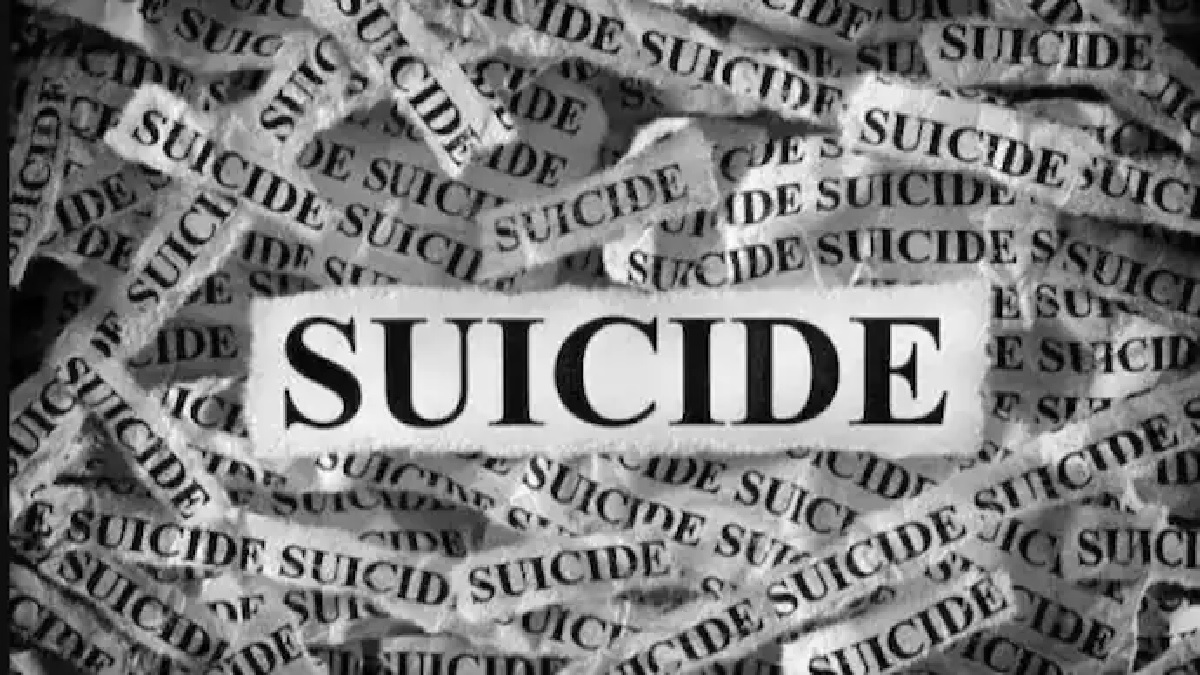 HNLU Suicide Case
A girl from NLU Raipur has been discovered dead in the hostel washroom. This death news is currently trending on the internet. And a lot of people are making their own theories about this case. As some people are saying that this is a well-planned murder or someone is saying that this is a suicide case. But we request you do not believe in these types of rumors before knowing the whole truth behind this death case. The girl was found dead on 24th August 2023, Thursday. Continue reading.
A female student was found dead at the National Law University (NLU), Raipur. According to the source, the girl was not attending classes for the past few days. On 24th August 2023, Thursday evening, her friends started searching for her so she was not in the hostel or in the class. She was found lying in the hostel washroom. She was found unresponsive. According to the reports by police, this is a suicide case. She consumed poison and ended her life. She was found dead at around 4:00 p.m. on Thursday. People who were at the scene immediately took her to the hospital but at the same time, doctors declared her dead.
The name of the deceased student has not been officially disclosed yet. The deceased was originally from Bihar. The university management is being questioned right now and the friends of the deceased are also being questioned. The parents of the deceased have been informed. Reports say the cause of the death of a student is linked to suicide. It has been reported that this is a case of suicide. She died by consuming poison but nothing is confirmed yet. The official announcement of her cause of death is going to be announced after the postmortem reports.