Hillsong Church Scandal Explained In 2023
Here's everything you need to know about the Hillsong's Church Scandal. If you are new here, then subscribe to our website for all the fresh and early updates from across the world. Continue reading the article for more details. Follow us around for all the insights. The Hillsong Church was once known as the place where A-listers went. But, recently, in the wake of multiple scandals involving church leaders and controversy over some of its beliefs, the global megachurch is no longer a favorite among celebrities, even the stars like Justin Bieber and Chris Pratt have felt it necessary to publicly clarify that they do no associate with Hillsong. It also explores the ways that the Christian church allegedly covered up the mishappening, had an abusive and discriminatory environment both inside and outside the services, and more. Carl Lentz, an infamous leather-jacket-wearing pastor is one of the many interviewees in the documentary, which expands on reporting from 2021. Here's a guide to what you need to know about Hillsong, its scandals, and its most faithful followers.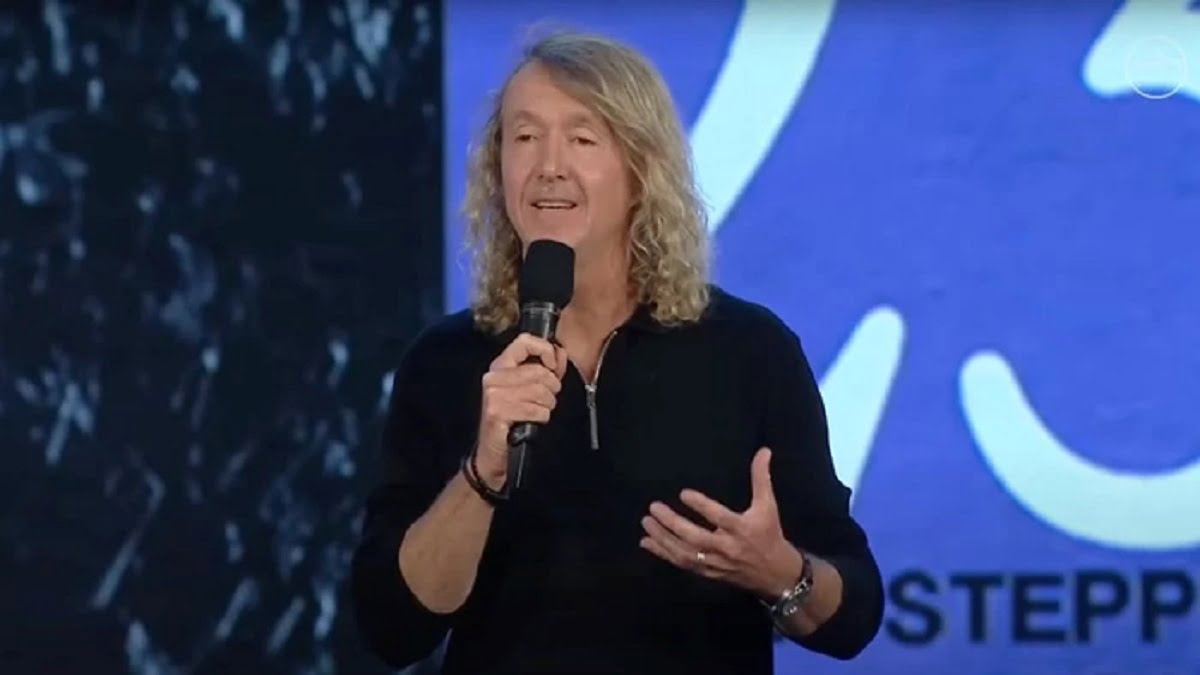 Hillsong Church Scandal Explained
The Hillsong Church was founded in 1983 in Australia, Hillsong grew to become a megachurch with locations in 30 different countries. The Hillsong was once described as the leading edge of cool Christianity. The services are known for feeling like a mix of a sermon and a pop concert. Lentz was a former pastor for the Hillsong NYC and wore brands like Gucci and Supreme while speaking to packed congregations.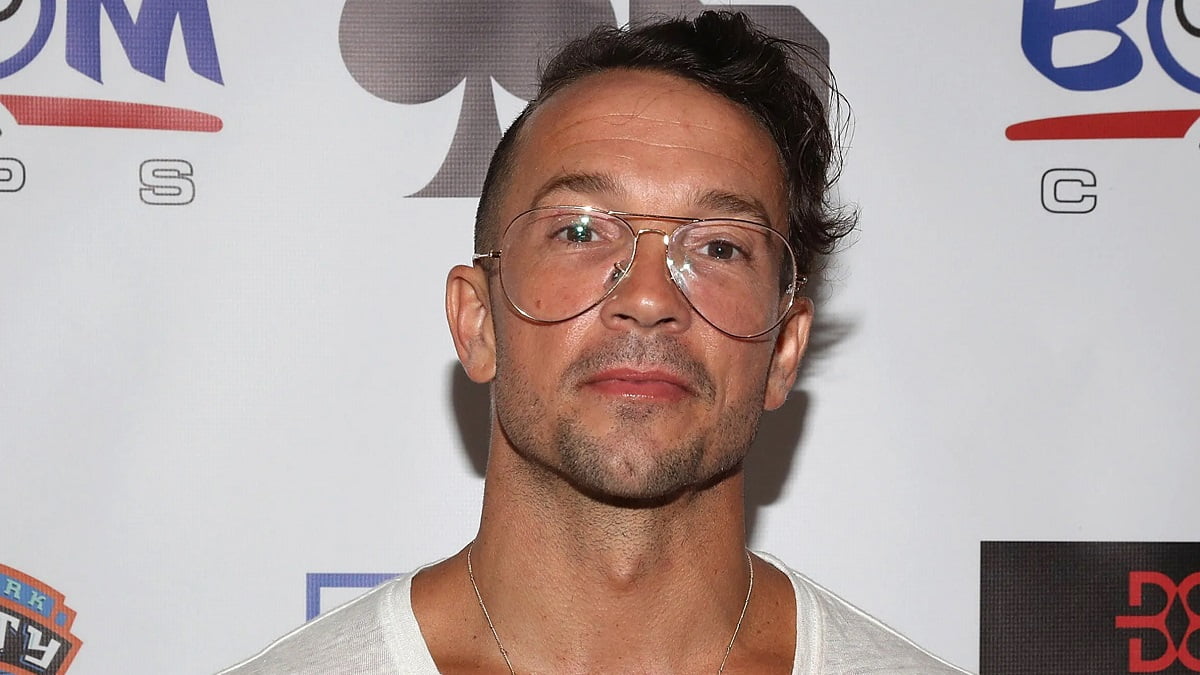 The famous and well-known attendee could reportedly reserve their place in a special section. However, the Hillsong press office clarified that the number is a pre-pandemic estimate, it's possible that the figure has dropped, given that multiple locations have since closed, while the church once had 16 locations in the US, currently only lists six of it. Here's the reason why it became so controversial.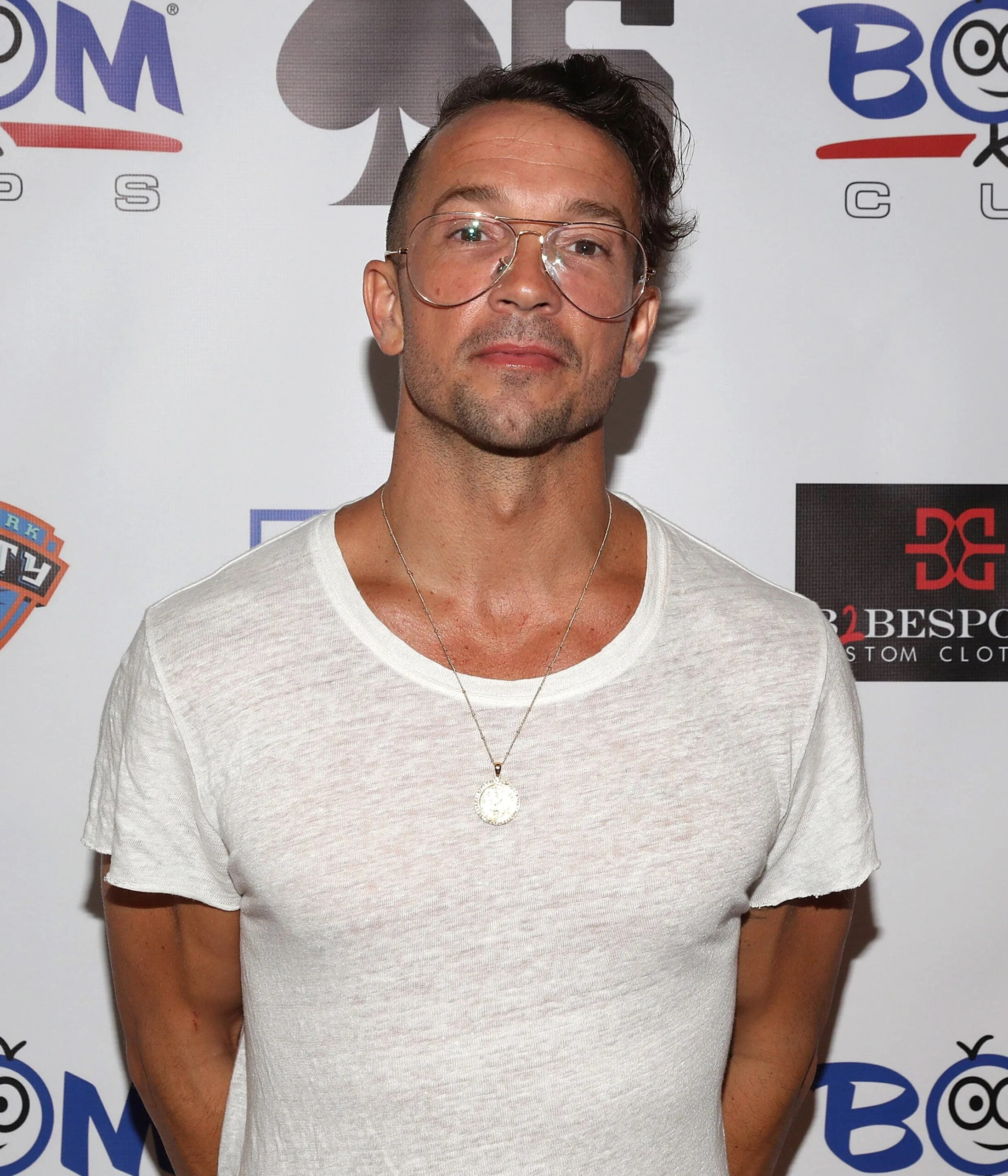 It was reported that in November 2020, Lentz was fired for leadership issues and breaches of trust, plus a recent revelation of moral failures. Lentz arguably Hillsong's most famous American pastor, has confessed that he had cheated on his wife, Laura, with their family's former nanny. Though, Leona Kimes has denied her allegations of sexual abuse and has since claimed that he was sexually abused as a child. He joins a list of Hillsong pastors that have resigned or been fired following accusations of sexually abusing young boys, concealing said abuse, breaching the church's moral code, engaging in extramarital affairs, sexually abusing or raping women, bullying and evading taxes.
Multiple celebs have been linked to Hillsong over the past several years. Justin Bieber was famously close with Lentz, even briefly moving in with the pastor in 2014. Lentz also baptized Bieber, who, for his part, did a lot to raise the star power of Hillsong: Bieber attended the church with his ex Selena Gomez, rumored ex Hailee Steinfeld, and wife Hailey Baldwin. Other celebs who have attended Hillsong services include Vanessa Hudgens, Austin Butler, Nick Jonas, Bono, Kevin Durant, Tyson Chandler, and Kyrie Irving. Several members of the Kardashian-Jenner family also have a history with the church. Kendall, Kylie, and Kourtney reportedly were all spotted at services.