What Happened To Haley Pullos? General Hospital actress involved In an accident
Here's why Haley Pullos is being replaced in First General Hospital. Read the article further and follow us around for more insights. Continue reading for more details. For years, viewers have clamored for the Davis girls on General Hospital to receive more screen time. While Sam McCall (Kelly Monaco) is a frequent mainstay on the canvas, her mother Alexis Davis, and sisters Kristina Corinthos – David and Molly Lansing-Davis are often on the back burner. Kristina was recently recast with Days of Our Lives alum Kate Mansi. The decision was met with a lot of fervor from viewers on social media, but it does not indicate the show has more in store for Kristina moving forward.
Haley Pullos Accident
For instance, Molly is rarely given a prominent story, but after being relegated to the wayside, she is finally in the spotlight. In recent episodes, Molly and TJ Ashford began discussing their desire to start a family, but Molly's presumed battle with endometriosis has thrown a wrench in those plans. The treatment will prevent her ability to get pregnant, halting any efforts to expand their family. Despite the new storyline and the excitement surrounding Molly receiving increased airtime, it appears fans are in for a major change. Unfortunately for fans of Pullos, she won't be entirely alone for the ride following a harrowing ordeal in her personal life. An automobile accident is pulling Pullos out of the role for a temporary recast and is instead tossing Holiday Mia Kriegel into the deep waters of GH.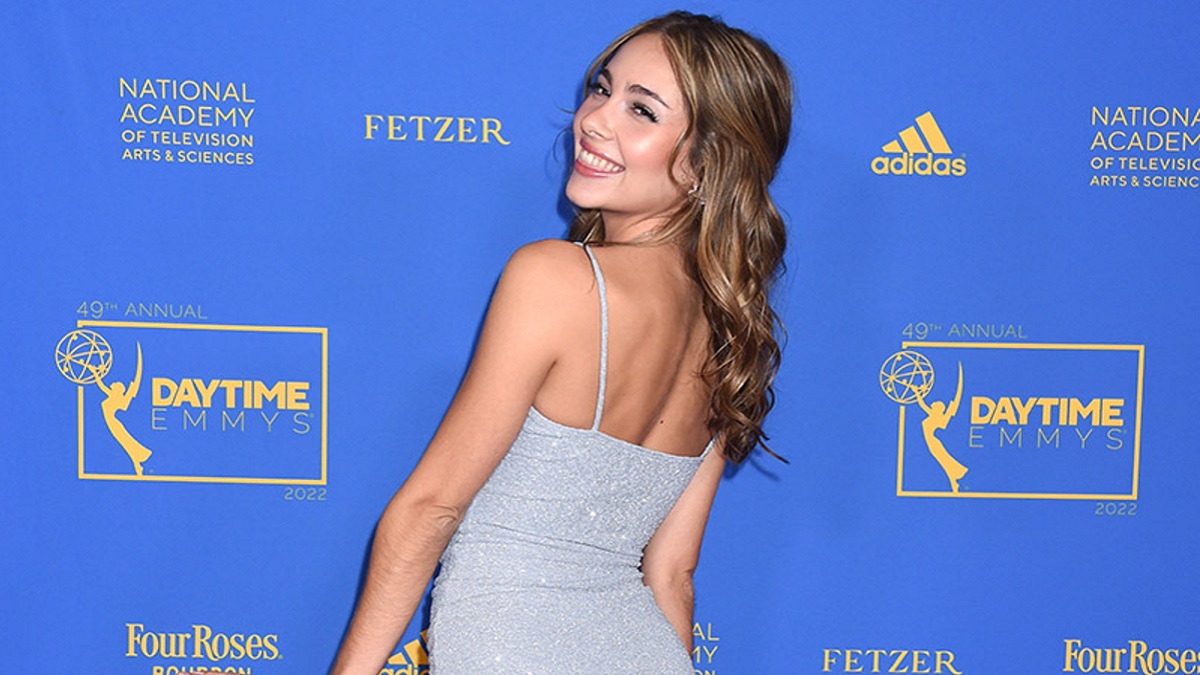 It's a sad day for General Hospital fans because fan-favorite Haley Pullos will be noticeably absent from the role of Molly Lansing-Davis. According to reports, Pullos will be recast on a temporary basis by actress Holiday Mia Kriegal. Pullos confirmed the news, addressing her fans. The actress taking on the role has an impressive filmography with roles in the CBS hit drama. Pullos has played Molly on GH since 2009, joining the cast as a child, being one of the only younger characters at the time to not be rapidly aged as the rest. Even though Pullos will be missing for the foreseeable future, her character's renewed focus on the soap is a fresh change.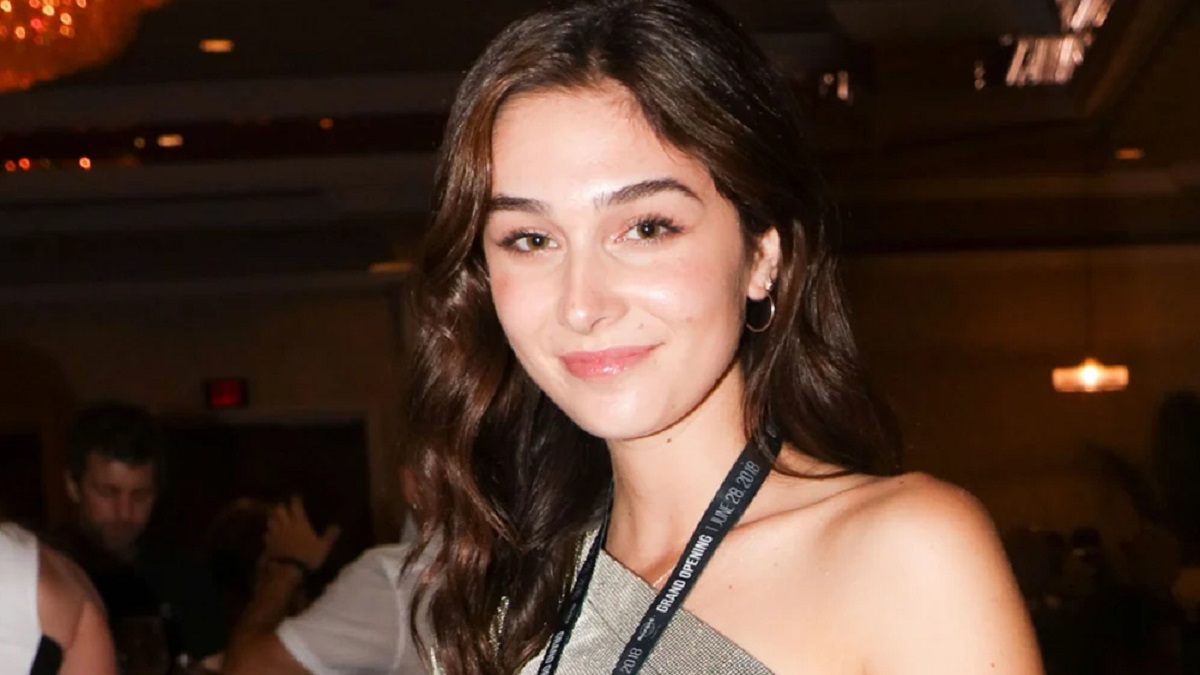 Kriegal officially assumes the role of Molly the week of May 22, but it's important to note that, unlike the alteration to the Kristina Corinthos – Davis character, Pullos has not been let go. Once, she fully recovers from her car accident and injuries, she will return to the sudser and dive back into Molly and TJ's struggles to become first-time parents. For the first time in many years, the three daughters of Alexis Davis are front and center in the drama.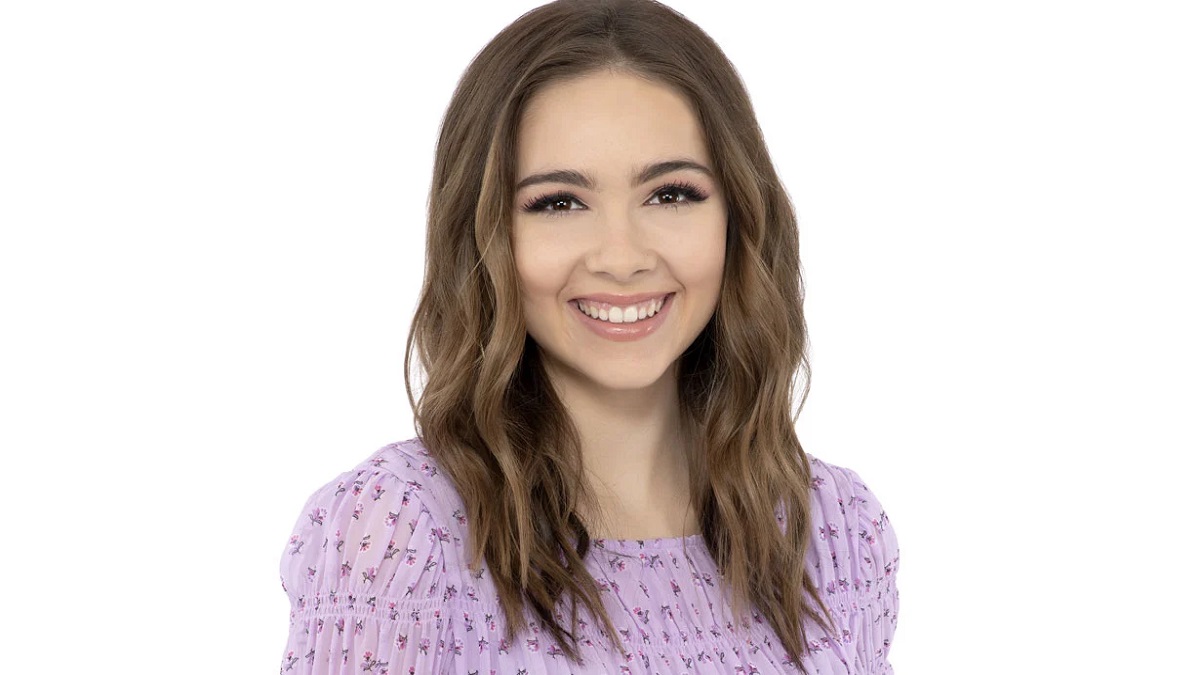 Thank you for being a patient reader.