Groblersdal Accident: 6 pupils among 19 dead in Limpopo crashes
A recent accident in Limpopo took the lives of 19 people. The accident caught the attention of a lot of people. Everyone is curious to know what exactly happened. You will get complete details about the incident in this article. Keep reading for more details.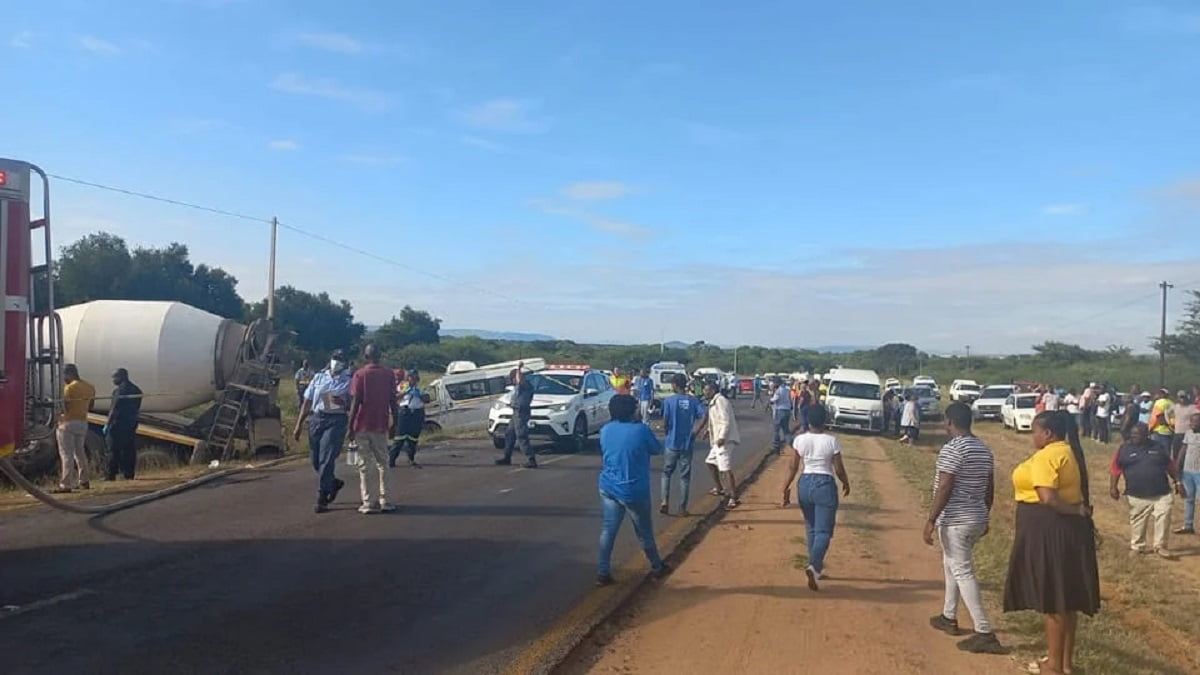 How Did the Limpopo Accident Take Place?
The incident took place at Groblersdal, Limpopo. The accident took place when a taxi was overtaking a truck. The taxi was trying to overtake the truck and the crash took place. Sources say that there was a second taxi that was coming, which also got damaged. The incident leads to the death of 16 people. On the other hand, another crash took place. It happened the same day on R71 near GaMakanye. 3 people died in the accident.  
ENCA talked with the local transport department also. The first incident took place around 7 a.m. In the first accident, 15 died on the spot while 1 died reaching the hospital. The other accident took place at 4 in the morning. In the other accident, there were three women. One of them was pregnant. She was taken to the hospital early in the morning.  
A truck coming at high speed did not stop leading to the instant death of three women. The morning was difficult for Limpopo. The reason behind the accident is said to be reckless driving. In the first accident, 6 children perished.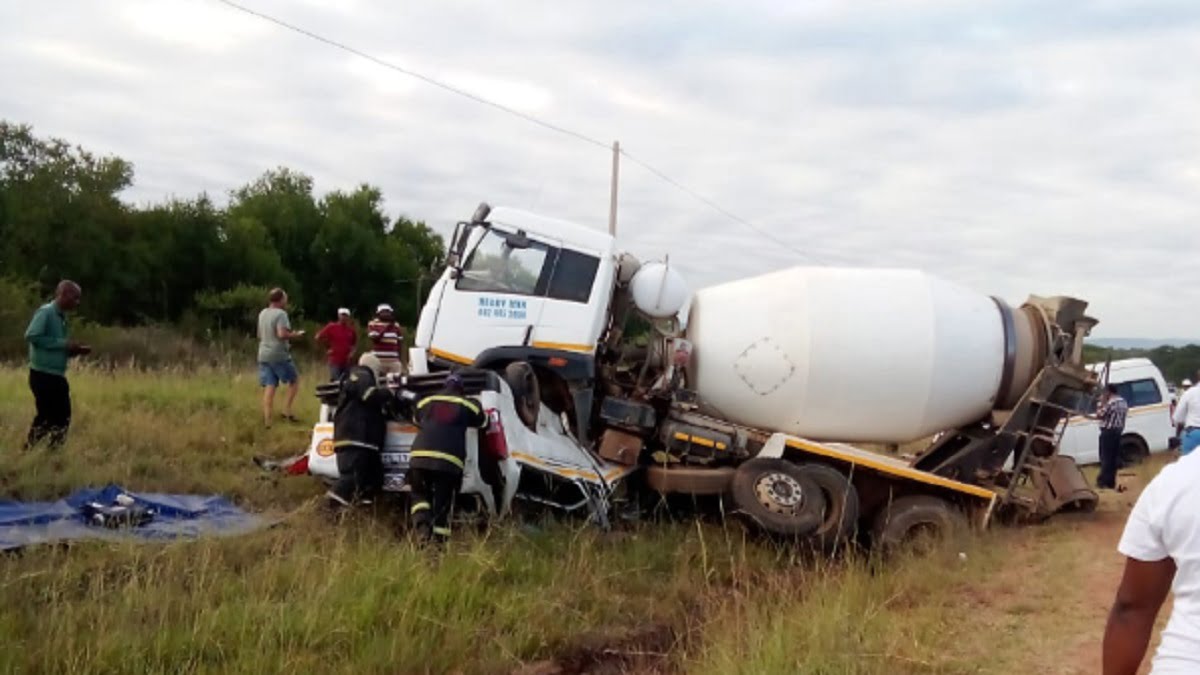 Groblersdal Accident Today
The transport department also presents their views on safe driving. They want people to follow the rules while driving. According to them, a number of accidents take place every day because of the carelessness of the driver. They also gave key messages for people to follow while driving. They mention that people are generally in a rush in the mornings and afternoons. This often leads to so many mis' happenings.  
The on-ground investigation is still going on. There were many other people who were injured and taken to hospital. The officers are trying to collect more information. They left 19 families broken. All of them are mourning the death of their loved ones.
The children were said to be in high school. They just started their lives, but it ends in a bad way. The locals are trying to help the victim's family. Both incidents were severe and took 19 lives. The injured people are provided with medical facilities. The department mentions that the city still needs an improvement in providing aid as soon as possible. 
Stay tuned for more details. We keep bringing such information on our website.