Gregg Rosen Boat Accident: How Boat Crashed On St Lawrence River Near Brockville?
Gregg Rosen was a well-known figure in the performance boating community, celebrated for his passion for high-speed boats and active participation in various boating events. At the time of his passing, he held the position of President at KIMCO Steel Sales, Ltd. in Kingston, Ontario, and was also a co-owner of the Aqua-Mania G3 Racing team. In addition to his enthusiasm for boating, Gregg Rosen was a dedicated philanthropist who made significant contributions to charity events. His support for the 1,000 Islands Charity Poker Run in Clayton, New York, notably boosted charitable donations, reflecting his commitment to giving back to the community. Tragically, on the morning of Saturday, September 2, 2023, the boating world was shaken by the loss of this prominent figure. His sudden passing has left both the boating community and the general public in deep sorrow and disbelief.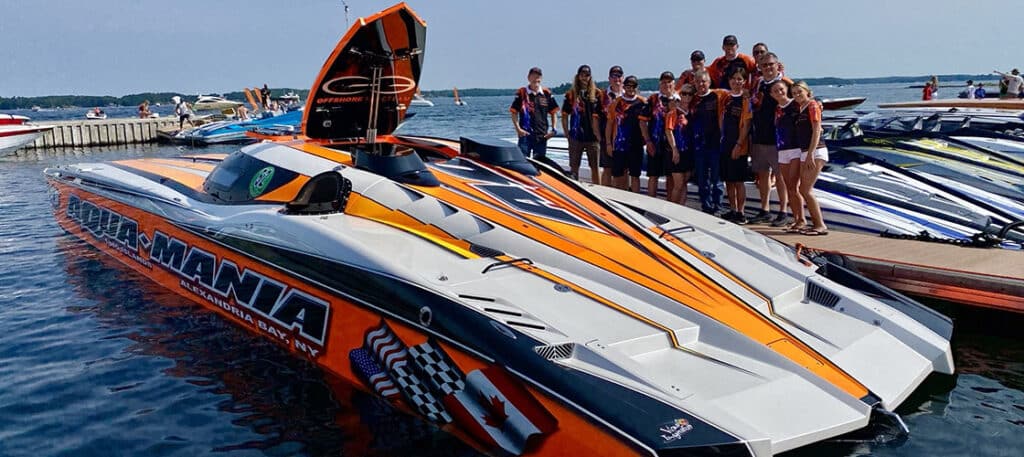 Gregg Rosen Boat Accident
While investigations into the incident are ongoing, initial reports and eyewitness accounts offer some insight into the potential causes of the accident. On that fateful day, Gregg Rosen was operating a 39-foot MTI catamaran on the St. Lawrence River, with a female passenger aboard. Eyewitnesses at the scene observed the boat traveling at a high speed when it encountered a wave. The impact of hitting this wave resulted in the boat being lifted into the air by the force of the wind, leading to the vessel flipping over. This sudden and violent incident tragically claimed the life of Gregg Rosen. The precise circumstances and contributing factors surrounding the accident are currently being investigated by the Ontario Provincial Police (OPP) and other relevant authorities. As of now, no official statements have been released regarding any additional casualties or passengers involved in the accident.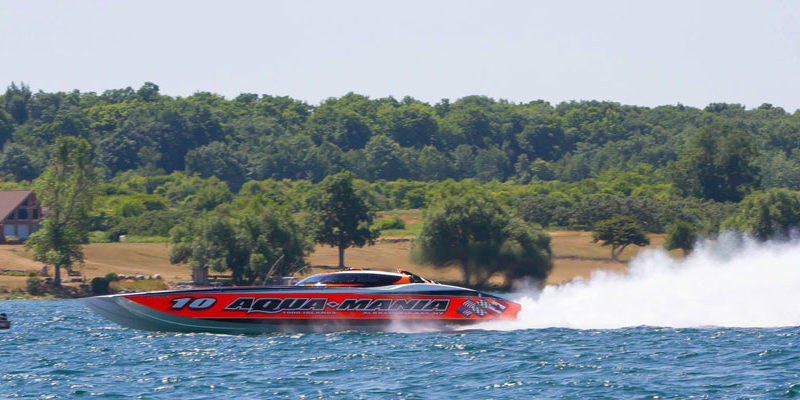 It is with profound sorrow that we announce the passing of Gregg Rosen, a cherished husband, father, friend, and an iconic figure in the realm of performance boating. On September 2, 2023, the boating community, along with all those fortunate enough to have known him, was deeply saddened by his tragic loss in a boating accident on the St. Lawrence River. Born in 1959, Gregg was more than a name; he was a force of nature. His zest for life, love of adventure, and fervor for high-speed thrills on the water were contagious. Gregg's boundless generosity and unwavering dedication to community service left an indelible impression on everyone who had the privilege of crossing his path. Professionally, Gregg held the esteemed position of President at KIMCO Steel Sales, Ltd. in Kingston, Ontario, where he set an exemplary standard of commitment and leadership.
Yet, it was his presence in the world of high-performance boating that truly distinguished him. As a co-owner of the Aqua-Mania G3 Racing team, Gregg blazed across the water with unparalleled passion. His pursuit of excellence and unrelenting drive to push the boundaries made him a true legend in his field. Gregg's impact reached far beyond the racing circuit. He was renowned for his benevolent spirit, and his dedication to charitable causes was unwavering. His support for events like the 1,000 Islands Charity Poker Run in Clayton, New York, profoundly touched the lives of many, showcasing his immense heart and philanthropic nature. Gregg leaves behind his adoring family, including his wife, children, and close friends who considered him family. Gregg, you will forever occupy a special place in our hearts.