Greg Gerjets Obituary: What Happened To Greg Gerjets Of Briston Rhode Island
Greg Gerjets, a cherished resident of Bristol, Rhode Island, tragically departed from this world at the young age of 29 on August 28, 2023. Born on September 13, 1993, in Newport, Rhode Island, Greg was the beloved son of Rodney and Linda Gerjets. Throughout his life, Greg was fueled by a profound passion for music and sports. He graduated from Mt. Hope High School in 2011, where he made a significant impact as the Drum Line Captain for the Marching Band and was a member of the Symphonic Concert Band. His commitment extended to the realm of sports, where he excelled as a player on both the Varsity Soccer and Varsity Baseball teams.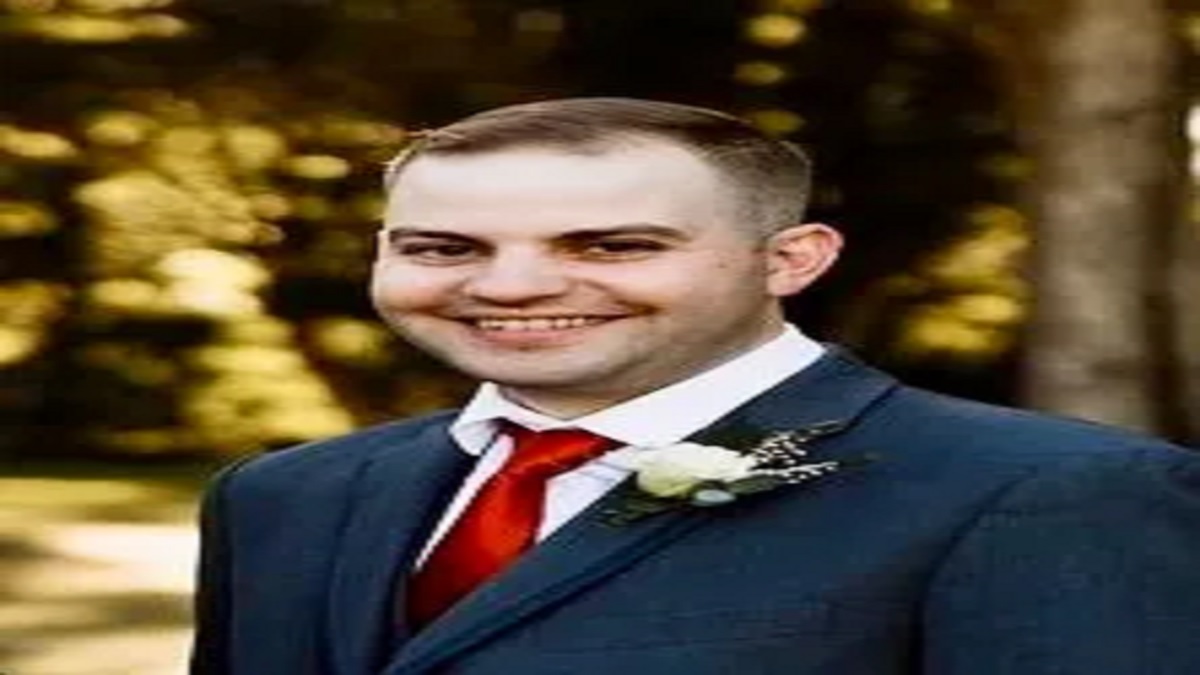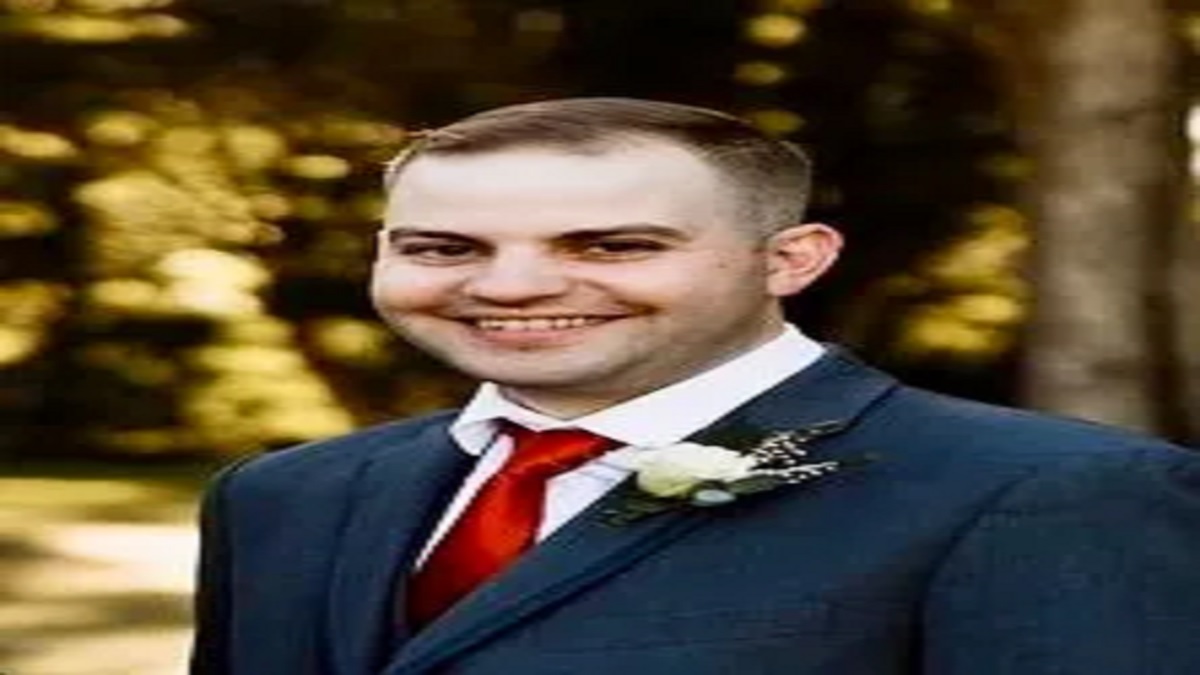 Greg Gerjets Obituary
After high school, Greg pursued higher education at Bristol Community College and Rhode Island College, focusing on Criminal Justice. His academic pursuits were a testament to his dedication to serving his community. People who had the privilege of knowing Greg fondly remember him as a fun-loving, easy-going individual with an infectious sense of humor. He had a zest for life, finding joy in outdoor activities like kayaking, fishing, and gardening. Greg also enjoyed spending time on the golf course with his friends. For an impressive 11 years, Greg dedicated himself to serving the town of Bristol, RI, as a firefighter with the Ever-Ready Engine and Hose Company No. 2.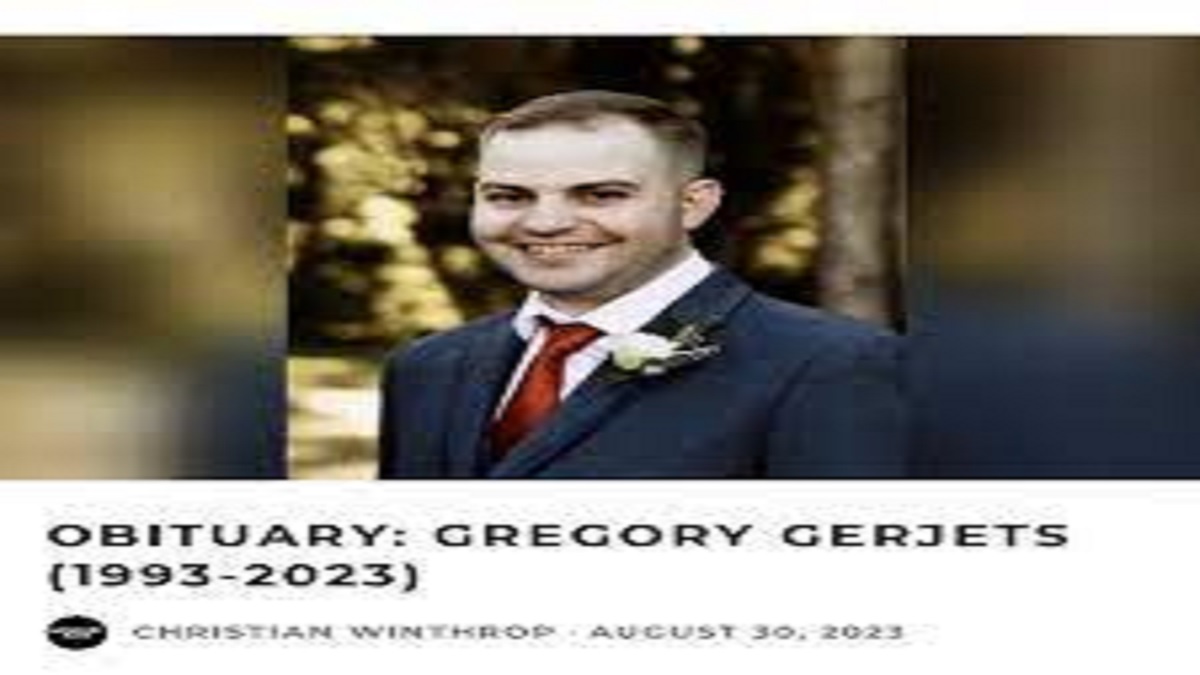 His unwavering commitment to public service continued in his role as the Animal Control Officer for the Town of Middletown, RI, where he had been employed for the past five years. Greg Gerjets's passing is a profound loss, and he will be remembered for his vibrant spirit and dedication to his community. The exact cause of Greg Gerjets' untimely passing remains undisclosed, but the overwhelming support and sympathy from his community and colleagues serve as a testament to the profound impact he had on those around him. Greg's legacy is characterized by his unwavering commitment to service, his kindness, and his genuine love for both people and animals. Visiting hours have been arranged to provide friends and well-wishers with an opportunity to pay their respects. On Monday, September 4, 2023, between 4:00 p.m. and 7:00 p.m., individuals can gather at Connors Funeral Home in Portsmouth, Rhode Island, to remember Greg and extend their condolences to his family.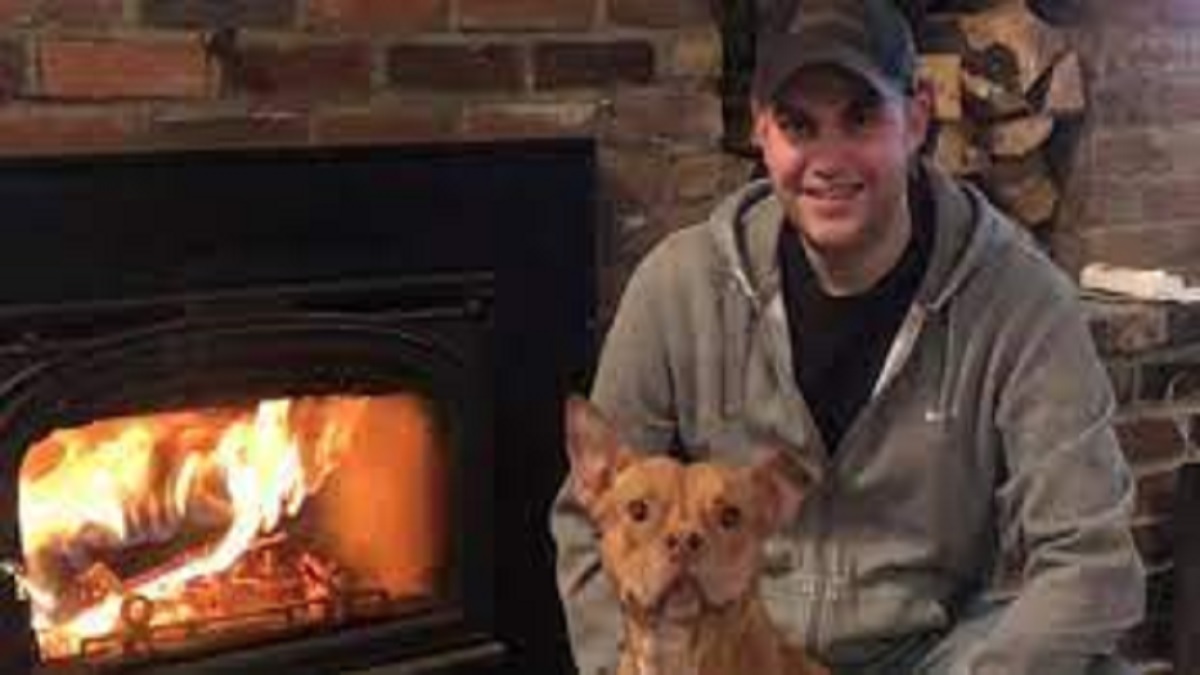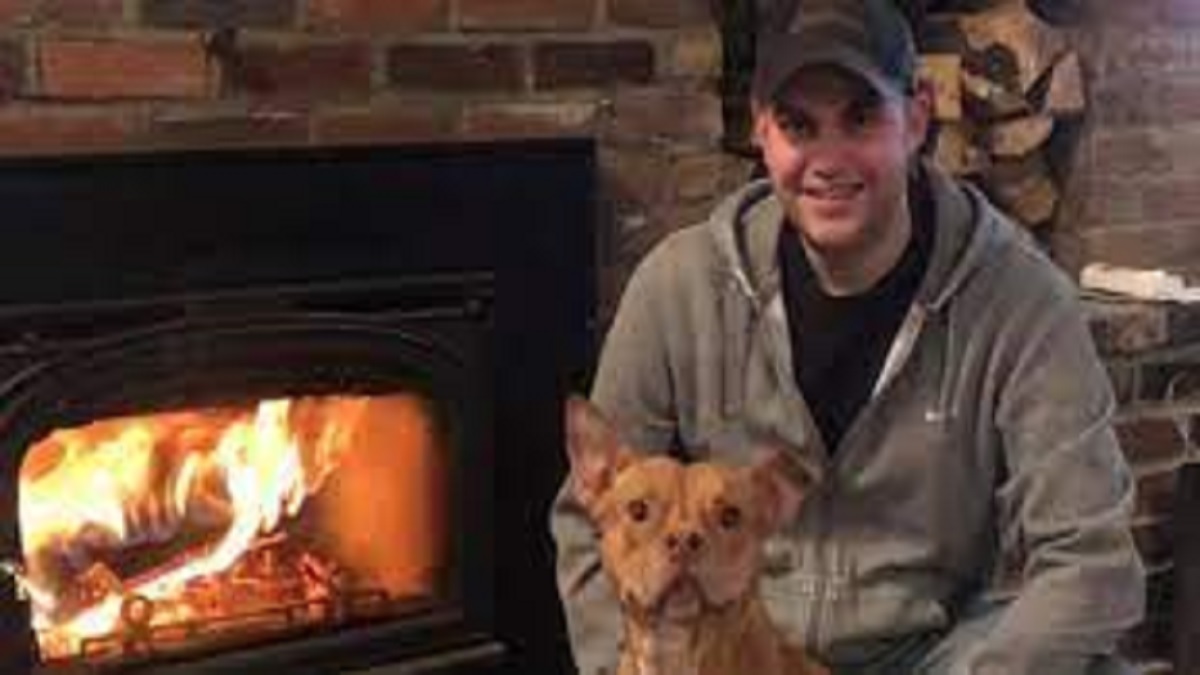 A Mass of Christian Burial is scheduled for Tuesday, September 5, 2023, at 10:00 a.m. at St. Mary's Church in Bristol. This solemn ceremony will offer a moment for reflection and remembrance, allowing friends, family, and colleagues to come together and celebrate Greg's life. In consideration of the family's need for privacy during this challenging period, the decision has been made to keep the burial private. This intimate moment will enable the family to bid their final farewells and seek solace in their own way. Rather than sending flowers, the family has kindly requested that donations be made in Greg's memory. Contributions can be directed to the Bristol Fire Department Benevolent Association Charitable Trust, recognizing Greg's unwavering dedication to firefighting. Furthermore, donations to the Bristol Animal Shelter and the Potter League reflect his deep passion for caring for animals in need. These donations serve as a fitting tribute to Greg's love for both his community and its animals.