Georg Teigl Viral Video FIFA Fair Play awarded to Luka Lochoshvili for saving opponent's life
In this article, we are going to discuss the heroic reaction of Luke Lochoshvili who saved the life of Georg Teigl. Exactly one year ago, a shocking incident took place on the field of football when Luke Lochoshvili understood the seriousness of the incident and sprang into action. Meanwhile, he was honored with FIFA Fair Play Award for his heroic actions to save the life of his opponent. What actually happened and what went wrong at that time, several questions are swiveling among people. Needless to say, there are ample questions and queries that are evolving among netizens and people regarding the same. But we have tried our best to answer each and every imperative question linked to this story. You are asked to stick with this page and must go through the following sections of this article. Swipe down the screen and take a look below.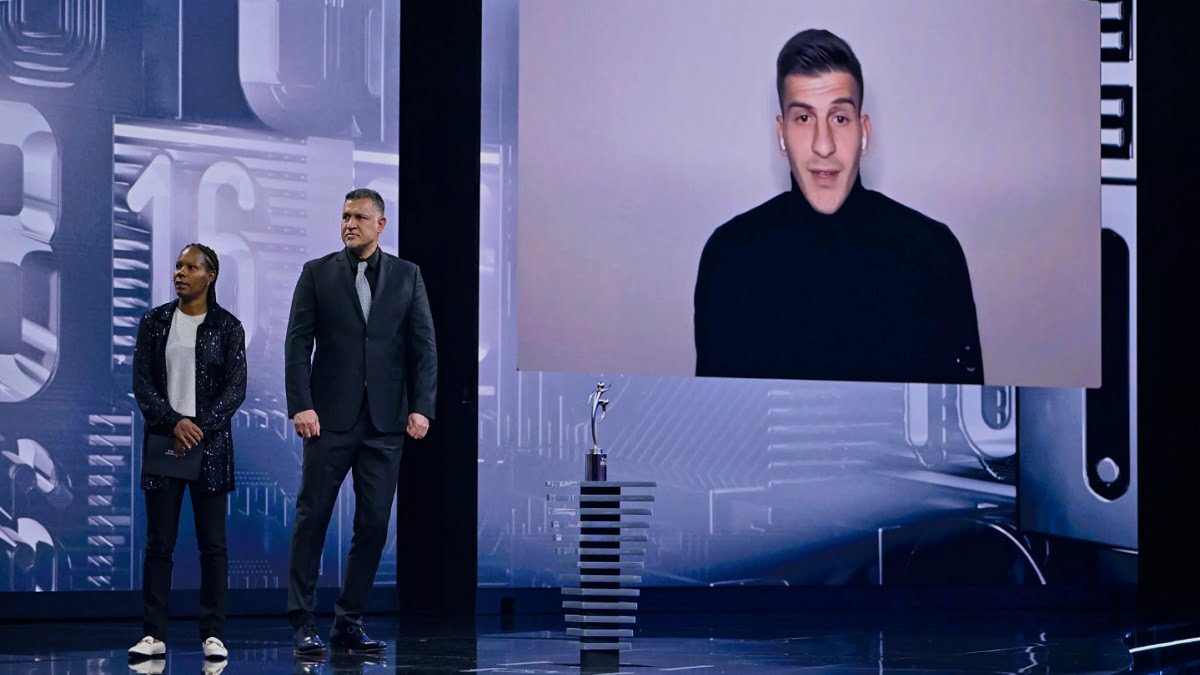 Georg Teigl Viral Video Saved By Luka Lochoshvili
This incident dates back to Feb 27, 2022, when Austria Vienna and Wolfsberger AC were facing each other. It was a nail-biting competition between the two teams but suddenly the game became irrelevant when Georg Teigl, the Austria winger was challenging for the ball and collided with Wolfsberger AC's Nikolas Veratchnig's knee due to which he became unconscious and collapsed on the field. In fact, Georg Teigl was motionless on the ground. Scroll down the page and read further details.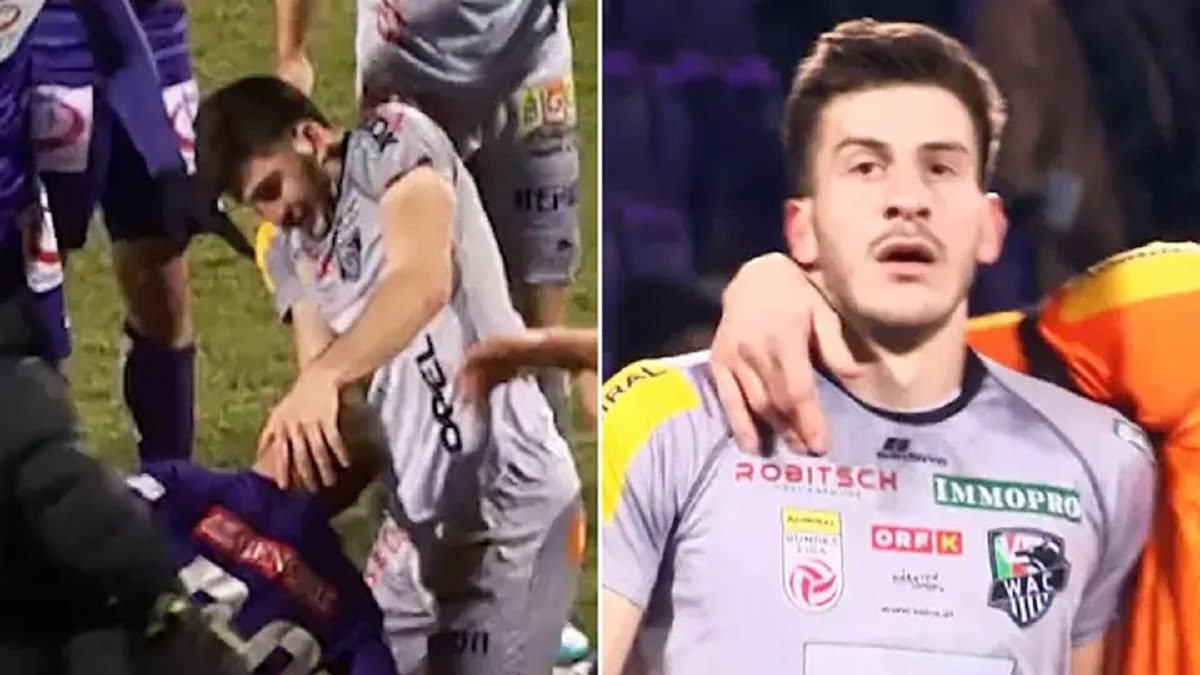 Everyone on the field stood frozen in shock but Wolfsberger defender Luke Lochoshvili took no time to recognize the need of the hour and sprang into action. Luke Lochoshvili bravely reached into his mouth and removed his tongue from his throat as Georg Teigl was at risk of choking. Reportedly, the Austria winger Georg Teigl sustained a skull fracture and broken cheekbone and jaw due to which he underwent a lengthy medical procedure.
Wenn Fußball zur Nebensache wird: @WolfsbergerAC-Profi Luka #Lochoshvili rettet dem bewusstlosen Georg #Teigl wohl das Leben und wird nach der Partie von den @FKAustriaWien-Spielern umarmt! ❤️#SkyBuliAT #FAKWAC pic.twitter.com/91KZeo44U9

— Sky Sport Austria (@SkySportAustria) February 27, 2022
BREAKING: Luka Lochoshvili has won the FIFA fair play award, who helped save the life of Austria Wien player, Georg Teigl 🙏👏pic.twitter.com/RmjsqIs6u7

— SPORTbible (@sportbible) February 27, 2023
But nobody could forget the lifesaving intervention of Luke Lochoshvili. In fact, he received applause and an embrace from the audience. Later Luke Lochoshvili's opponent Georg Teigl himself expressed his gratitude by writing on Instagram, "THANK YOU Luka Lochoshvili for your quick reactions. Your intervention may well have saved my life." Later Manfred Schmid, the boss of Austria praised the Georgian defender by saying, "It was a very dramatic moment. We can only congratulate and thank Lochoshvili for what he did. Even if you have the right training, it's not always easy to step up when a situation like that presents itself."