Generations 28 April 2023 Tonight's full episode updates
Generations The Legacy is a well-known series. It is back with another episode that was telecasted on 28th April 2023. People are curious to know about the details of the episode. If you have missed the episode, here are the details of the episode. Keep reading for more information.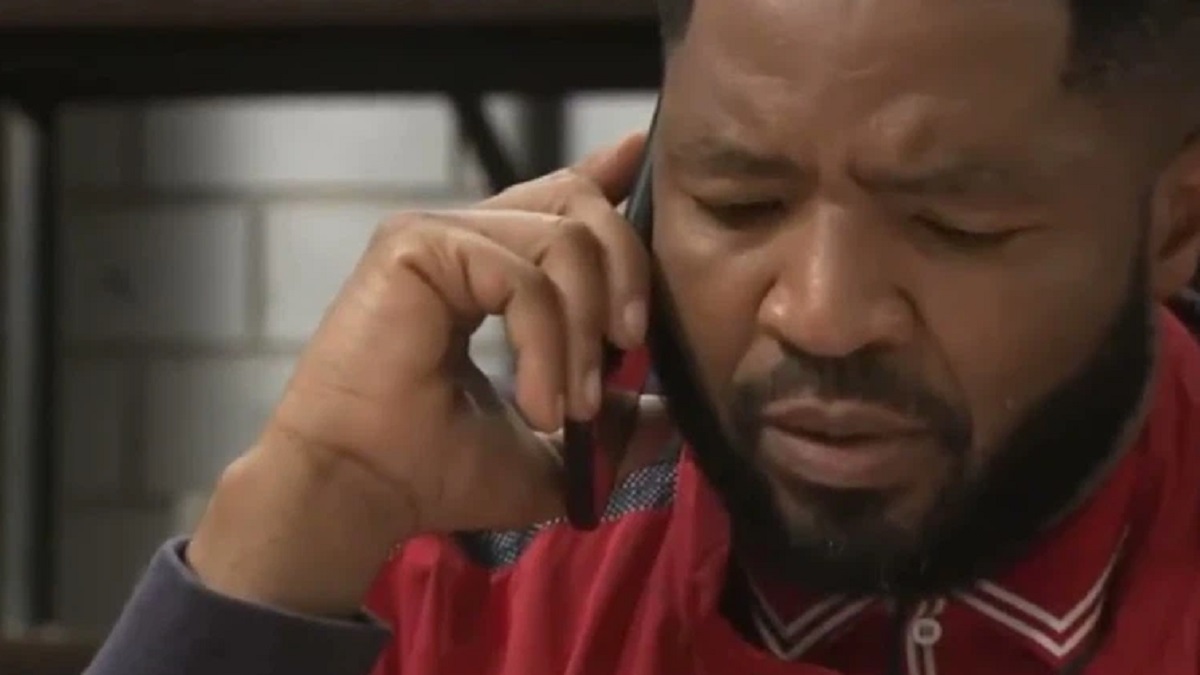 What Happened In Generations Episode Of 28th April 2023?
The episode starts with the guy telling about him starting a relationship with Tracy. The next scene shows a man saying about how his brother wasn't able to understand Ma. She was full of love, young, and strong. Next, we see the introductory music of Generations. The next scene shows the girl who is being betrayed by his man and Tracy.
She says to another woman sitting on the bed that Tracy is creepy with her man. She replies that it's so low. The girl says that she believed that Tracy was her friend but she just want to take her man. She says that she had ended her relationship with her boyfriend, Luyolo now. He is open to going with Tracy. She says that she doesn't even want to see her friend, Tracy at work as she doesn't know what she will do after seeing her.
Her friend replies that she should face her as Tracy should be ashamed not her. She agrees and says that she will regret it whenever she will cross her path. The next scene shows a gym where the workout is being going on. As it ends, the gym trainer asks Mpho to come to the station for making a sworn statement. He says that if he will come he will appear as a witness in the case. The trainer says yes right. He fears being threatened to which the trainer replies that he has police security with him so he doesn't need to worry. He says that he will think about the same.
At the end of the episode, we saw Jeez going to his doorstep and saying that she doesn't know where to go so she came. The man asks her about the situation. She says that she wants to figure out where things stand between her and Tau. She says that Tau has broke with her. He replies that he wasn't aware that she is still trying to fix it. She says that Tau has asked her to move on in her life. She says that she thoughts he didn't want to say it but said only in anger.