Fort Stewart Humvee Accident Military vehicle crashes into building
In recent news, it was reported that a horrible crash accident broke out at Fort Stewart in Georgia. You are required to read the article for more details and information. Follow us around for all the insights and fresh updates. Never miss any updates, you shall subscribe to our website at the PKB News.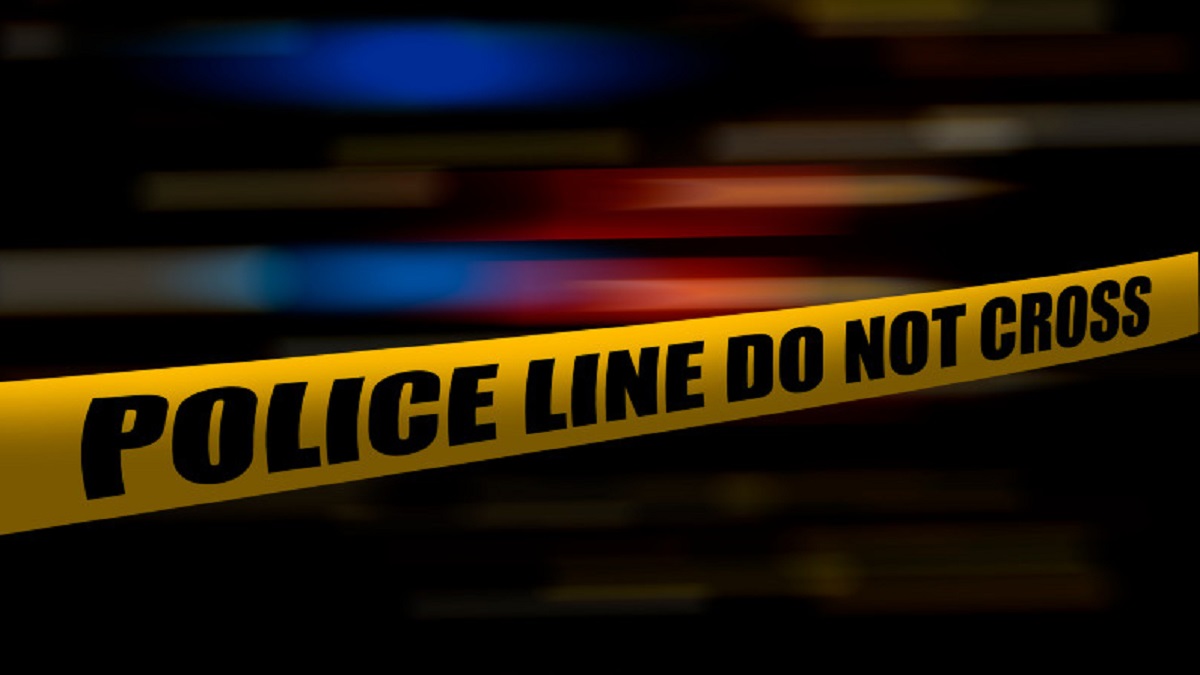 Fort Stewart Humvee Accident
Here's what all happened in the Fort Stewart Humvee crash. In this article, you shall explore a thorough investigation of the military vehicle accident. It was reported that on July 10, 2023, a terrific incident occurred at Fort Stewart, Georgia, when a military vehicle crashed into the front of the 3rd Infantry Division's headquarters building. Tragically, the incident caused damage to the building's entrance but fortunately, there were no injuries were reported. This article will provide an overview of the Fort Stewart Humvee crash and highlight the key details surrounding this military vehicular accident.
It was known that the incident took place at approx 10 am when an individual whose identity remains undisclosed, drove a military vehicle into Building 1. Moreover, Building 1 houses the commanding general and headquarters staff of the 3rd infantry division. Reportedly, a photograph was shared on social media, although the specific type of military vehicle that was involved, is not officially confirmed by any of the sources. It suggests a Humvee crashed into the glass front doors of the building headquarters. The crash led to many destructions and one of them was the damage to the building's glass door at the entrance.
Reportedly, there were no injuries or apprehensions. It was fortunate that there were no injuries recorded as a result of the collision. The military vehicle driver was taken into custody following the incident. It is unclear whether the driver is a service member or a civilian, as authorities have not provided further information about the person's identity. Prior to the crash, it was confirmed that the driver had military experience but is not currently an active member of the military. It was reported that the US Army Criminal Investigation Division and Fort Stewart military police launched an investigation into the crash, followed by the incident.
At the moment, there are no specific details about the motive behind the crash have been revealed. Fort Stewart authorities have told that there is no active threat to the community currently. Moreover, a similar incident took place a week before the Fort Stewart incident, an Army National Guard Humvee was stolen from an armory in Santa Rosa, California. While there are no injuries reported, the motive behind the incident remains undisclosed.