Why did FNAF Plus Cancelled? (Five Nights At Freddy's Plus)
As the public searches for information about Five Nights at Freddy's online, we will discuss it here. Scott Cawthon is the author of the video game and media franchise known as Five Nights at Freddy's (FNaF). On August 8, 2014, the first game in the series with the same name was released, and since then, the franchise has been well-known all over the world. The "Freddy Fazbear's Pizza" franchise, named after its mascot, the animatronic bear Freddy Fazbear, is a fictional family-oriented pizza business franchise that is featured in the nine video games that make up the main series. To learn more, keep reading the article.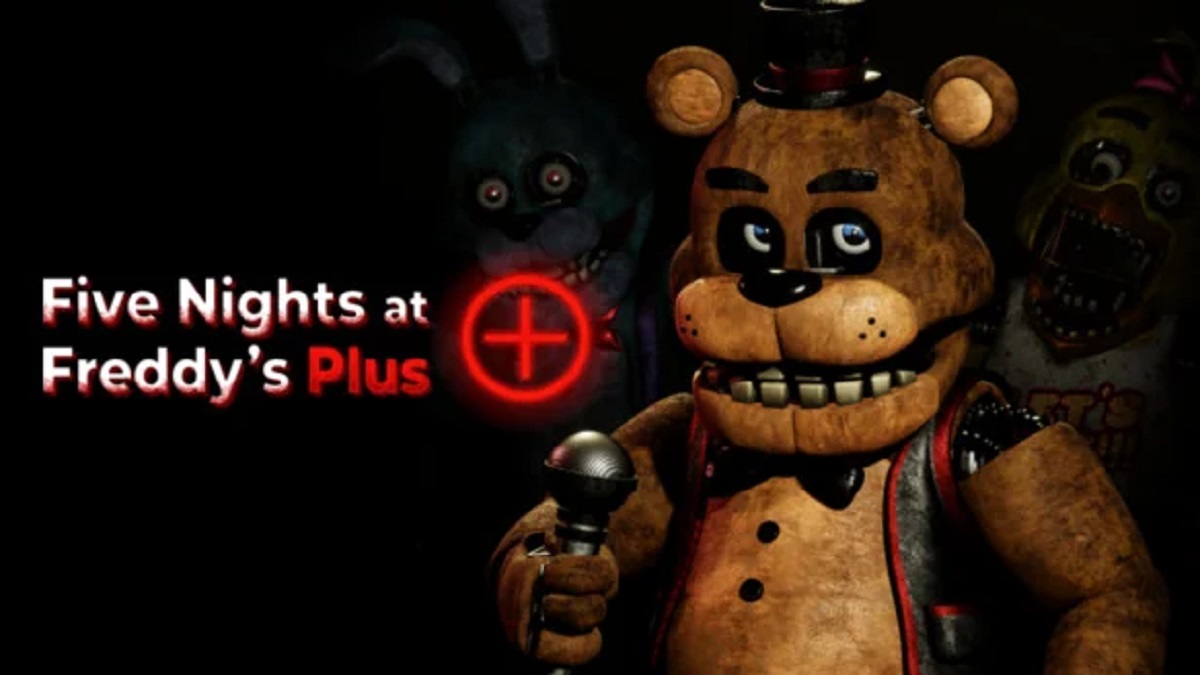 Why did FNAF Plus Cancelled?
It appears that the project has been abandoned before it can be released because Five Nights at Freddy's Plus has been taken down from the Steam store. For those who do not know, Five Nights at Freddy's Plus was a remake of the original game being worked on by streamer Phil "Phisnom" Morg as a part of The Fazbear Fanverse Initiative. Although the title appeared intriguing, it appears that the problem arose as a result of Phisnom's remarks regarding Five Nights at Freddy's: Security Breach – Ruin. Last weekend, Phisnom live-streamed the game, during which he was quite snarky and dismissive of it, calling it "boring."
Following Phisnom's critique of the game, FNAF fans expressed their displeasure with his remarks on Twitter. Some of Phisnom's admirers took offense to this, apparently starting to send one underage user in particular "death threats and videos of suicide and gore" via DMs. When Phisnom saw the situation on Twitter, he responded with additional sarcasm and jokes about how he ought to be the one receiving threats of death. Even in response to remarks made by the teen user who was supposedly receiving death threats, the streamer/developer was snarky.
In a recent video, Phisnom complained that he had not done enough research before entering the fray and that, because the individual in question was using an alternate account, he had no idea that he was talking to them specifically. As a result of the circumstance, Phisnom's participation in The Fazbear Fanverse Initiative was terminated, according to the content creator and news reporter @JonnyBlox. Phisnom stated in his video that he will be taking a break from social media and streaming in the wake of the incident. The entire situation has been a complete mess, and individuals who were looking forward to the project have expressed their regret that it won't be released as a result of the controversy on social media while simultaneously showing support for the person who was initially harassed.