Fast And Furious Death: The Franchise's Ridiculous Death Retcon Trend
There is no doubt in the fact that Fast And Furious is one of the most anticipated action Hollywood films. The franchise is widely known for its car stunts and over-the-top action but the latest installment of the film ridiculously retconned some events in which some characters in the film were pronounced dead. Fast And Furious is one of the most popular and successful series in the world but it seems that the makers of the film do not take its reputation seriously as it continues to retcon deaths in order to propagate the story of the film. But without logic, the content of the film does not stand tall. Fans can not love the movie for only its over-the-top actions and stunts. Continue reading this article and learn more about deaths in Fast and Furious movies. Swipe down the page and take a look below.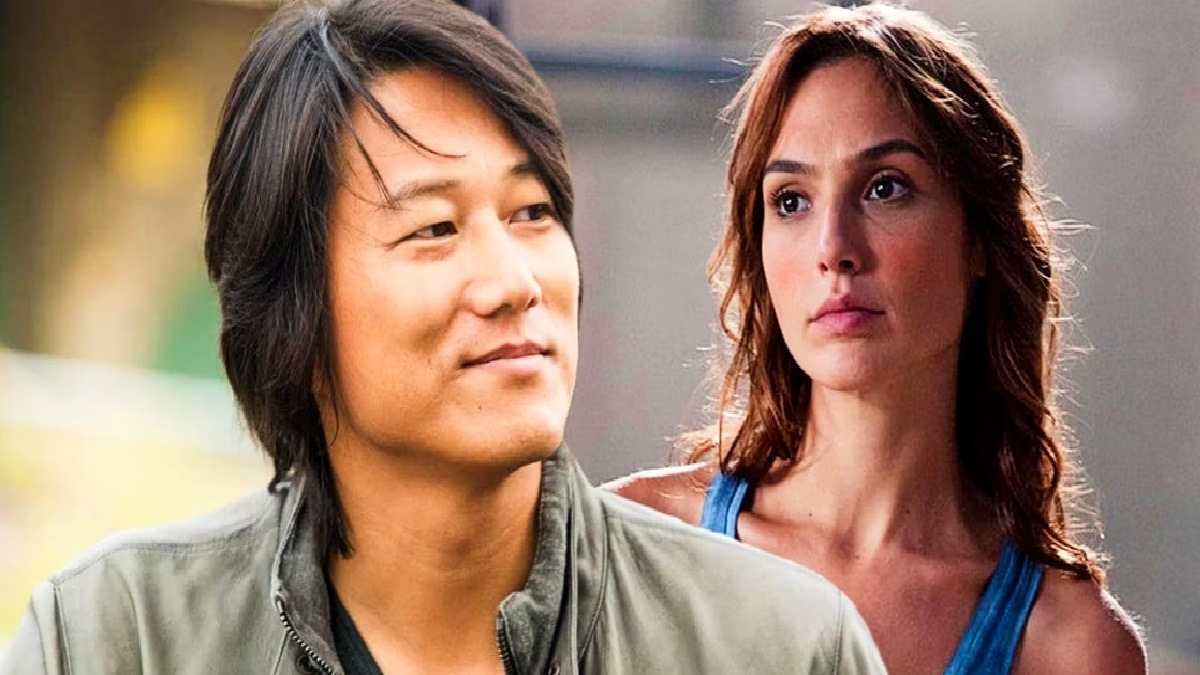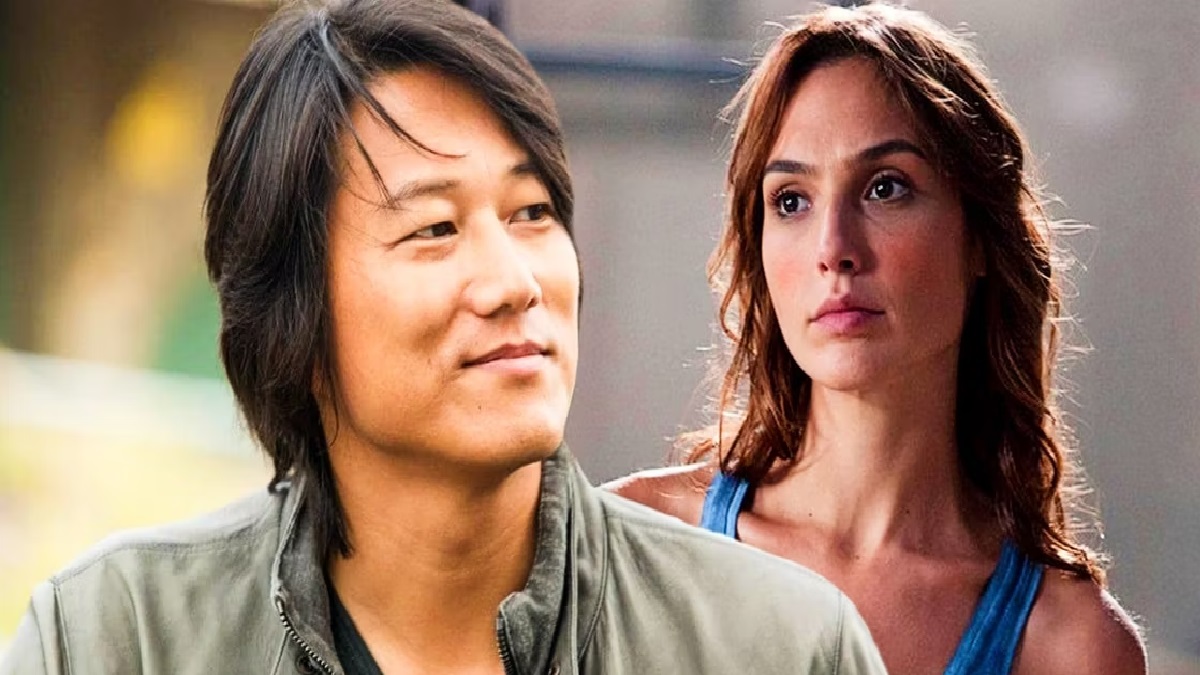 Fast And Furious Death
The last few installments of the film depicted that the makers of the film only focused on explosive action and over-the-top stunts involving tanks, airplanes, and trains to draw people to watch the movie. But the last few films in the Fast and Furious franchise lacked of story's logic and content. Despite this, there have to be some parts of the franchise that are realistic to avoid losing interest. Killing characters off only to bring them back a few movies later not only lacks realism but also damages the franchise.
Not to mention, the deaths of its characters in the last 10 films of the franchise, are the biggest moments of the film. However, the makers often take care of light-hearted moments in the film and comedy scenes as well. But killing characters to bring them back after so long time does not match the emotions of the franchise's fans as they continue to reappear in the film after proving themselves dead in the film.
Now it seems that retconning the characters' deaths has become a habit of the makers. But it will not definitely work in the forthcoming parts of the franchise. A few of the main characters including Han, Letty, and Gisele, have returned to the film despite proving the dead in the film. Gal Gadot's character in Fast and Furious 10, Gisele helped the cliffhanger narrative the film wanted to end with. Hence, the film continued with the trend of retconning the deaths of characters. Gisele reappeared after her sacrifice in the sixth installment of the film.