What happened to Farman Sherwani? Found dead in Allen TX home in apparent murder-suicide
This is to inform you that four members of a family in Allen were found dead inside their home on Monday, August 28, 2023. The police department of Allen is considering the case as murder-suicide. A senior officer of the Allen Police Department said it is an apparent murder-suicide case. The neighbors of the family are currently in disbelief and despair, completely perplexed regarding the motive of murder-suicide. Among the four victims, two were parents, and two were children. An investigation has been launched in this case, and police are speaking with neighbors who have known the family for a long time. Islamic Association of Allen has identified the victims. We have mentioned all the imperative details in the following sections. Drag down the page. Take a look below.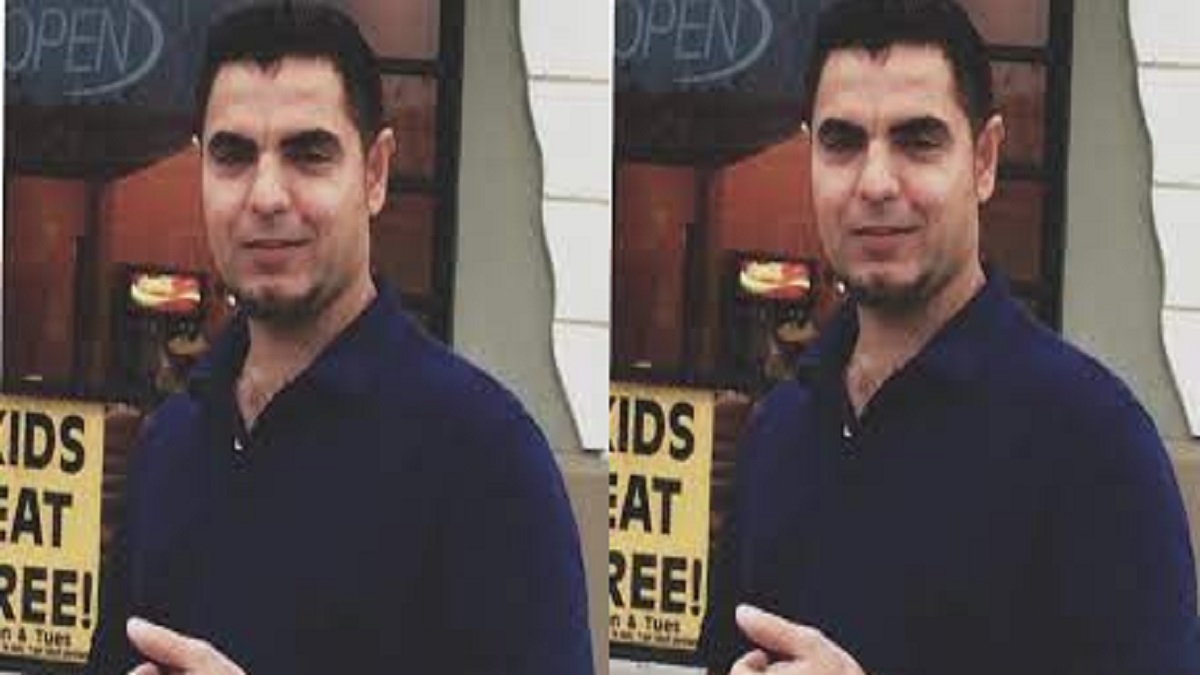 What happened to Farman Sherwani?
Allen Police received a call from a concerned family member who is a grandmother on Monday. The grandmother could not get inside the house as she was locked outside the home for two hours. She heard the sound of gunfire. Therefore, she dialed the emergency number to seek help from the police. In the morning hours, Allen Police officers arrived shortly after and somehow managed to enter the house. After invading the house, police found four dead bodies, husband, wife, and two sons.
Reports also have suggested that this family also lost a 4-year-old daughter earlier this month in a drowning incident. Their daughter was known as Lyian Sherwani. Police also confirmed the names of the victims, husband Farman Sherwani, wife Layla Sherwani, younger son Mateen Sherwani, and elder son Shaheen Sherwani. Mateen was 2 years old and Shaheen was 12 years old. As of yet, the authorities have not determined the motive of the murder-suicide. In addition, it is also not confirmed who was the killer who committed suicide later. A funeral service for the family was announced by The Islamic Association.
Abdul Rahman Bashir, the director or imam at the mosque said, "This is definitely news that no one is ready to wake up to hear, let alone the family members, but even for the congregation members who perhaps didn't even know them. From what my understanding is they were a close-knit family. Few siblings lived on the same street within walking distance of each other." He further added Farman's family was already going through a difficult situation with the tragic death of their 4-year-old daughter. Stay tuned to this website for more details.