Fact check: Was MH370 Boeing abducted by UFOs? Viral video debunked
Since MH370 Boeing was reported missing numerous stories and theories have sparked. Recently, it was claimed that the missing MH370 Boeing flight was abducted or taken by UFOs. Regardless, ample videos on the internet circling reignited the discussion about the missing MH370 Boeing. A video recently emerged and showed that the flight was followed by an unidentified object. Meanwhile, rumors sparked that MH370 Boeing was abducted by UFOs. Is it true that UFOs took away the MH370 Boeing flight? If you are also scrambling to the web regarding the same, this article will let you know everything about it. Unfold more details and facts by reading this article till the end. Scroll down the page and take a look below at the sections given below.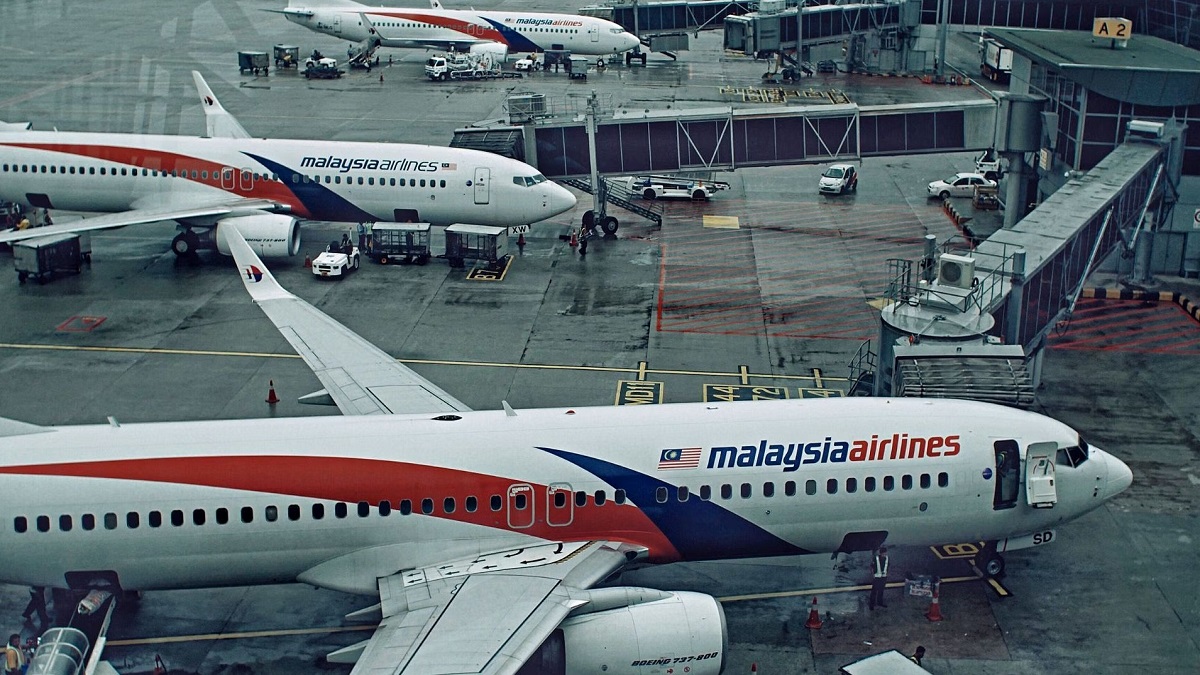 Was MH370 Boeing abducted by UFOs?
If you are unversed, we recall that MH370 Boeing, the Malaysian flight went missing on 8 March 2014 and it was never seen again. Reportedly, the missing Malaysian flight was carrying a total of 227 passengers at the time. MH370 Boeing took off from Kuala Lumpur to land in Beijing. But the flight did not reach its destination. Recently, a video of the missing flight MH370 Boeing was shared on the social media platform Reddit, on the subreddit r/UFOs. Swipe down the page and read more details.
The Reddit video surfaced on the platform on 7 Aug 2023. In the ultraviolet footage, the moving plane can be seen with three dots encircling it. The user who posted that video on Reddit with the username u/Voelkero, captioned, "Someone here might have information about when this was taken and where." But upon noticing it can be learned that the viral video showing a moving plane with three dots encircling it, has no connection with the missing Malaysian Airlines flight MH370 Boeing. Shift to the next section and read more details.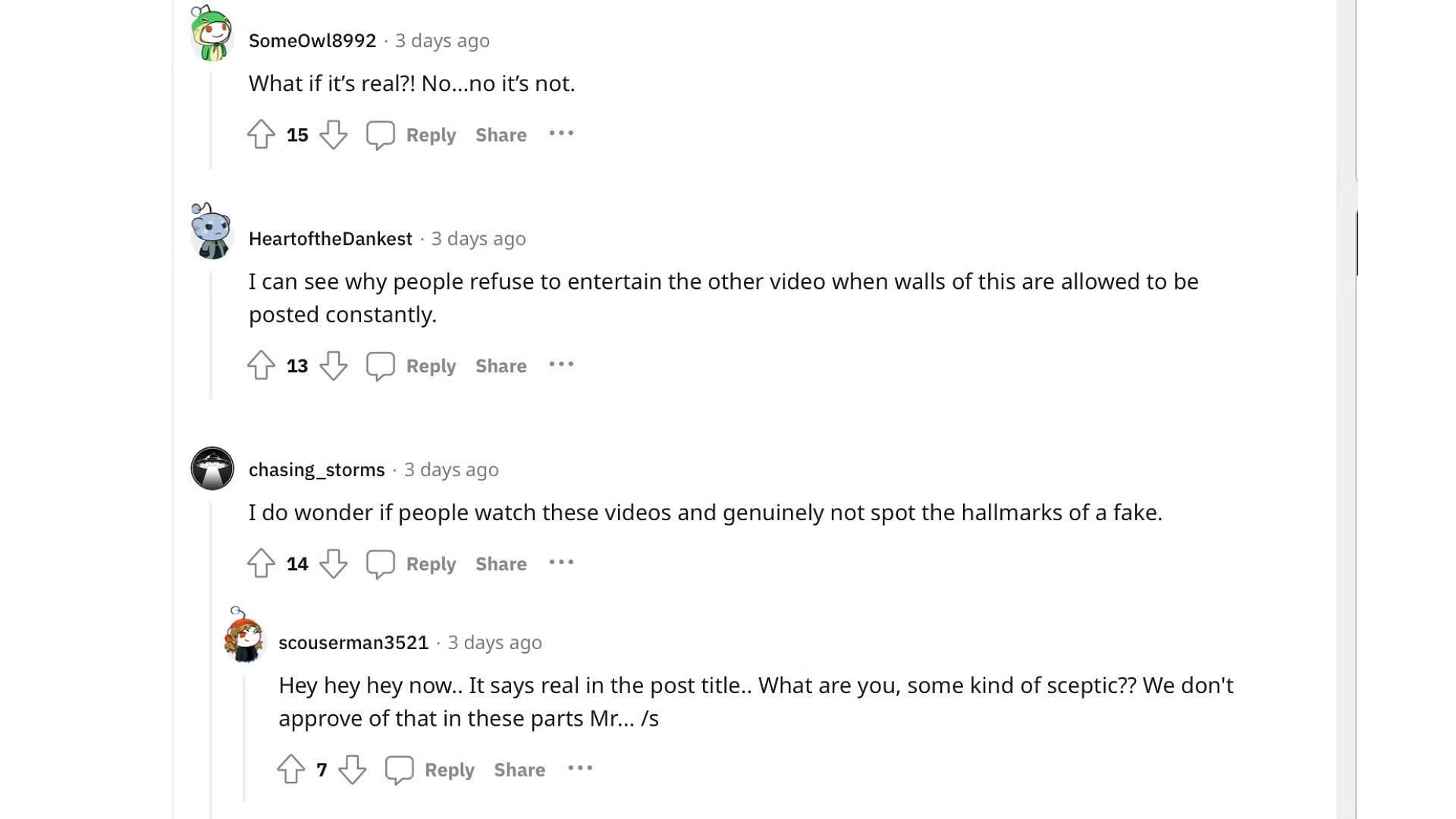 Newsweek posted that the video going viral and drawing the attention of the users active on Twitter and Reddit is being shared as the video of a missing Malaysian airline flight abducted by UFOs in 2014 but made no explicit mention of Boeing. It just stated "Airliner and UFOs". This footage is of a military satellite, NROL 77, which was launched later, as per HoaxEye. The rumors that UFOs abducted the Malaysian Airlines flight have been debunked by numerous agencies. Kindly avoid yourself and don't get misled by the rumors circling on the internet. Stay tuned to this website for more details and further updates.