Fact check: Is Dopeboy Ra dead or alive? Tributes pour in over Rapper reported death
Shocking reports claimed that famous Atlanta rapper Dopeboy Ra passed away after running missing for several days. Yes, you heard it right, Atlanta rapper who was earlier reported missing has been found dead in Chicago. Since Dopeboy Ra was pronounced dead his fans and netizens are taking over the internet and expressing their sorrow. Many are also curious to know what happened to Dopeboy Ra and what is the cause of death of Dopeboy Ra. We have unfolded multiple reports to gather information about his demise. You are asked to stick with this page and go through this article till the end. Drag down the page and read more details.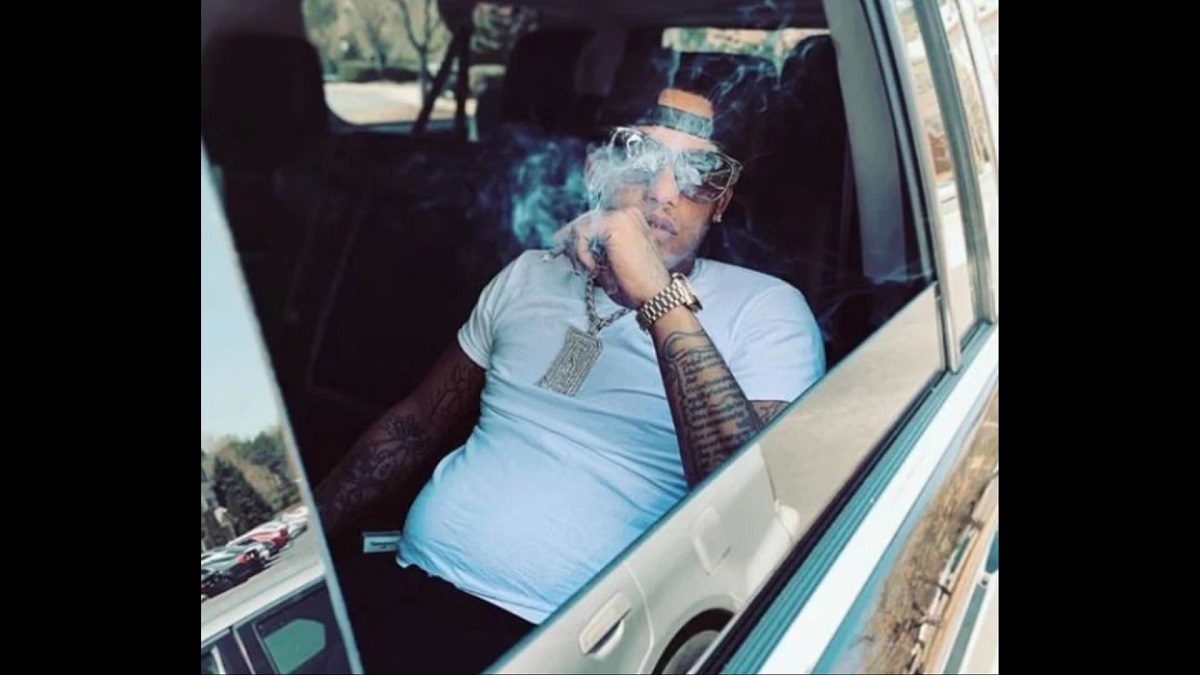 What happened to Dopeboy Ra?
Earlier this week, the rapper was reported missing. After the breaking out of his death news, Dopeboy Ra's Instagram and Twitter handles have been flooded with tributes and condolences. In Chicago, the Atlanta rapper Dopeboy Ra was reported missing earlier this week. He was last seen near Marquette Park, 71st and California. When he went missing earlier this week, news broke out that Dopeboy Ra had been suffering from mental illness. Shockingly, he was found dead in Chicago, confirmed his friend Runway Richy who posted a string of images of the late Atlanta rapper along with him on Instagram.
Dopeboy Ra's friend Runway Richy captioned the post on IG, "I hate to say this but Rest in peace my ni**a @gxdsxlldxpe @dopeboyra what they talking bout we dropped classes on dese ah #DopeRun we have been stamped the Eastside and u was a real one my brudda I ain't even think I was gone get this phone call but Fly High brother u was a Legend on my side" This post confirmed the news of Dopeboy Ra's death. He died at the age of 33. Swipe down the page and learn more details about him.
Tributes pour in over Rapper Dopeboy Ra reported death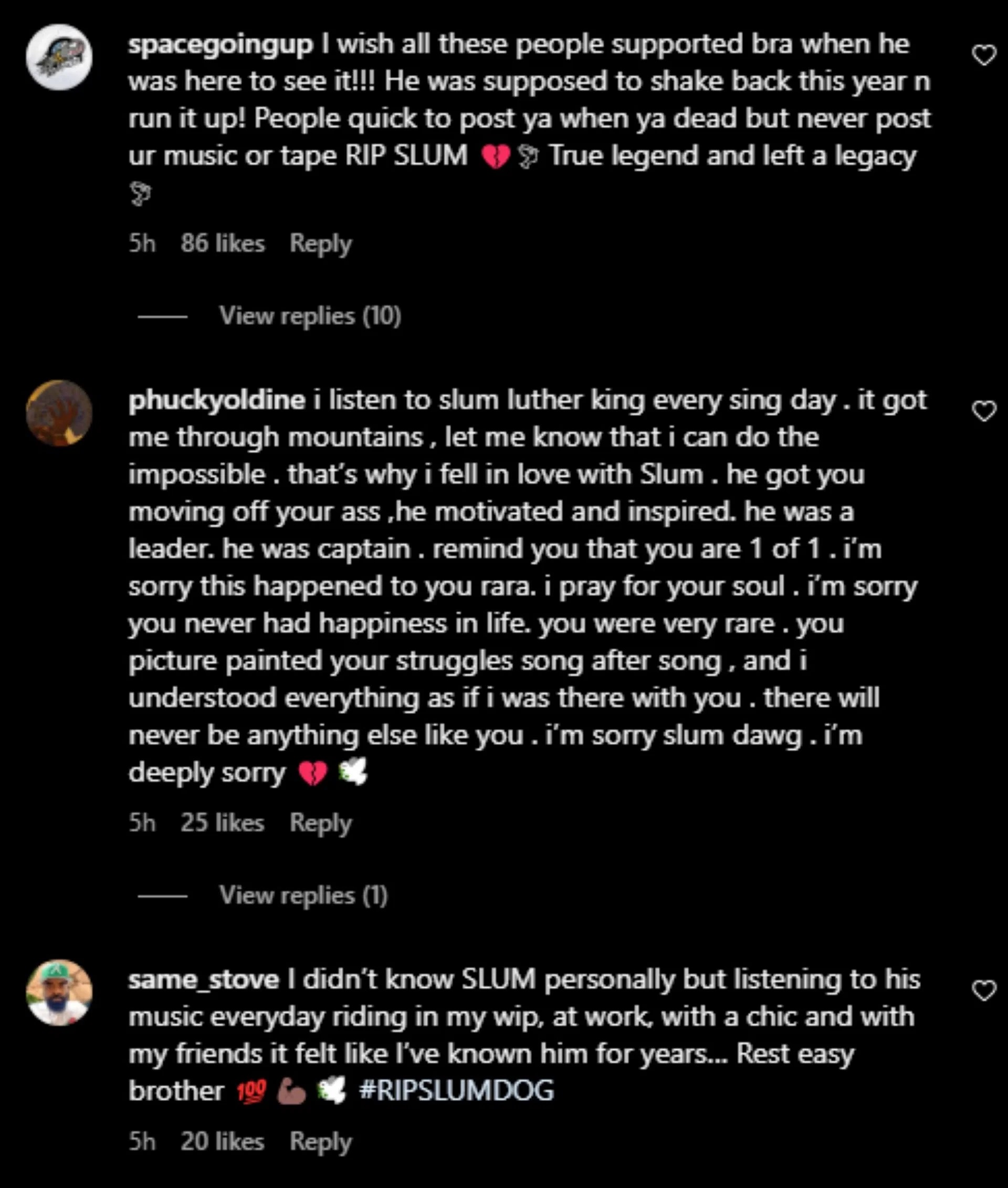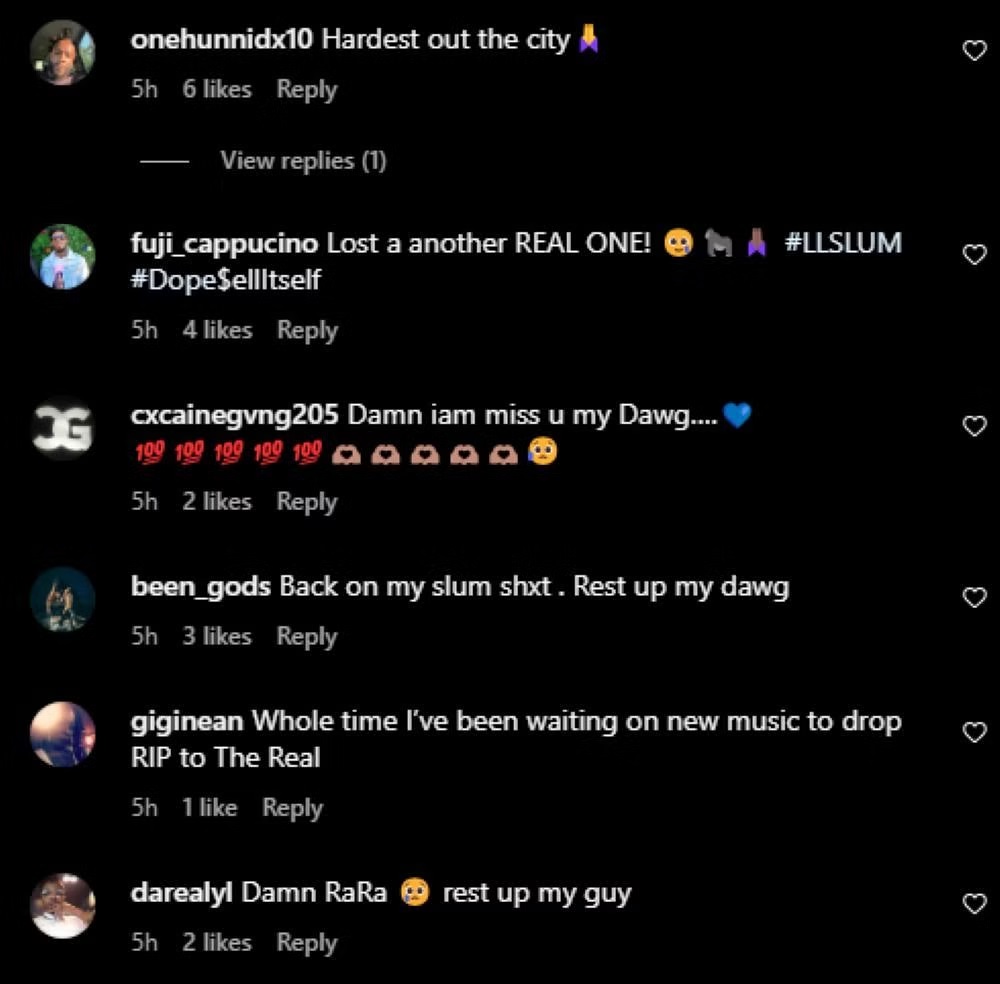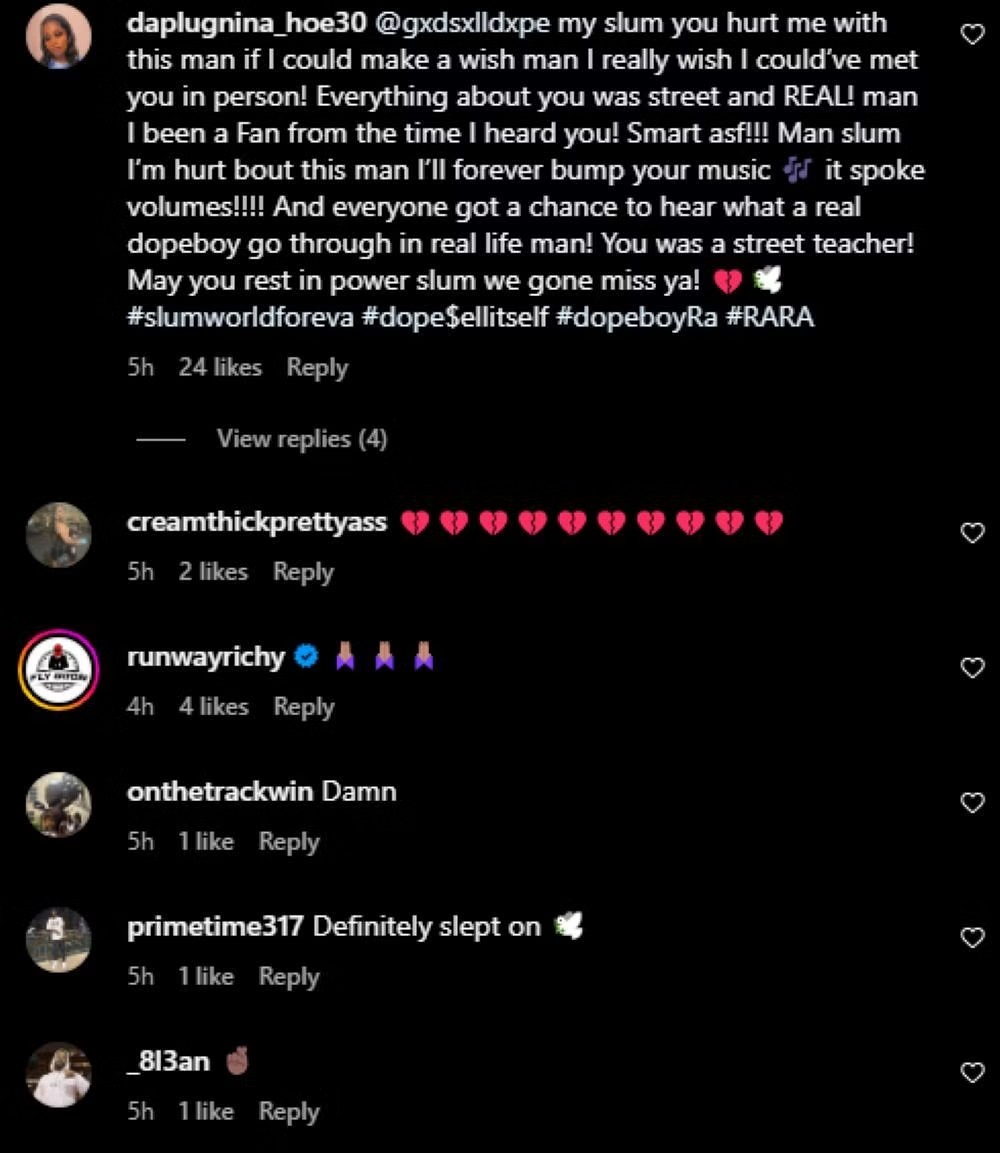 The late rapper Dopeboy Ra was a native of Atlanta. He was widely popular by his stage name but his real identity was Rodriques Smith. Dopeboy Ra was from Zone 3 x Zone 6. Spotify states the singer of Business-Savvy and Street Smart, "Witnessed lowly behavior that often comes along with deprived living conditions caused him to grow up fast, not giving him the opportunity to make a lot of his childhood." As of now, the authorities have not shared the details regarding the circumstances surrounding the death of Dopeboy Ra. Stay tuned to this website for more details and further updates.
View this post on Instagram