Evks Elangovan Son winning candidate in Erode East: All you need to know
Recently, a byelection was carried out in Tamil Nadu's Erode East assembly constituency. Generally, sons succeed their fathers but this time the equation was the opposite, the father succeeded his son as he has been elected as a representative. All eyes were on this by-election in Erode East as it was being speculated that Erode East byelection will decide the future of congress in Tamil Nadu. However, congress leader Evks Elangovan managed to emerge as the winner in the by-election. Since the East Erode by-election result came up, people have been curious to read about Evks Elangovan and his son. Eventually, netizens have been curious about it and started scrounging web articles to learn about it. In the following sections of this article, we have answered all the imperative questions regarding this story. So be sticky with this page and must read all the further given sections. Kindly drag down the page and take a look below.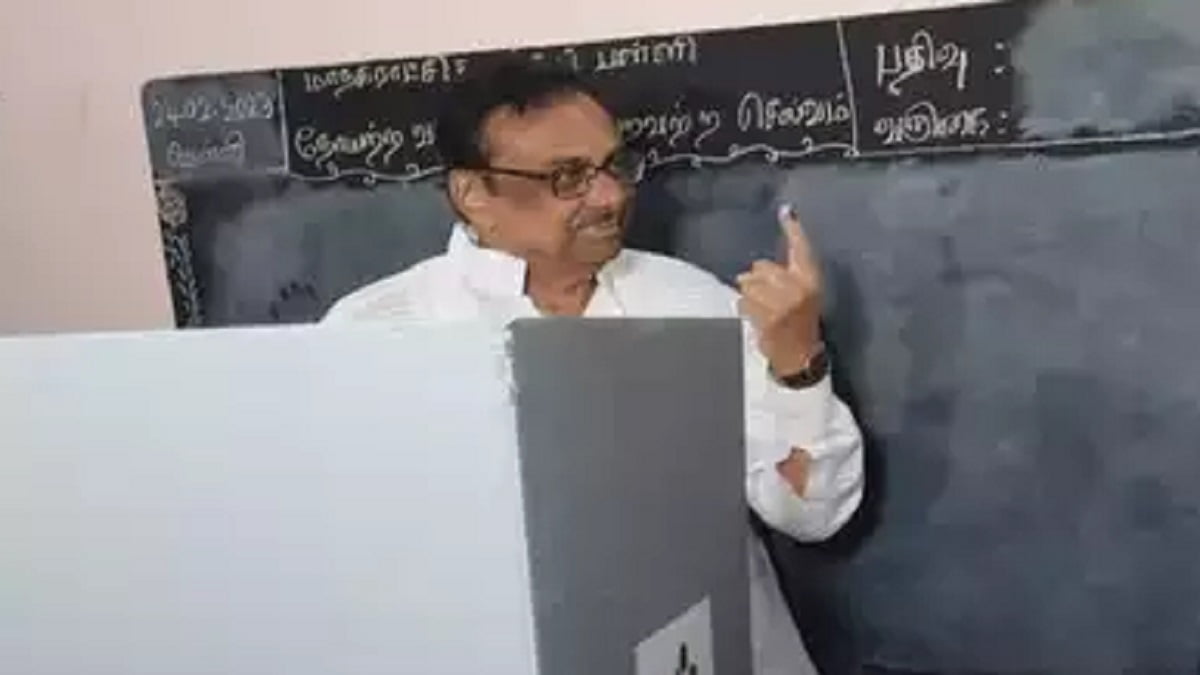 Evks Elangovan Son winning candidate in Erode East
Evks Elangovan is 75 years old man and a representative of the Congress party. He contested in a by-election that took place on Feb 27 in Erode East assembly and the counting of votes polled progressed on March 2, 2023. After the result, Congress's Evks Elangovan emerged as the winner of the election. He defeated his rival KS Thennarasu of AIADMK. Scroll down the page and read more details.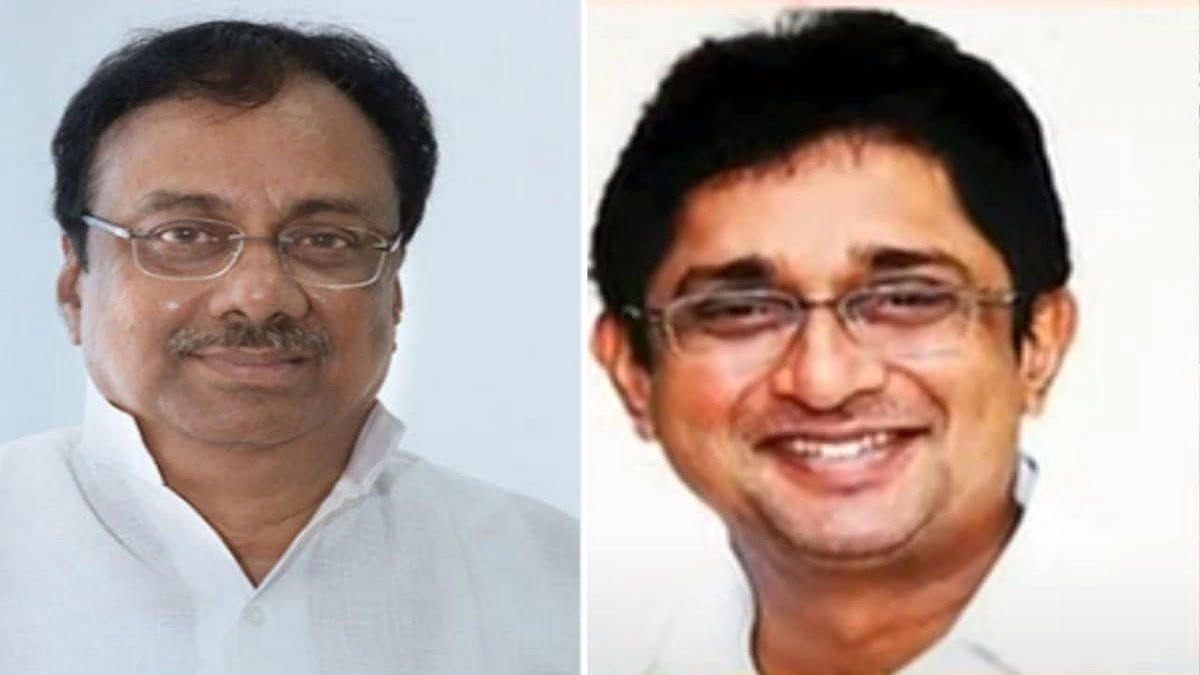 Thus, we said that the father succeed his son this time. The by-election in Erode East was necessitated because of the sudden demise of Evks Elangovan's son E Thirumahan Everaa who was the MLA of the Erode constituency before his death. Do you know how did Evks Elangovan's son die? E Thirumahan Everaa passed away on January 4, 2023. He was just 46 years of age when he died. Kindly drag down the page and read what happened to E Thirumahan Everaa.
According to the reports, Evks Elangovan's son passed away after suffering a fatal cardiac arrest. After his death, it had been necessitated to conduct a by-election in the constituency. Thus, Thirumahan's father Evks Elangovan decided to succeed his son at the age of 75. However, Evks Elangovan is also the former Union Minister and president of the Tamil Nadu congress committee. Initially, Evks Elangovan was not supposed to contest the byelection in Erode East after his son's death but AICC announced his name as the candidate. Stay tuned to this website for more details and updates.