El Monte Jewelry Store Robbery: Employees fight would-be thief who bear sprayed them
Recently the news about the EI Monte Jewelry store is going viral over the internet. The public is going through the internet to know more about the incident that took place at the Jewelry store. Not only that they also like to know how they fight off burglars from the store. So, here in this article, we are going to give the details about the incident that took place at the jewelry store. Not only that they all are also going to give the details about the viral news regarding this matter. So, keep reading through the article to know more.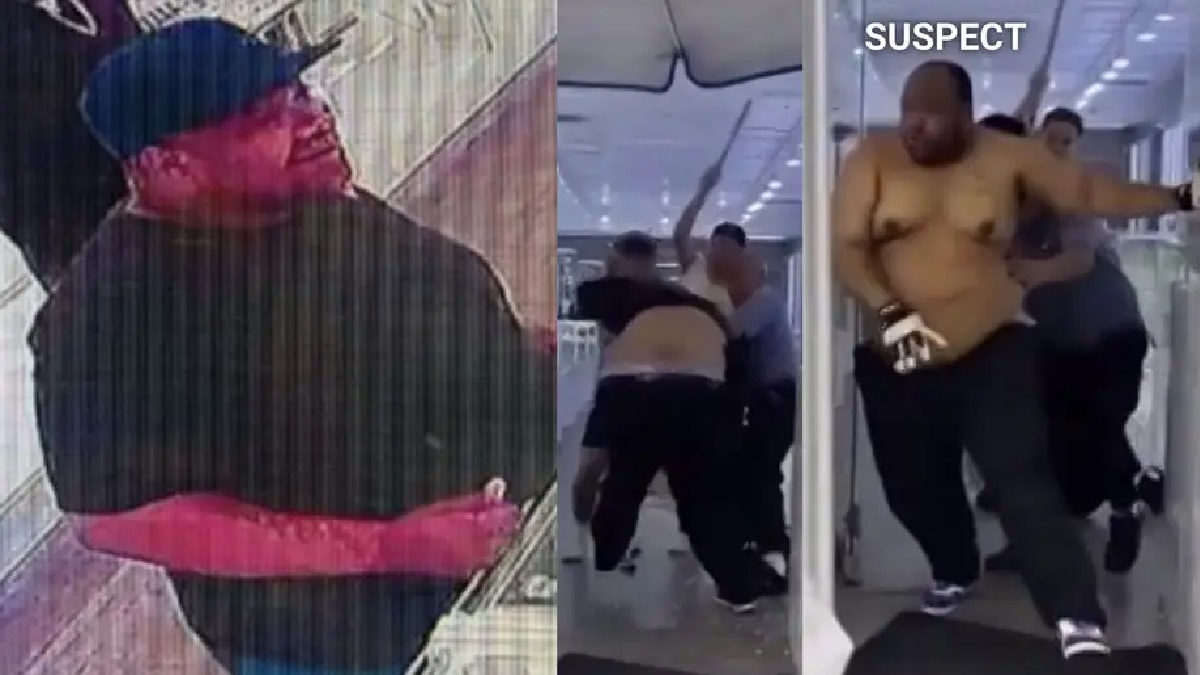 El Monte Jewelry Store Robbery
Jewelers in EI Monte defended their establishment against a Saturday robbery attempt. The man was seen in the video struggling with the staff as he moved towards the door to flee. As the owners fought with the man, shattered glass could be seen all over the place. According to the owner, one of the thieves doused her uncle with bear hunting spray before starting to break display cases. The owner claimed, "My dad and my brother started hitting him, then he pulled out the pepper spray and started spraying everyone." We're upset and concerned because, before leaving, he turned to my brother and threatened to murder us all.
On camera, the man can be seen leaving the establishment where he was unable to steal anything. The jewelry business may have also recorded security footage of the would-be burglar when he allegedly visited the store four weeks ago in addition to the video. The man visited the shop, according to the staff, and inquired about the goods but made no purchases. They now think he might have been looking about their store. According to El Monte Police, the individual escaped and they have been unable to apprehend him. However, the department stated that its officers are confident in their ability to locate and apprehend the offender.
The footage that the onlookers captured will be the most useful to us, according to Lt. Aram Choe. "We have good leads in catching the suspect," the investigator said. "We also have good photos and video." According to its staff, the store will reopen for business on Monday. Anyone with knowledge about the event is urged to contact the EI Monte Police Department as it is still being investigated. This attempted smash-and-grab and the use of a spray to obstruct workers are the most recent in a succession of break-ins that have targeted stores around the Southland. As robbers took more than $500,000 worth of goods from a Pasadena jewelry store owner on Tuesday, he was pepper sprayed.