Dunsandel Accident: Major Crash In Canterbury, Person trapped as crash between car and truck
The news about road accidents has always seemed to leave everyone in shock and with the feeling of sadness. It seems that there always has been news about crashes around the south of Christchurch.  Incidents of car crashes seem to happen a lot around highways. And that's what happens on Highway 1 in South Christchurch, because of the crash that happens on the highway state had to close the route for the civilians. After the incident, civilians are in shock and looking into the matter and trying to find updates regarding the crash. To know more about this matter continue with the article.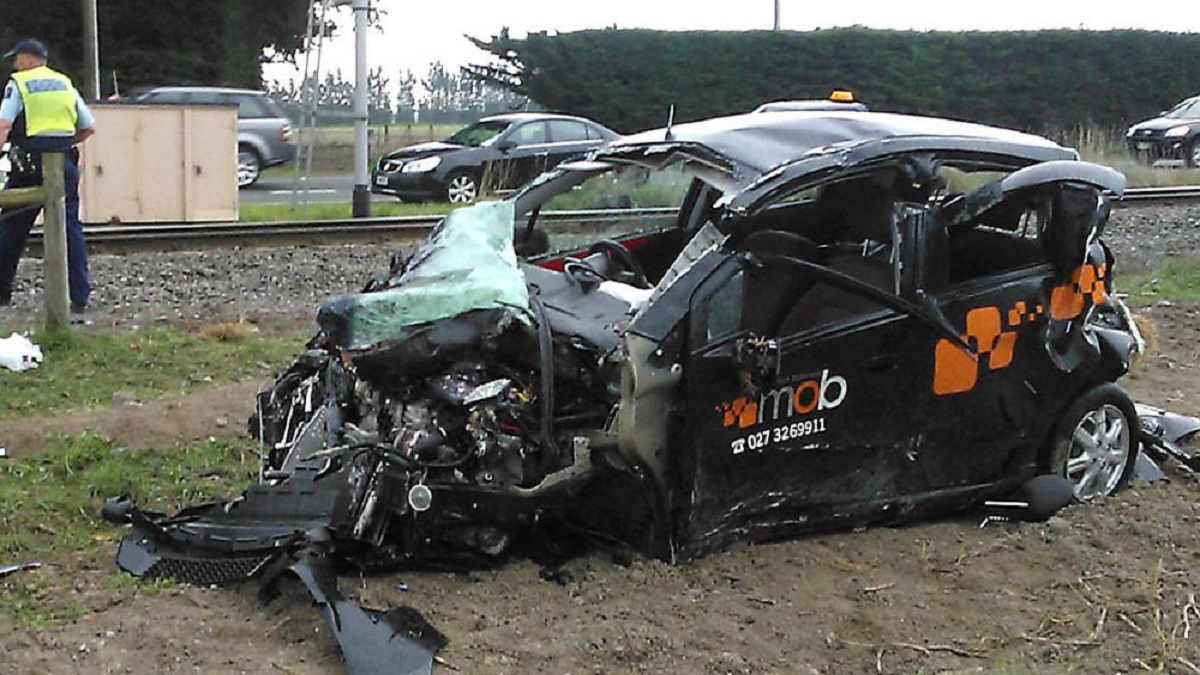 Dunsandel Accident
The capital of the Canterbury Region and the largest city on New Zealand's South Island is Christchurch. On Pegasus Bay, close to the north of Banks Peninsula, Christchurch is located on the east coast of the South Island. An urban park is located along the banks of the Avon River, or Taro, which runs through the heart of the city. The population of the city's territorial authority, which consists of both rural and smaller urban regions, is 389,300. 377,900 persons make up the urban area's population. After Auckland, Christchurch has the second-largest urban population in New Zealand.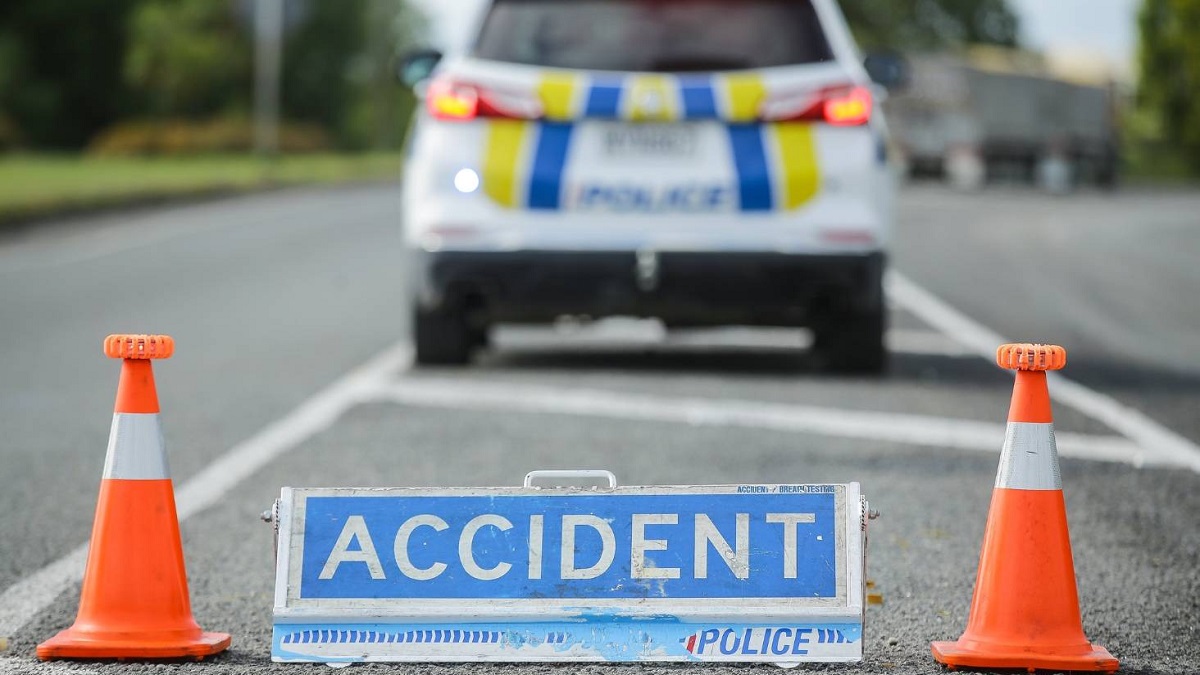 Greater Christchurch, a developing subregion, contains it as its principal urban centre. Rangiora and Kaiapoi in the Waimakariri District, to the north of the Waimakariri River, and Rolleston and Lincoln in the Selwyn District, to the south, are notable smaller urban centres within this subregion. The second largest city in the nation and the biggest city on the South Island is Christchurch. Located on the east coast, 363 km north of Dunedin and north of the Banks Peninsula. One of New Zealand's bigger cities, Christchurch has a population of about 370,000.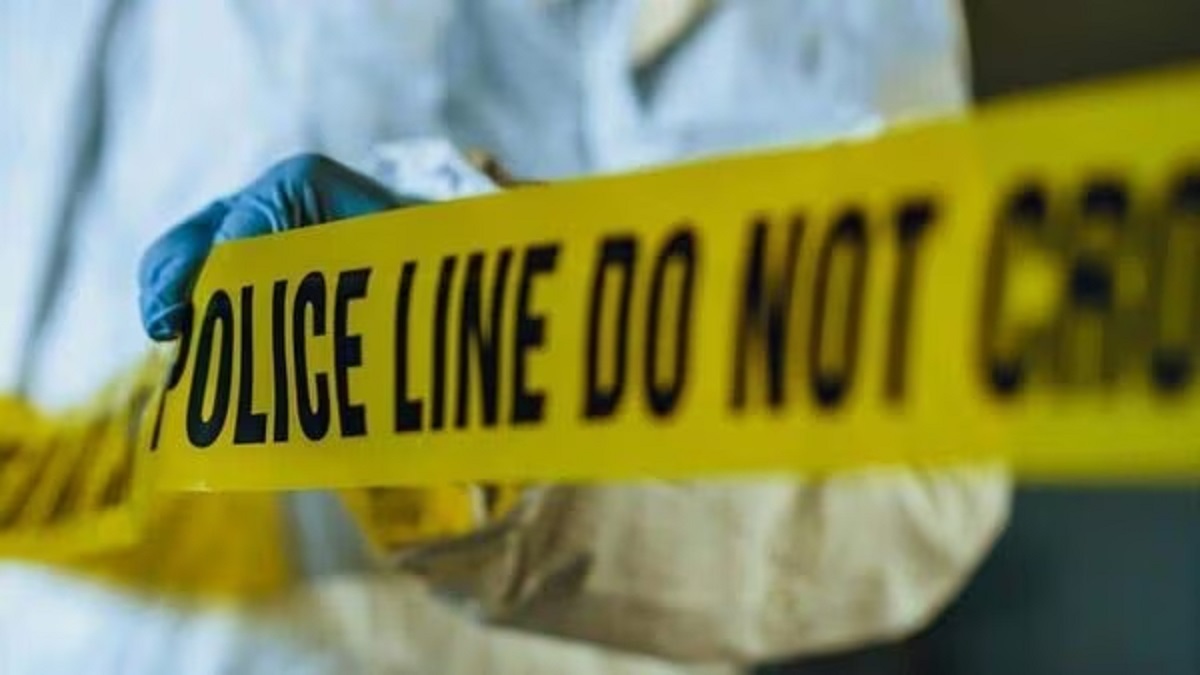 South of Christchurch, State Highway 1 was shut down due to an accident involving a car and a truck that left one person badly hurt and trapped inside a car. Fire and ambulance crews spent about an hour attempting to release the person's locked legs from the car. Two patients, one in critical condition and the other not, were transported to Christchurch Hospital by Hato Hone St. John. In the vicinity of Dunsandel, emergency services were summoned to Main Road South at around 3:40 p.m. on Monday, closing the road between Hororata Dunsandel Road and Browns Road. At 8.20 pm, more than four and a half hours after the collision, the road reopened. Traffic was believed to be backed up and delayed due to the collision as it travelled 7.5 km north to the Synlait facility.