Dru Sjodin Death Case Update: Muderer Alfonso Rodriguez Jr Escaped Death Penalty
It is not easy to get justice as it takes a lot of time for the victim to get justice. It is quite a lengthy process and sometimes the family of the victim gets frustrated with it but they can't do anything. Sometimes the matter is not as easy as it looks and with every next step a new cover comes up. Most of the time in murder cases we get to know the new twist and turns that changes the initial reports of the investigation. There is one such murder case that has again come into the news after so many reports.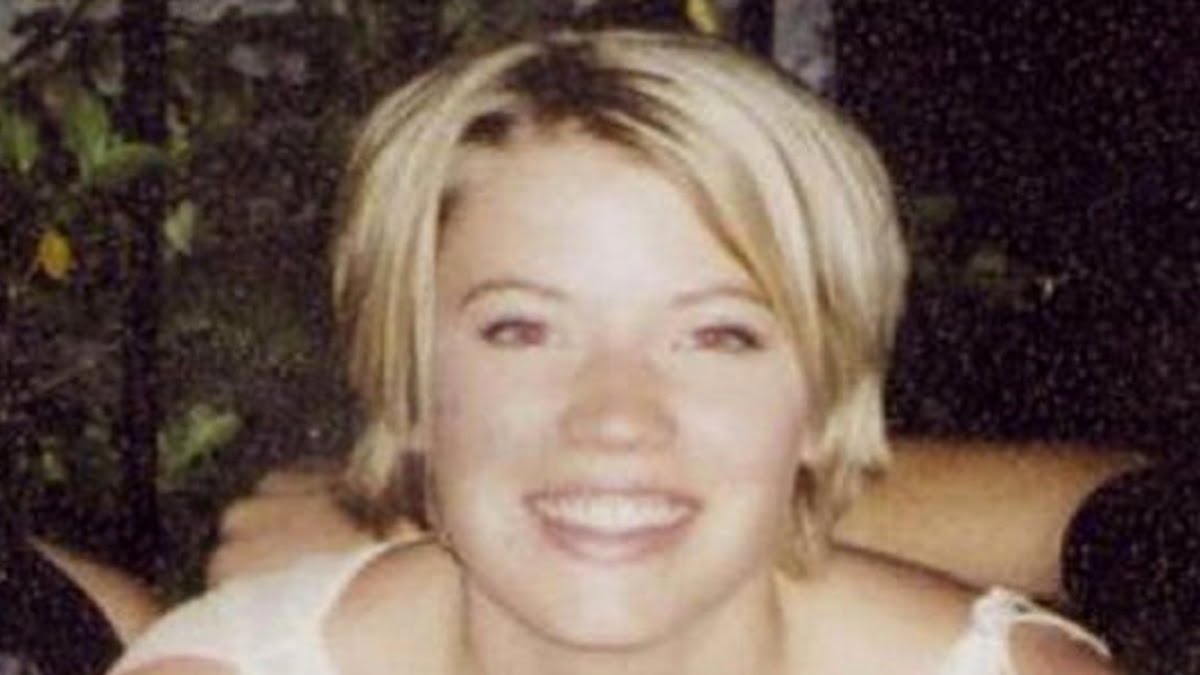 Dru Sjodin Death Case Update
The murder happened on 22nd November 2003 but due to the new twist during the trial, it again came fore. Dru Sjodin was an American woman who was the victim of this murder crime. Her suspect was identified as Alfonso Rodrigeuz Jr who was supposed to face the death penalty but the court has changed its decision. Now the question is why the court has changed the decision and what new punishment he will get and what is the whole matter. Let's get the details of this case in a complete manner so that the new readers will get to know about it.
Sjodin went to Pequot Lakes High School and complete her graduation in the year 2000. After her graduation, she took admitted to the University of North Dakota located in Grand Forks. Similarly, Dru was very artistic and he loved playing different including golf, basketball and volleyball. In further addition to this, Sjodin was looking forward to a much-anticipated trip to Australia which he planned for the spring season in the year 2004. Unfortunately, it could not occur, as she passed away on the evening of 22nd November 2003. People want to know why the suspect killed her and what was the fault that cost her her life.
The case again came fore when people got to know that the killer would not face the death penalty. The reports state that on the evening of 22nd November, Dru disappeared after leaving work. Later on, her dead body was found and during the investigation, police detained a level 3 s*x offender on 1st December 2003 who was identified as Alfonso Rodriguez Jr. He was released from prison after a 23-year conviction only 6 months prior to Dru going missing. 5 months after the detain of Rodriguez, the body of Sjodin was found outside Crookston in Minnesota. The killer was found guilty and was at first detained to demise on 22nd September 2006.